Home Assistant is a free and open-source home automation software written in Python with a focus on local-control and privacy. It has a very wide range of device support, and, as of May 2020, it features support for over 1600 modular plugins or add-ons with system integrations to different IoT technologies; systems and services are available as "integration components". Actions, such as switching ON/OFF lights, are triggered by automation, voice commands, mobile apps, or controls on the Home Assistant web-based front-end user-interface. In this step by step guide I will show you how to install Home Assistant on your Synology NAS using Docker. You can also use HOOBS or Homebridge for your smart home devices.
Please Support My work by Making a Donation.
Install Docker via Synology "Package Center".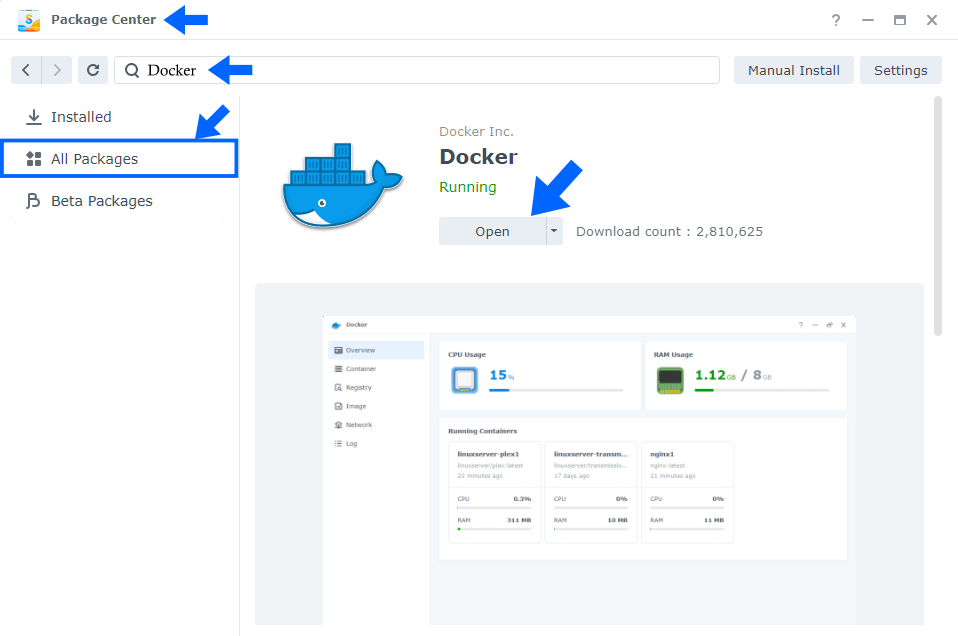 Go to File Station and open the docker folder. Inside the docker folder, create one new folder and name it homeassistant. Follow the instructions in the image below.
Note: Be careful to enter only lowercase, not uppercase letters.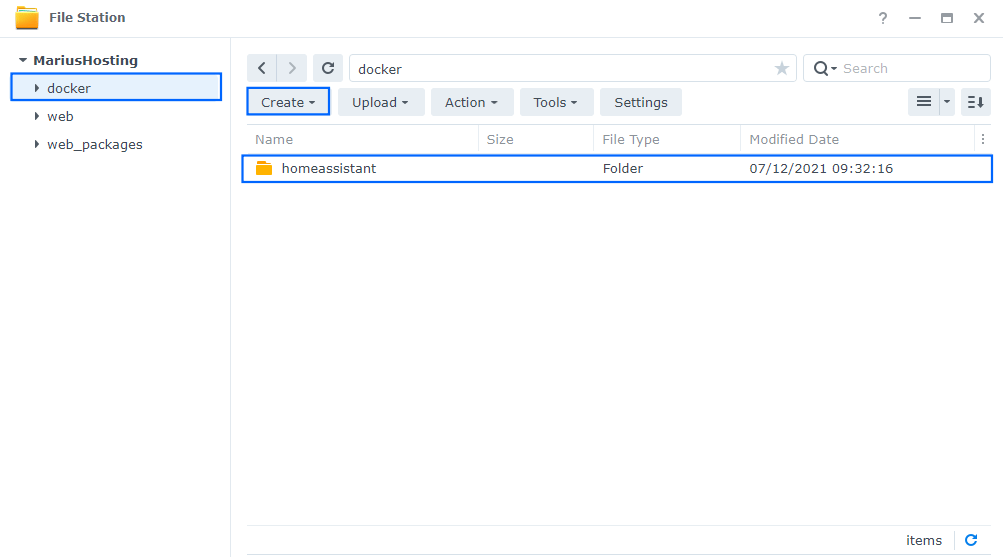 Go to Control Panel / Task Scheduler / Create / Scheduled Task / User-defined script. Follow the instructions in the images below.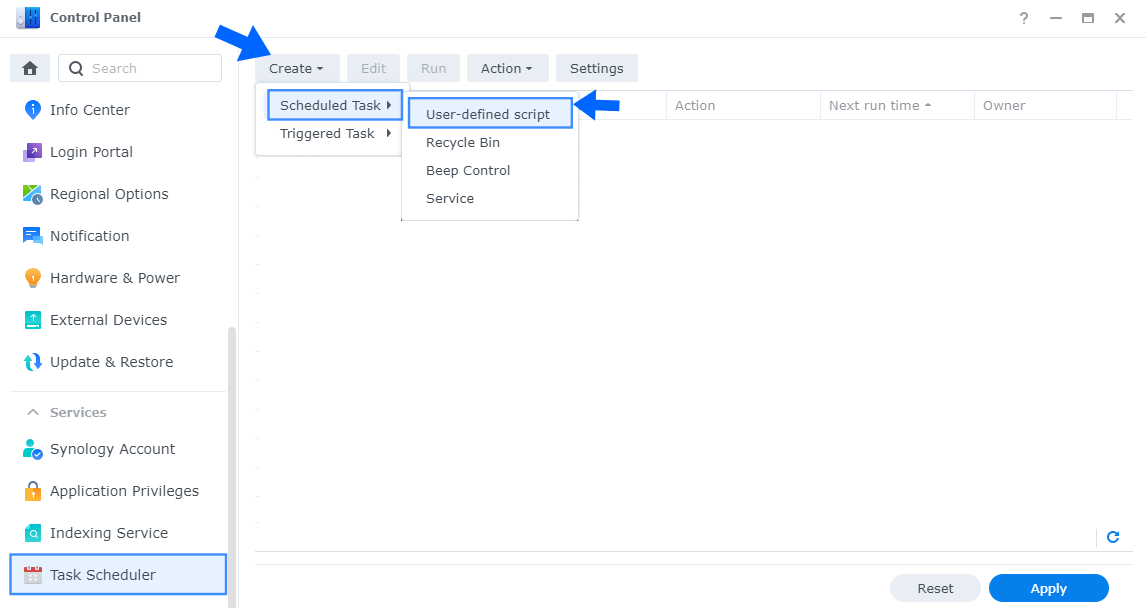 Once you click on User-defined script a new window will open. Follow the instructions below:
General: In the Task field type in Install Home Assistant. Uncheck "Enabled" option. Select root User.
Schedule: Select Run on the following date then select "Do not repeat".
Task Settings: Check "Send run details by email", add your email then copy paste the code below in the Run command area. After that click OK.
docker run -d --name=home_assistant \
-p 8123:8123 \
-e TZ=

Europe/Bucharest

 \
-v /volume1/docker/homeassistant:/config \
--restart always \
homeassistant/home-assistant
Note: Before you paste the code above in the Run command area below, change the value for TZ (Select your current Time Zone from this list).

After you click OK on STEP 5 a new warning pop up window will open. Click OK.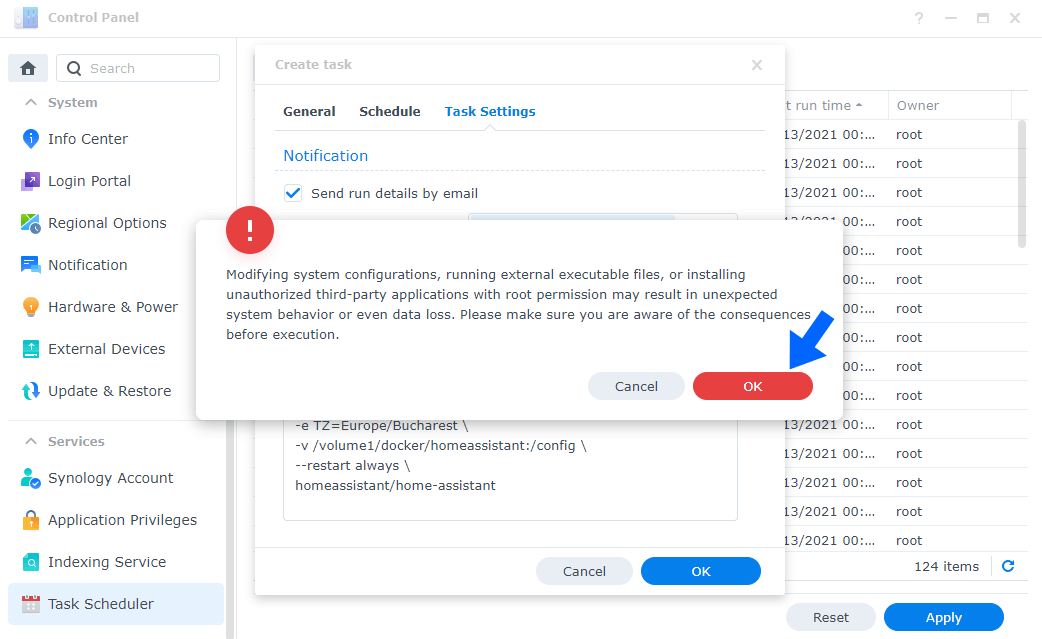 After you click OK on STEP 6, select your "Install Home Assistant" Task then click the "Run" tab. You will be asked to run Install Home Assistant – click Yes. Follow the instructions in the image below.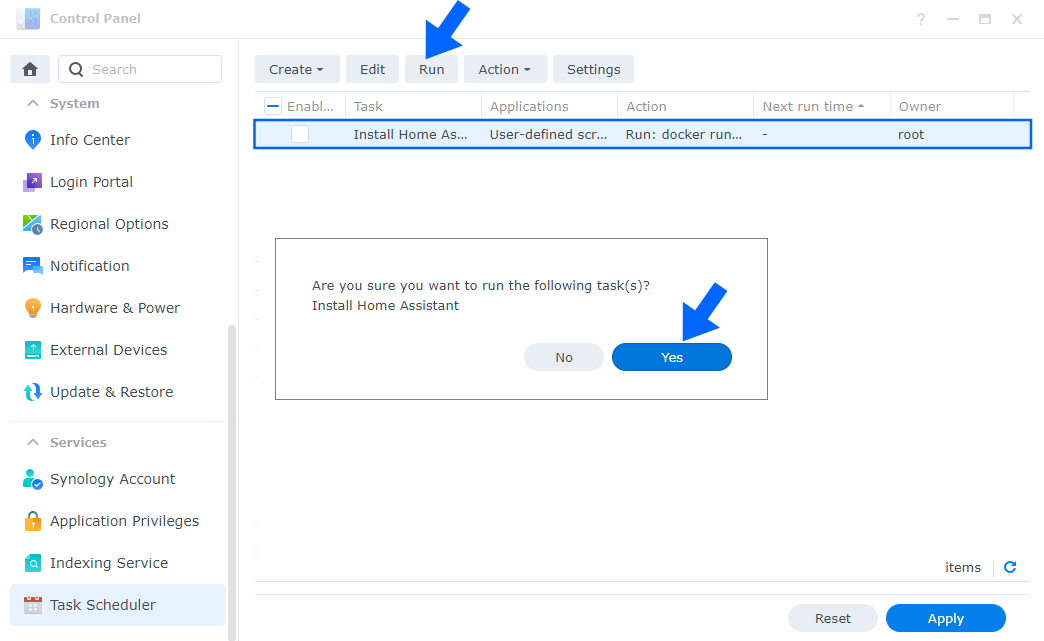 Go back to STEP 1 or you will deal with karma 🙂
The installation process can take up to a few seconds/minutes. It will depend on your Internet speed connection. Now open your browser and type in http://Synology-ip-address:8123 Choose Name, Username, Password and Confirm Password then click CREATE ACCOUNT.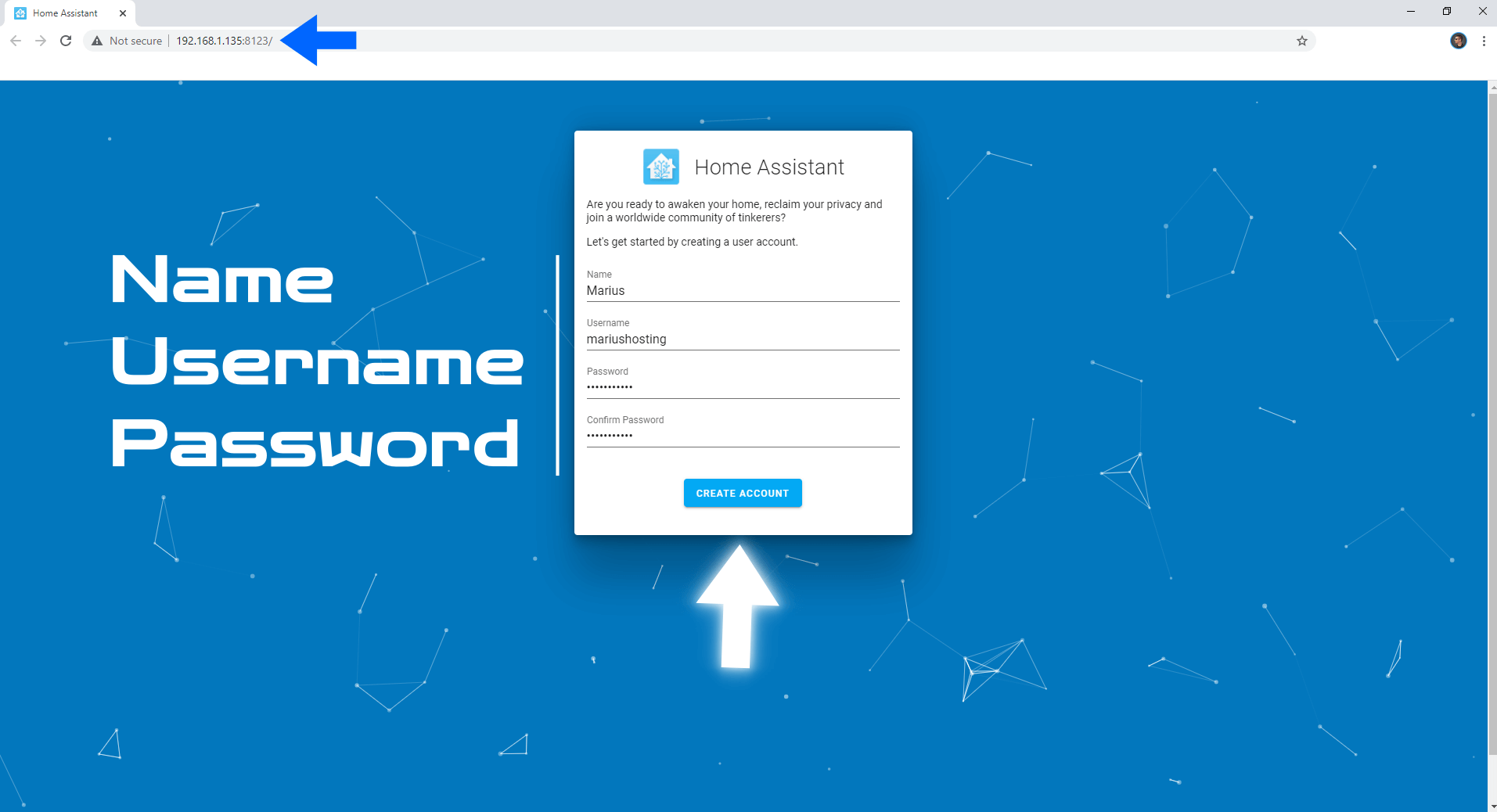 Choose a name for your home then click "DETECT". Move your location point on the MAP and choose your location then click NEXT.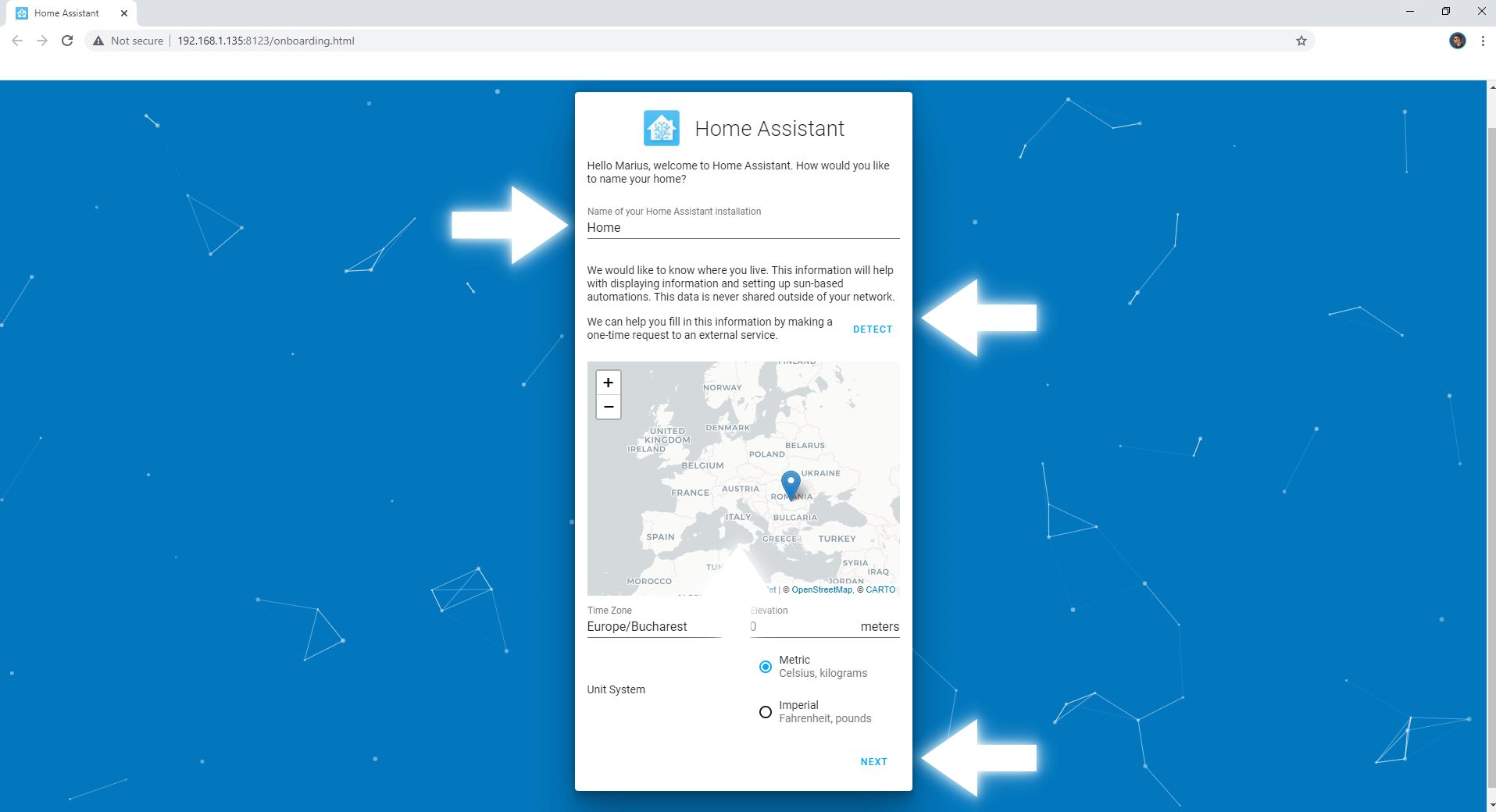 Choose to share or no anonymized information. Click NEXT. Follow the instructions in the image below.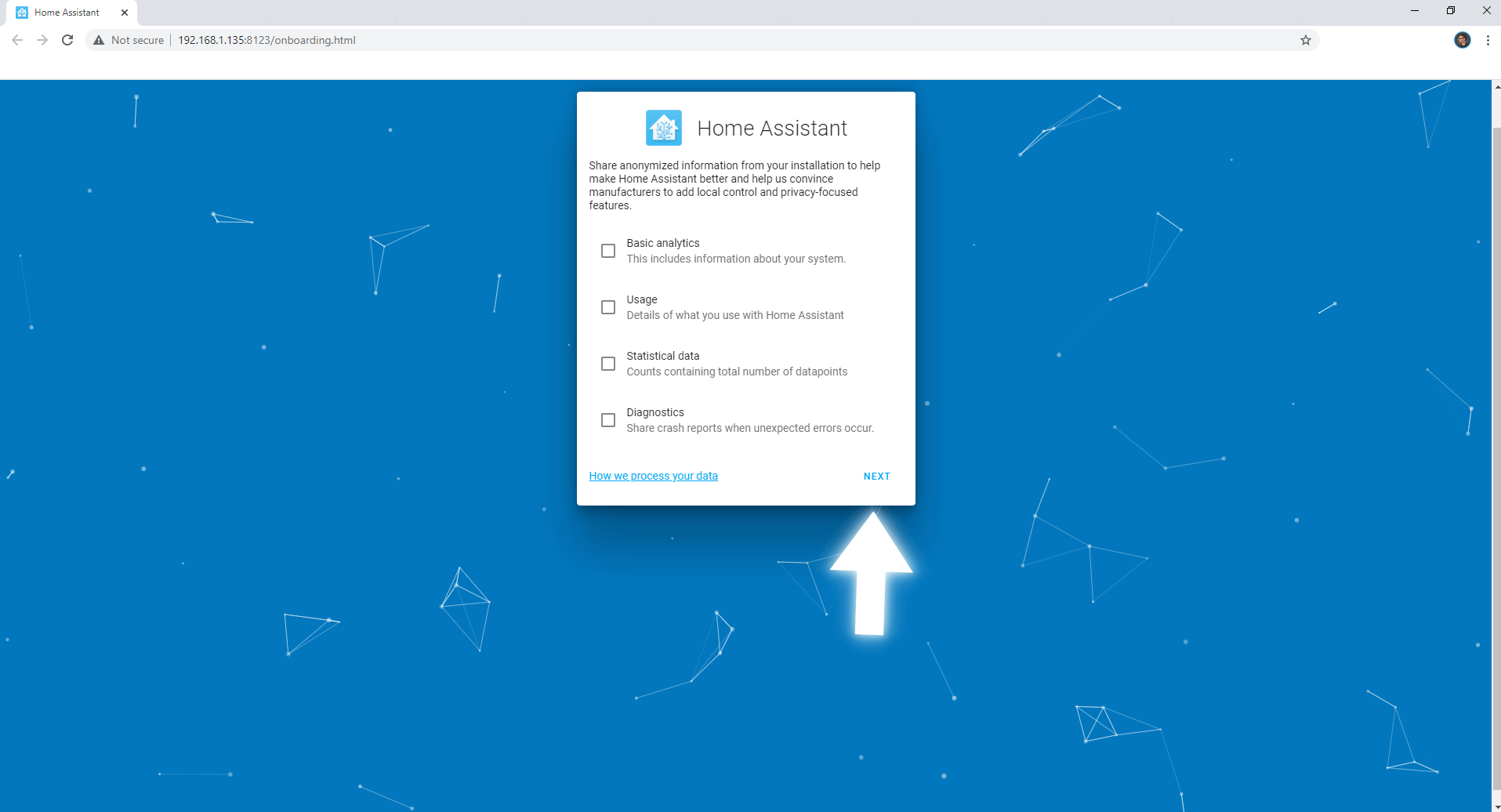 Click FINISH. Follow the instructions in the image below.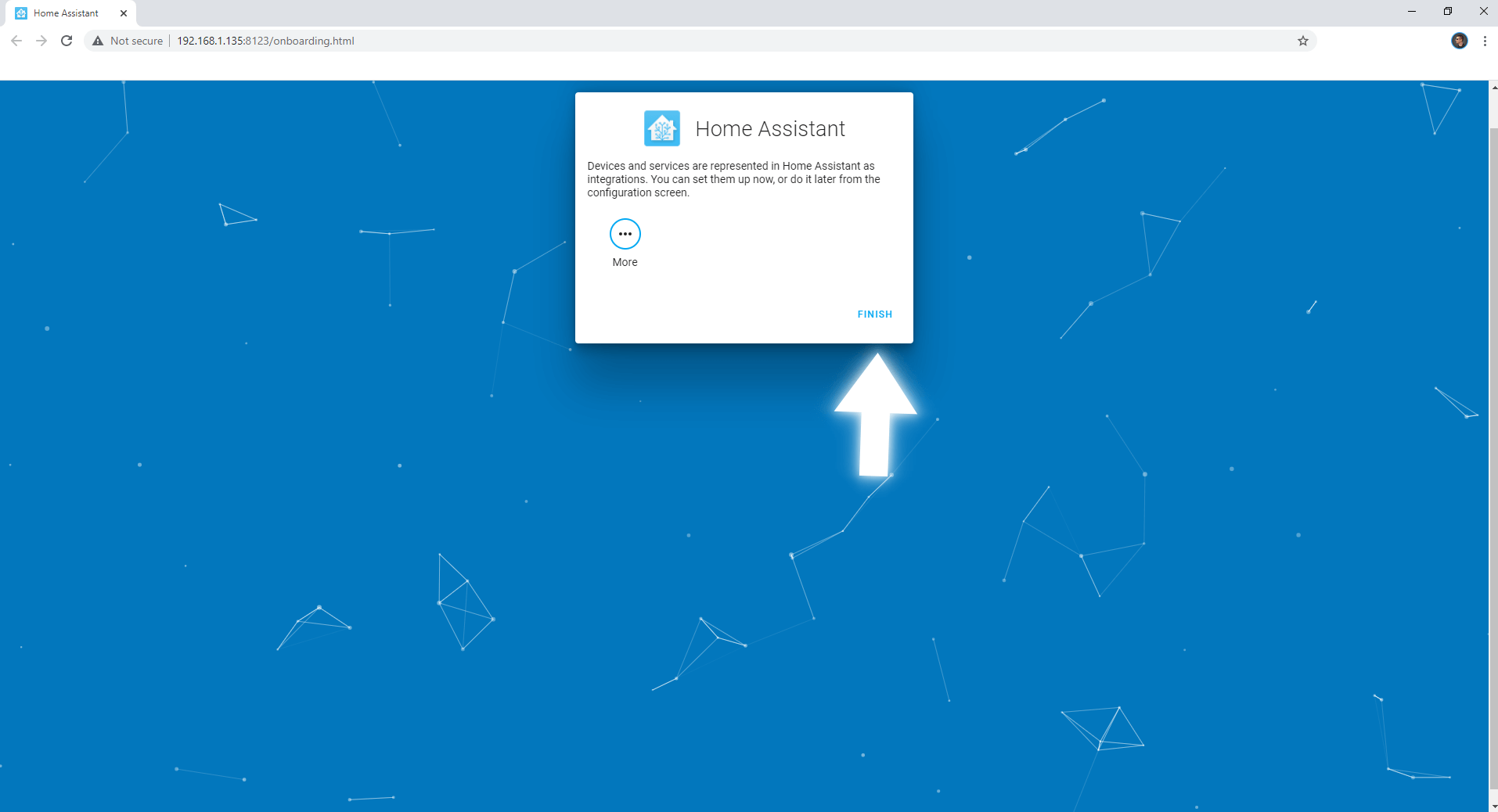 Welcome to your Home Assistant Dashboard!
Note: If you want to run this container over an HTTPS check How to Run Docker Containers Over HTTPS.
Read how to solve 400: Bad Request error.
Note: Add USB Support on DSM 7.
Note: Hass.io Supervisor is a "bridge" between Home Assistant and the operating system. It allows Home Assistant to do things like 'get hardware information', and 'restart hardware'. Home Assistant is, well, a home assistant. It's what performs automations, displays the UI etc.
Note: Find out how to update Home Assistant container with the latest image.
Note: Can I run Docker on my Synology NAS? See the supported models.
Note: How to Free Disk Space on Your NAS if You Run Docker.
This post was updated on Thursday / September 2nd, 2021 at 2:44 AM