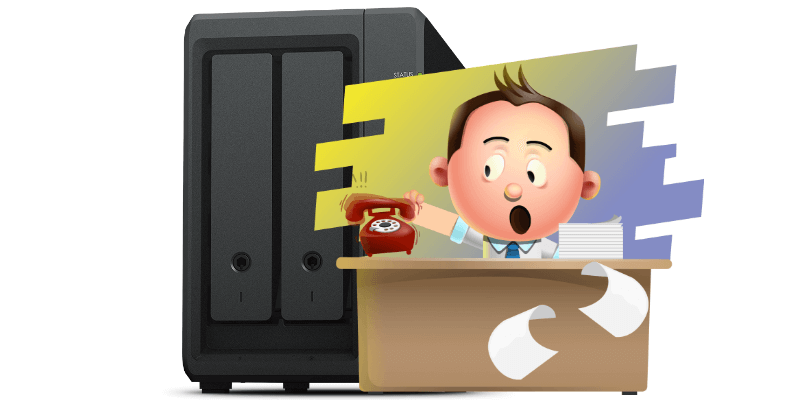 supergate84@gmail.com
For sponsorship and partnership opportunities and proposals, contact me at supergate84@gmail.com
Consultation on any Synology NAS related topic. Synology NAS buying advice (as you well know, I do not sponsor any products, nor does my website sell or earn anything or make any kind of profit off the sale of any product). My recommendations are genuine.
List of services that I provide for Synology NAS and WordPress.
English, Italian, Romanian, French.