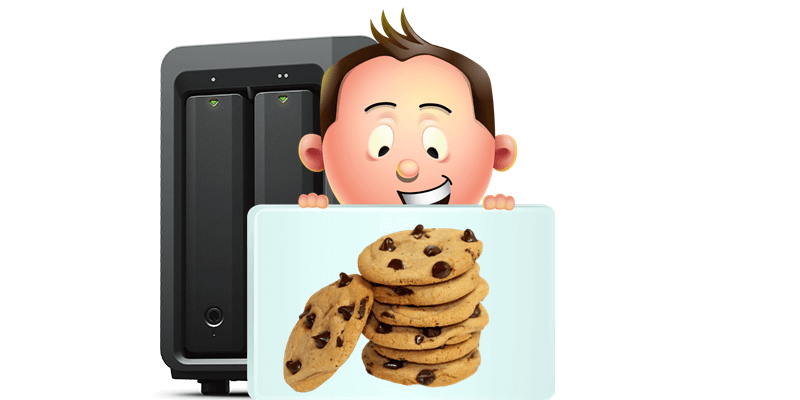 ---
This 'Cookie Policy' (policy on the use of cookies) applies to all websites, brand pages or fan pages on third party platforms (eg: Facebook or YouTube) and applications accessed or used through such websites or third party platforms which are operated by or on behalf of mariushosting.com. By using mariushosting.com, you are consenting to our use of cookies in accordance with this Cookie Policy. If you do not agree to our use of cookies in this way, you must set your browser settings accordingly or not use mariushosting.com. If you decide to disable the cookies we use, this could affect your user experience while on mariushosting.com. The following information summarizes the different types of cookies we use, together with their respective function or purpose and duration (ie. how long each cookie will remain on your device). For more information about cookies you can take a look at http://www.cookiechoices.org/
WHAT ARE COOKIES? Cookies are small text files or pieces of information that may be stored on your computer (or other devices enabled to browse the Internet, such as smartphones or tablets) when you visit a website. A cookie usually contains the name of the website from which the cookie has come from, the 'lifespan' of the cookie (ie. how long it will remain on your device) and value, which is usually a randomly generated unique number called a cookie ID.
COOKIES USED ON MARIUSHOSTING.COM:
None
HOW TO CONTROL OR DELETE COOKIES: Most Internet browsers are initially set up to automatically accept cookies. You can change the settings to block cookies or to alert you when cookies are being sent to your device. There are a number of ways to manage cookies. Please refer to your browser instructions or help screen to learn more about how to adjust or change your browser settings. If you disable the cookies that we use, it may impact your experience on mariushosting.com, for example, you may not be able to visit certain sections of mariushosting.com or you may not receive personalized information when you visit mariushosting.com. If you use different devices to view and access mariushosting.com (eg: your personal computer, tablet, smartphone, etc), you need to ensure that each browser on each device is adjusted to suit you cookie preferences.
You can delete all cookies installed by your browser. Each browser has different procedures for managing settings. Go to any of the links below to get specific instructions for managing browser settings:
Microsoft Windows Explorer/Edge
Google Chrome
Mozilla Firefox
Apple Safari
Opera
If you do not use any of the main browsers listed above, simply open your browser, go to Settings and look up (search) Cookies.