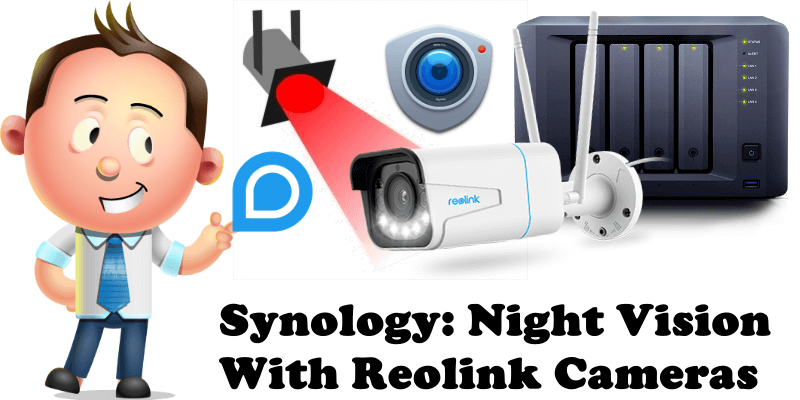 One of the features I love the most about the Reolink RLC-511WA series cameras I mentioned in my previous article is night vision. The RLC-511WA camera comes with an Infrared feature providing clear night vision up to a distance of 30 meters – the video quality even in the deep of night is excellent, really. To make you better understand what I'm referring to, I made a little video that you can view below.
IR Cut Filter
Auto Switching from day to night automatically. The IR shuts down automatically when daylight comes.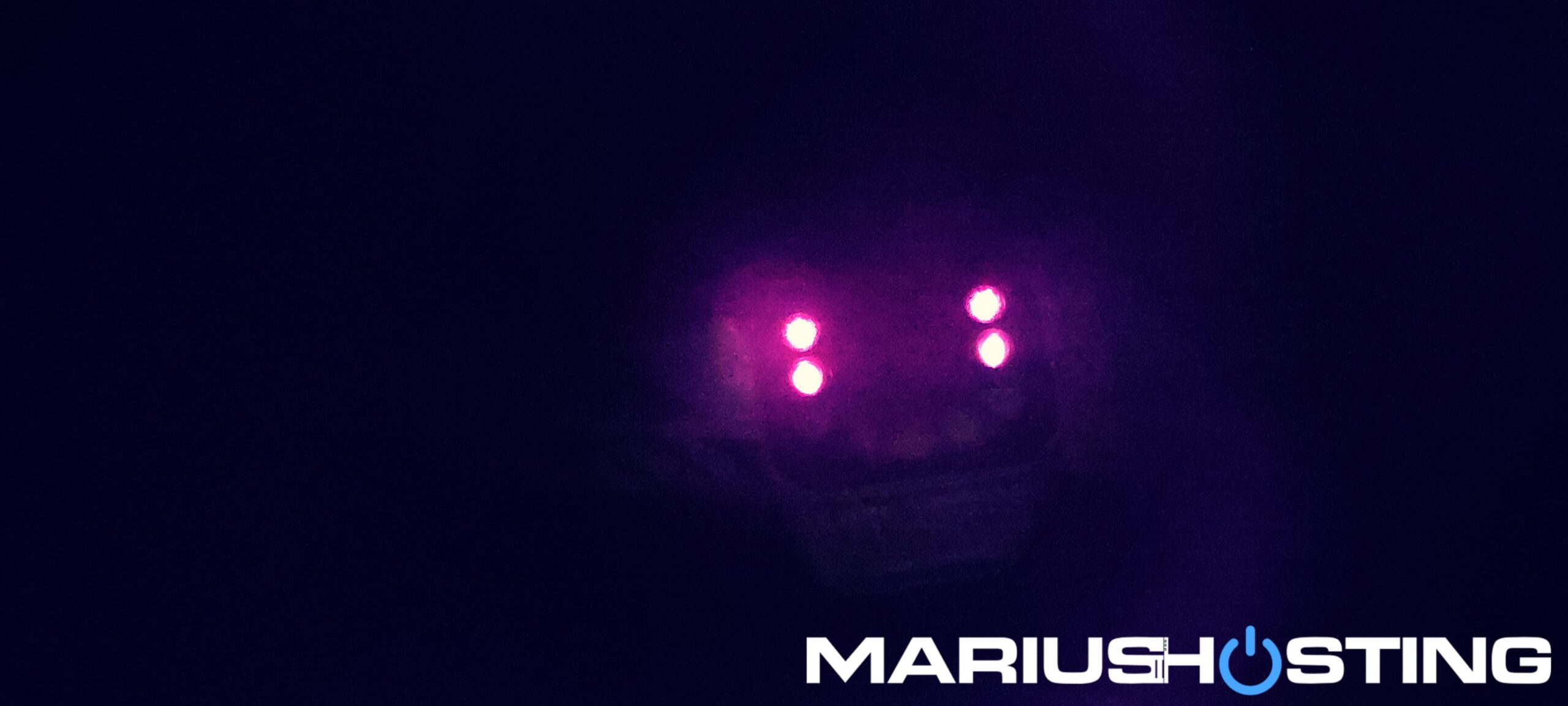 It's Nighttime But it Feels Like Daytime
Although it is late at night in Marius' garden, everything is under control and, thanks to the infrared feature of the RLC-511WA, you can see everything that's happening clearly.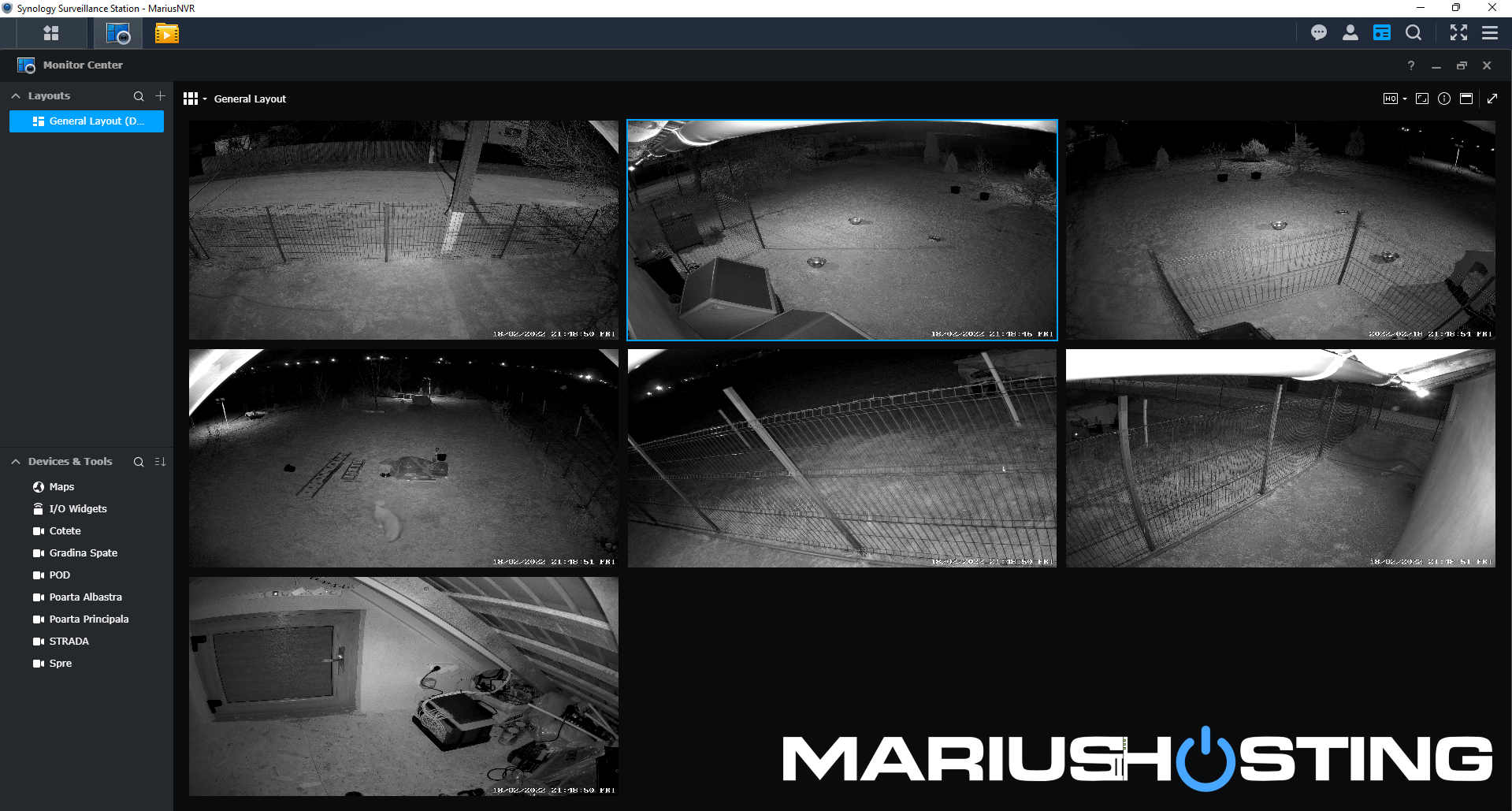 10 Meters High
This RLC-511WA camera is placed at a height of almost 10 meters; despite this height, a good half of the garden is visible clearly.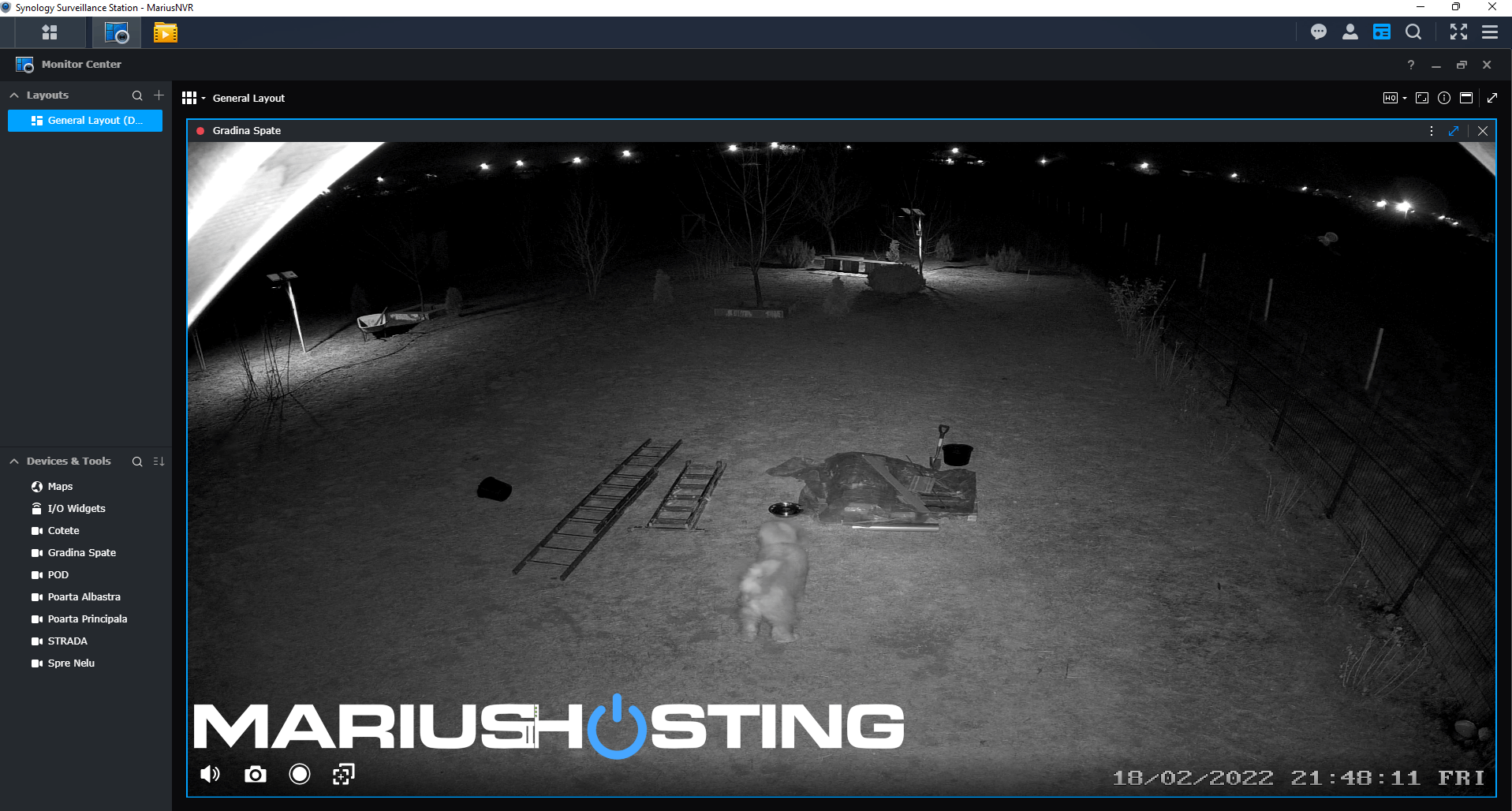 Detailed Coverage of the Area at Night
The Reolink RLC-511WA has a video resolution of 2560×1920 (5 MP). The video quality at nighttime and the details coming through in the deep of night are just amazing.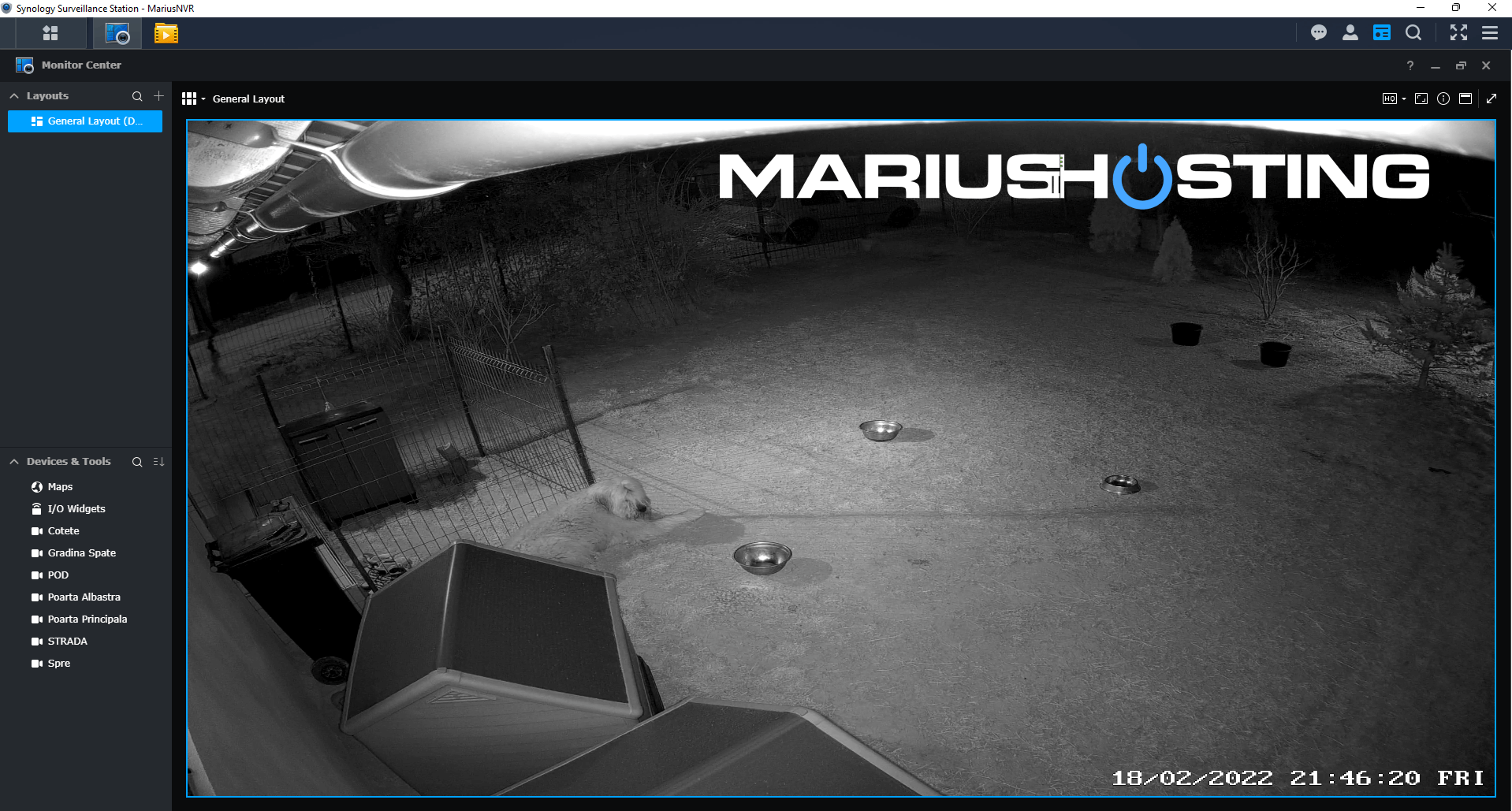 Lights in The Distance are Not an Issue
One of the biggest problems with many camcorders is the fact that street lights seen from a moderate distance can impair the quality of the recording at night. This is not the case with the RLC-511WA for which distance lights are not an issue.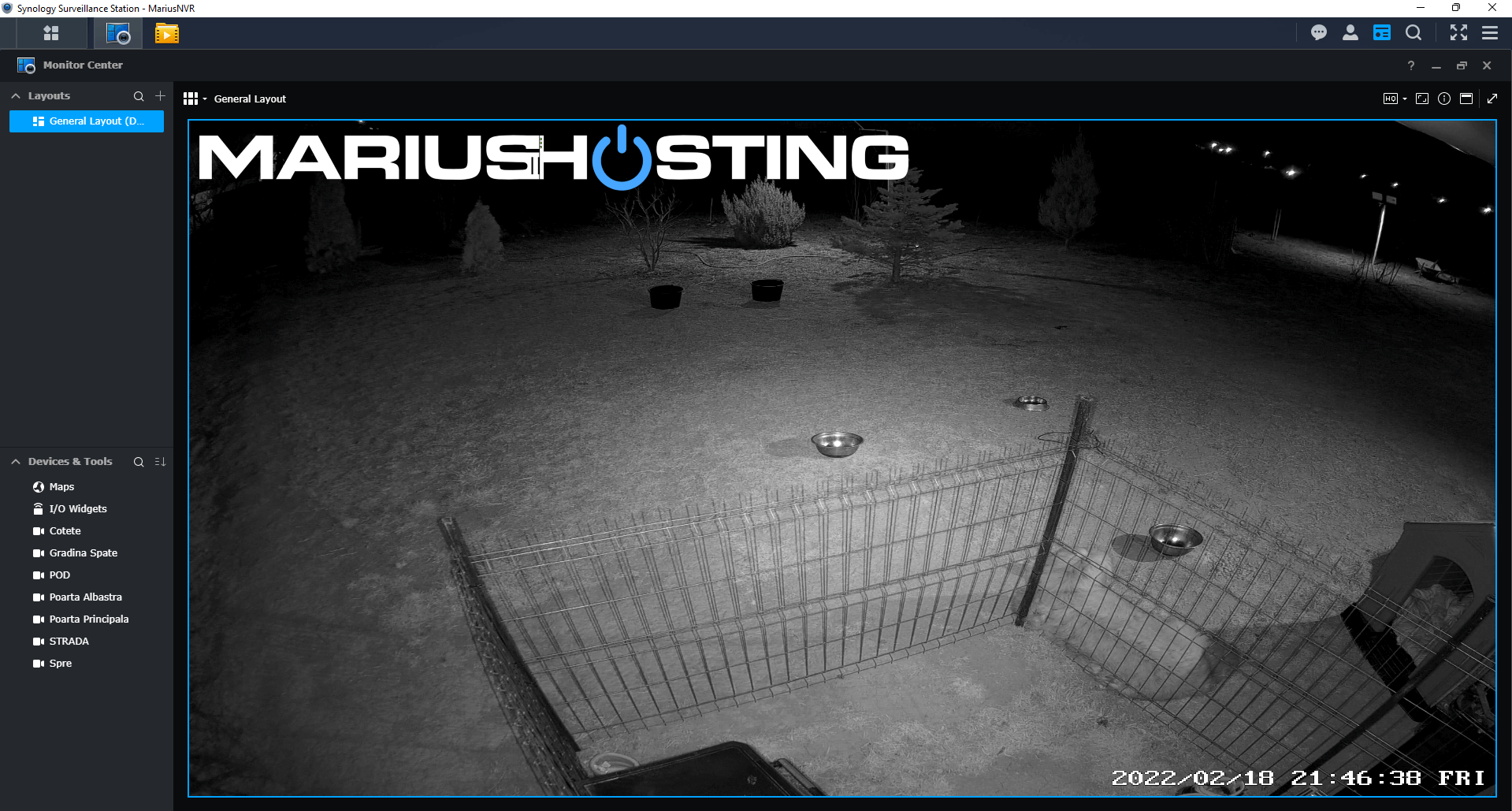 5-LED Spotlights
They turn on automatically at night thanks to the motion sensor. The recording immediately turns to color even if it is completely dark outside.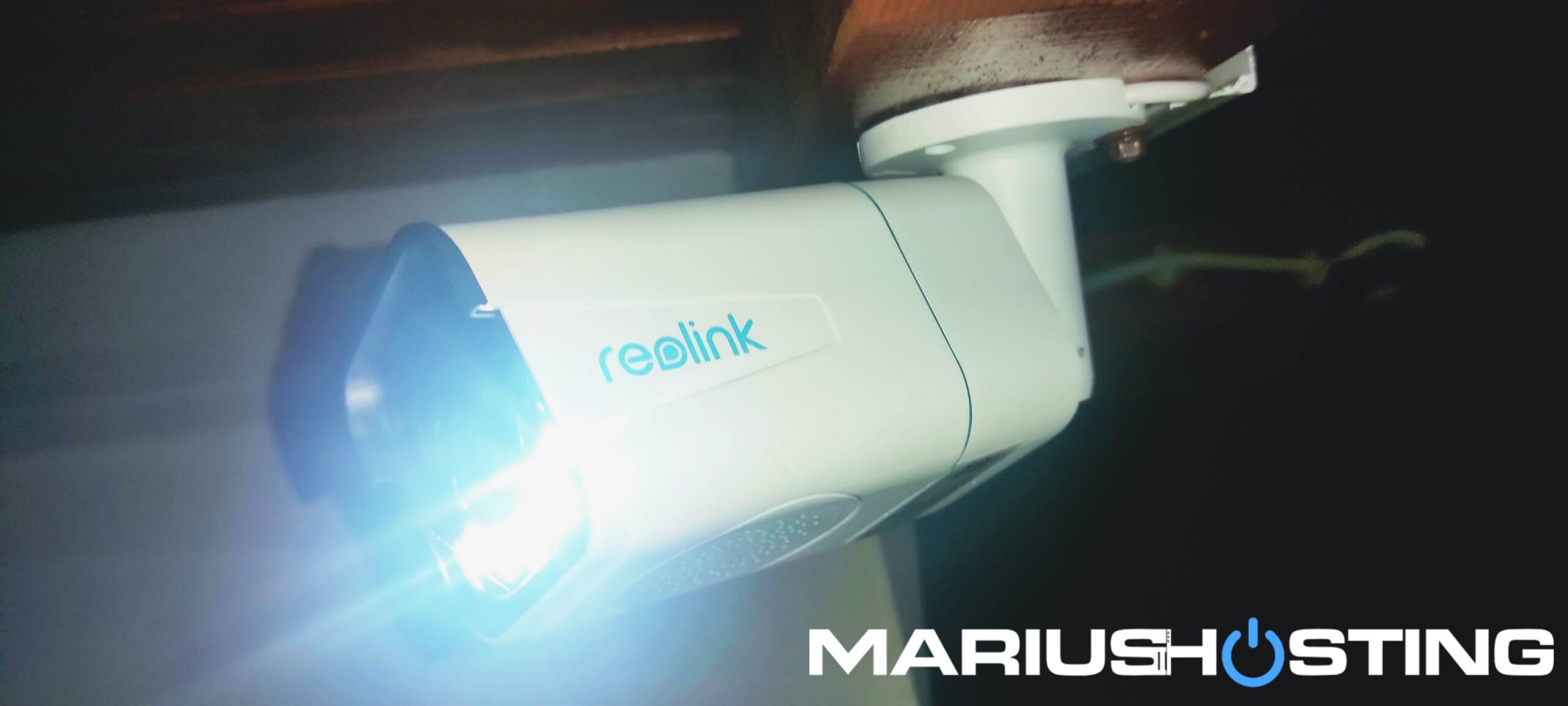 Note: How to Add Reolink Cameras to Surveillance Station.
Note: Reolink Cameras for the Synology DVA3221 NVR.
Note: Difference Between NAS and NVR.
Note: How to Update Reolink Camera Firmware.
Note: How to Set Up Reolink Camera Spotlight Schedule.
Note: How to Set Up Reolink Cameras Alarm.
Note: How to Remove Reolink Logo.
Note: How to Activate Reolink Camera Color at Night.
Note: Maintenance Of The Reolink Camera.
Note: How to Change Reolink Camera Password.
This post was updated on Wednesday / August 10th, 2022 at 10:29 PM