Since WordPress 5.2, you can see an option named "Site Health" under the Tools menu. The Site Health check shows critical information about your WordPress configuration and items that require your attention.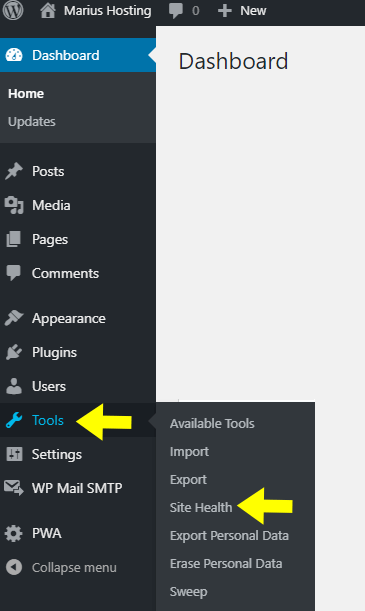 When we scan our WordPress site hosted on Synology NAS with "Site Health", under the Performance area of Site Health we encounter an error: One or more recommended modules are missing "The optional module, imagick, is not installed, or has been disabled".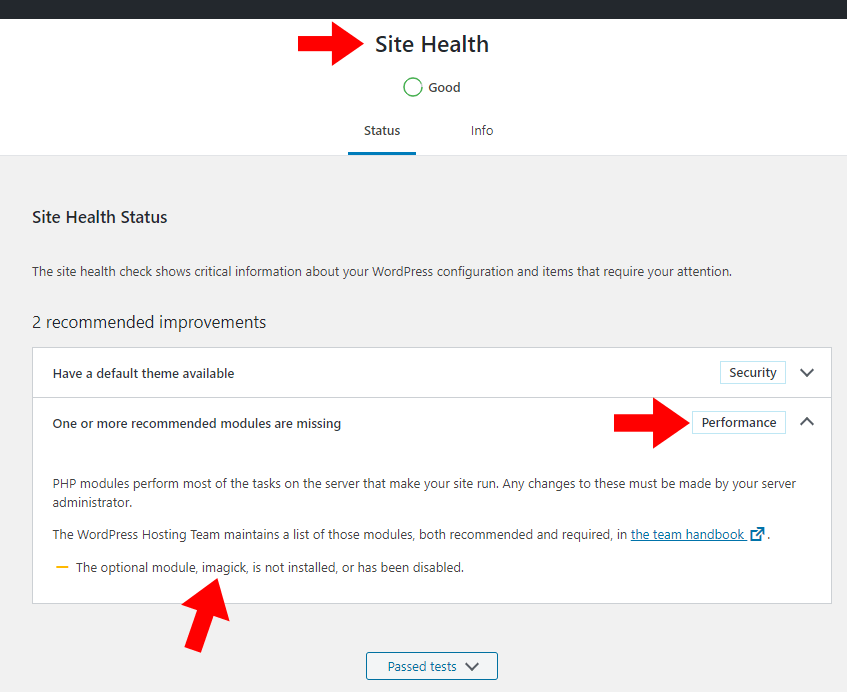 Imagick is a native php extension to create and modify images using the ImageMagick API. ImageMagick is a software suite to create, edit, and compose bitmap images. It can read, convert and write images in a variety of formats (over 100), including DPX, EXR, GIF, JPEG, JPEG-2000, PDF, PhotoCD, PNG, Postscript, SVG, and TIFF. ImageMagick is not a "PHP Utility", it's a command line utility that existed before PHP. It can be used by many programs, or by people directly, to manipulate images. Imagick is a native implementation of the ImageMagick API for PHP.
So, when we go to WebStation / PHP Settings / Default PHP 7.3 profile / Edit, under the area "Extension", we can't find the PHP extension imagick in our General Settings.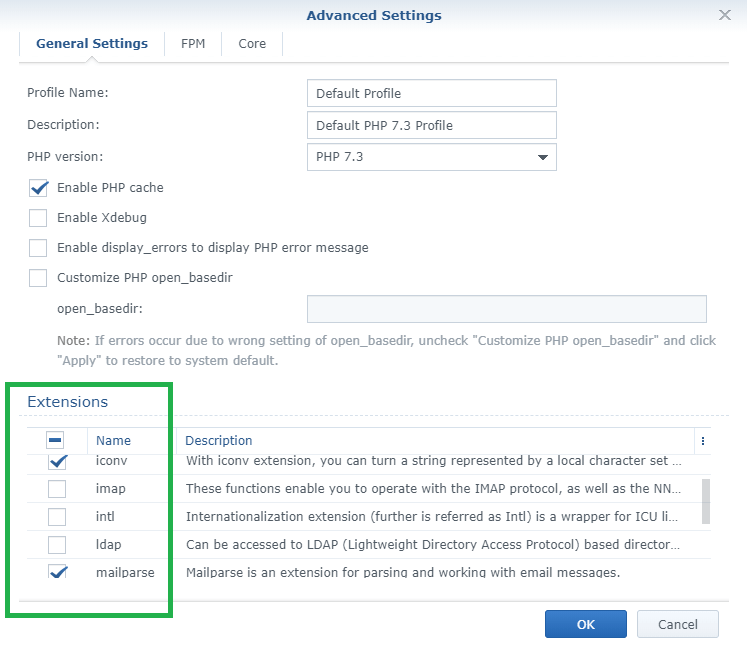 After many tests, I was unable to install the missing imagick extension. Even if I could have done it, it's not easy for everyone to implement it because you would need different types of knowledge. Installing this extension manually could create problems in the future with the new PHP updates released by Synology.
Although the official Synology community forum is full of such requests that you can find here, Synology still hasn't given an official answer, but I hope this article that will be sent as a feature suggestion will make a difference. I also sent this article to several Synology Staff members and I will be updating it when someone gives me an official answer.
The only thing left for us to do is roll up our sleeves and send "feature suggestion" to this official page. Everyone is hoping that the next PHP 7.0 – 7.2 and 7.3 "update" will support the imagick extension on Synology NAS.
If you are host your WordPress blog on a cPanel hosting you will find imagick under your PHP selector / Extension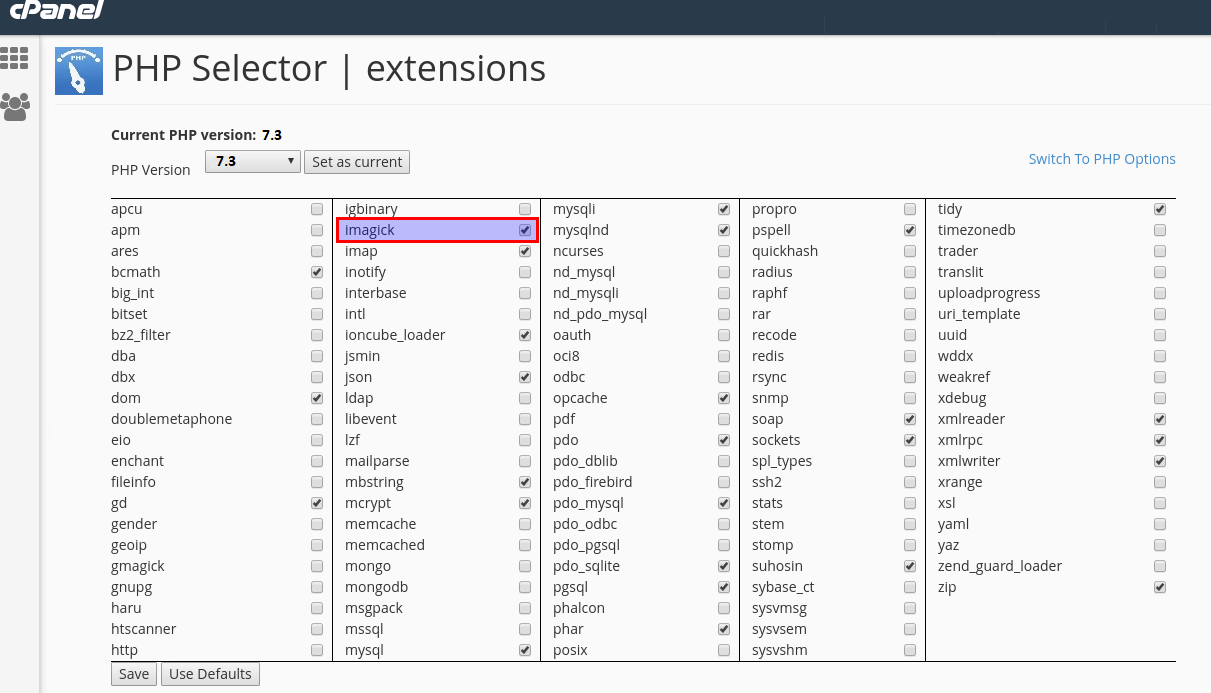 This post was updated on