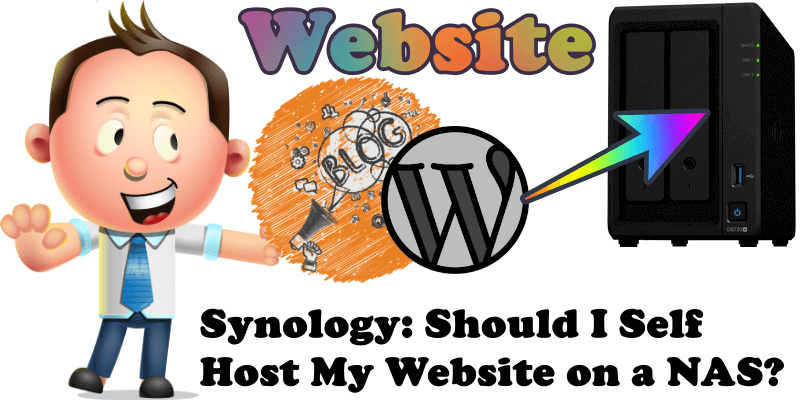 The question everyone looking into self hosting asks themselves is just this: can I easily host my own website directly from my home or from the office, completely eliminating hosting costs? The answer is yes! A lot of people not familiar with self hosting will tell you that paying for hosting is convenient as prices for hosting services start at about 5$ a month, or even less than that. In addition to low costs, you'd have someone else looking out for what you need in terms of server management which is indeed a strong point if you're just starting out.
But what no one will tell you is that all that is just smoke and mirrors. The truth is that exceeding 50 visitors per month typically doubles your hosting plan expenses, or triples them or more, depending on the hosting service. The more visitors you have per month, the more you pay, even if your traffic isn't glorious, allowing you to finance your presumably low hosting expenses.
Also, an extremely important aspect to focus on is resources: when you pay a hosting service to host your website, unless it's big and you're paying handsomely for the hosting plan, you'll be sharing resources with other websites in your range of traffic. What this means is that the resources you are paying for aren't dedicated and, as soon as your site even slightly surpasses the already limited allocated resources, it won't be visible any more! Your website not being online means your business is on hold!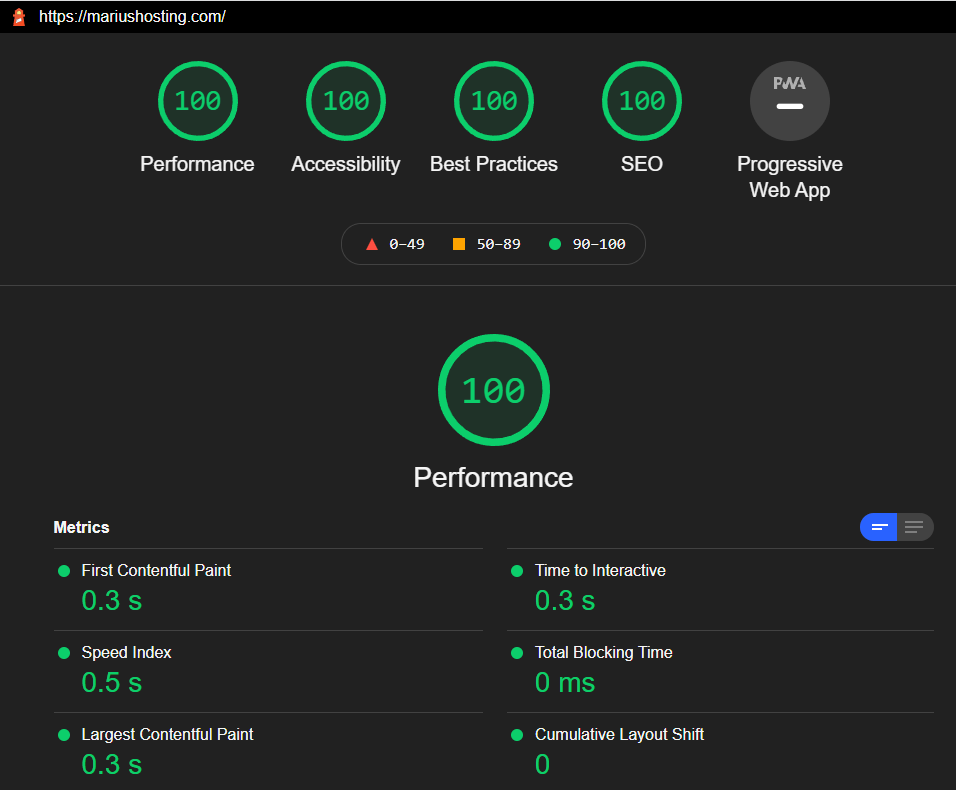 To further discourage your from running your own business yourself, others will bring up security. Basically you'll be told that it's not safe to host your own website on your own Synology NAS. Let me tell you right here and right now that the level of security you can enjoy through self-hosting outperforms that of external hosting services.
You should know that all reputable hosting companies in the world use Linux, and DSM 7, which is the operating system for Synology NAS servers, is based on Linux. DSM allows you to block any attacker or malicious intent towards your server with the same level of professionalism as a very expensive hosting service. DSM, the operating system for Synology NAS devices, allows you to install top services such as the Web Station Package, PHP, Apache, an SSL Certificate for secure HTTPS connections over the Internet, as well as set up an awesome Firewall on the NAS, and Threat Prevention on the Synology Router for top-notch security.
What about website speed when self-hosting? You can allocate as many resources as you want on your Synology NAS to ensure enviable page speed, without compromise. Another important concern people looking to self-host have is: how many visitors can my Synology NAS-hosted website support? Over 100,000 visitors a day, with the right configurations. Below you can see the performance results for my website, mariushosting.com, which has been hosted at home on a Synology NAS since the beginning.

All backups are done in the cloud – I'm using the Synology C2 service – through Hyper Backup and a NAS at second location.
I would never change my Synology NAS with paid hosting. Do not let yourself be discouraged by those who tell you that you cannot host from home on a Synology NAS, not even by those who say they do not do it for security reasons. They don't know what they're talking about. An excellent configuration of the Synology firewall and of its various packages make your box more reliable than many other web-hosting services that pretend to be professional when even the most basic packages like Apache, MariaDB10 etc. have not been updated on their servers for more than 6 years. Ask the real experts, not the supposed ones. Do you need help setting up your WordPress website on Synology NAS? Contact me.
This post was updated on Wednesday / August 10th, 2022 at 9:51 PM