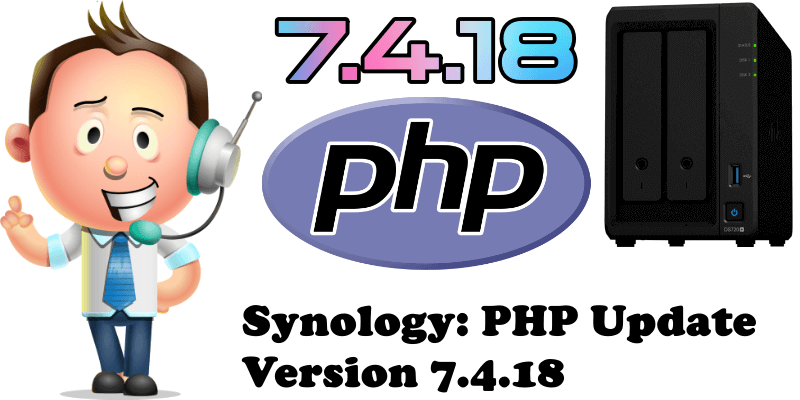 With the release of a new update to DSM 7.0.1, Synology has also released an update to the PHP package bringing it from version 7.4.9 to version 7.4.18 – PHP is an open source scripting language which aims to help web developers write dynamically generated web pages efficiently. This language is suitable for web development in that it can be easily embedded into HTML. Download from the link below then manually install it on your Synology NAS via Package Center.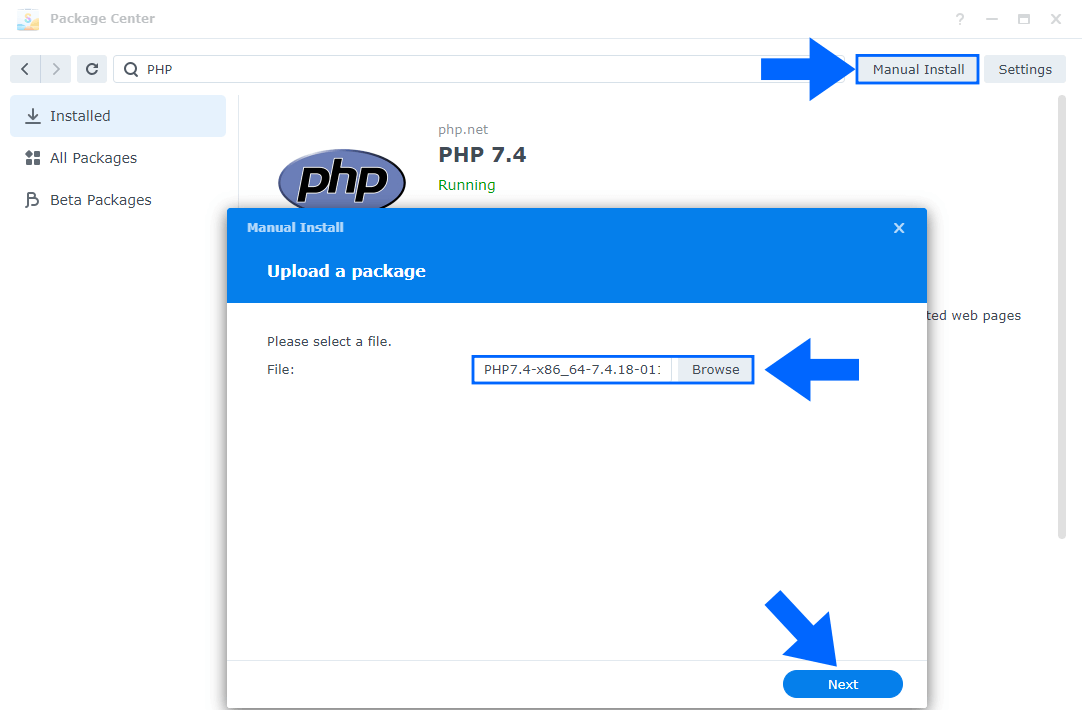 Note: PHP 7.4.18 is available only for DSM 7.
Note: Full PHP 7.4.18 Changelog.
Note: PHP 8.0 Release Date and Rumors.
This post was updated on Tuesday / December 21st, 2021 at 5:05 PM