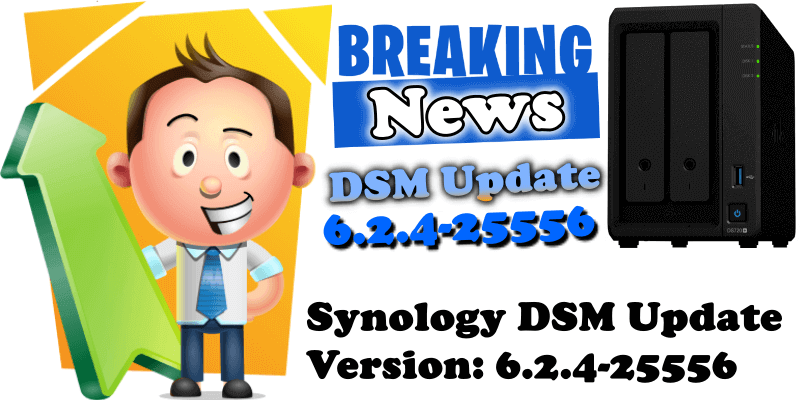 On February 23, 2021, Synology have released the new DSM 6.2.4-25554 and, after 13 days, on March 8, they have released the new DSM version 6.2.4-25556 which solves some issues present in the previous version. At first glance the two DSM versions seem identical, differing only in the last digit where, instead of 4, we have 6.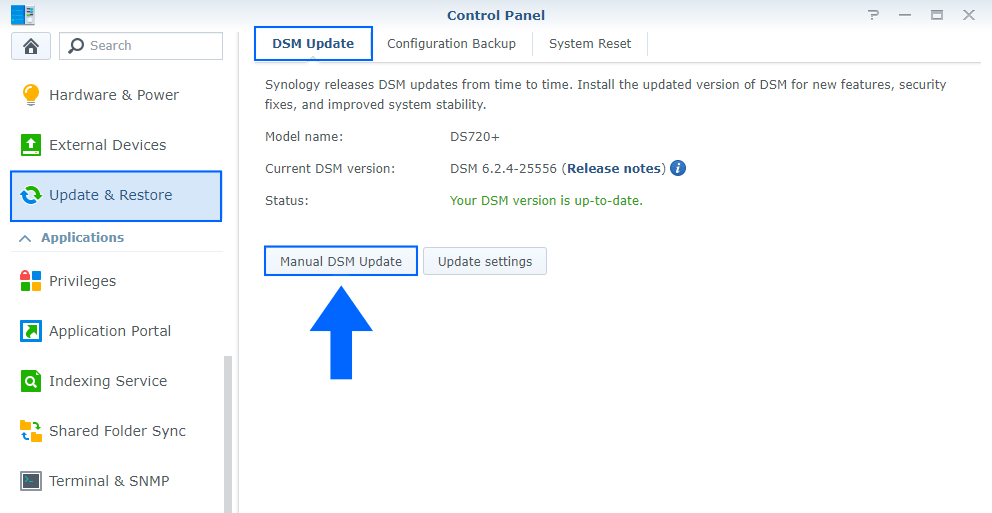 This update includes fixes to the below issues mentioned in DSM update version 6.2.4-25554.
Fixed an issue where external hard drives couldn't wake from hibernation on certain platforms (Grantley, Broadwell, Broadwellnk, Broadwellntbap, Purley).
Fixed an issue where users could not sign in to Synology mobile apps after they had cleared the remembered device list in DSM 6.2.4.
Note: The old DSM version 6.2.4-25554 is no longer available for download.
Note: The Search Results No match found issue was not fixed in this version.
Note: Read the updates about DSM 7 Release candidate.
Note: Read the full fixes of DSM 6.2.4-25556
This post was updated on Tuesday / March 9th, 2021 at 11:23 PM