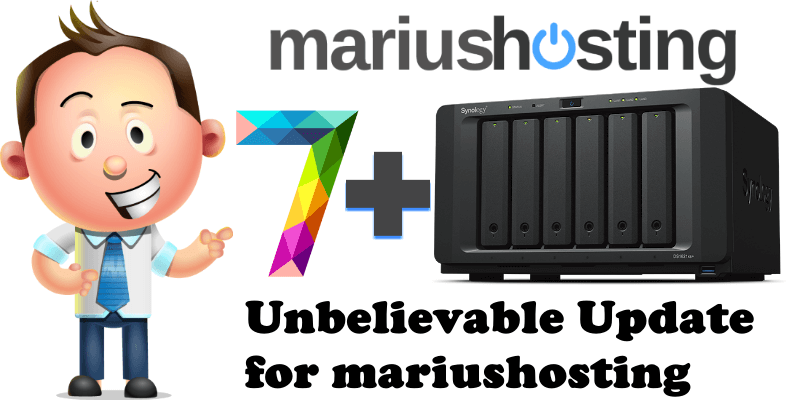 Some of you may have noticed this: mariushosting has switched from a DS720+ Synology NAS to a DS1621xs+ for 3 days now. Thanks to your continual support, I am now here testing a powerful machine flanked by the DSM 7 Beta operating system. All I had to do was remove the SSD and NVMe disks from the DS720+ and insert them into the DS1621xs+ in the exact same order. The whole procedure took a few minutes after which I was immediately online.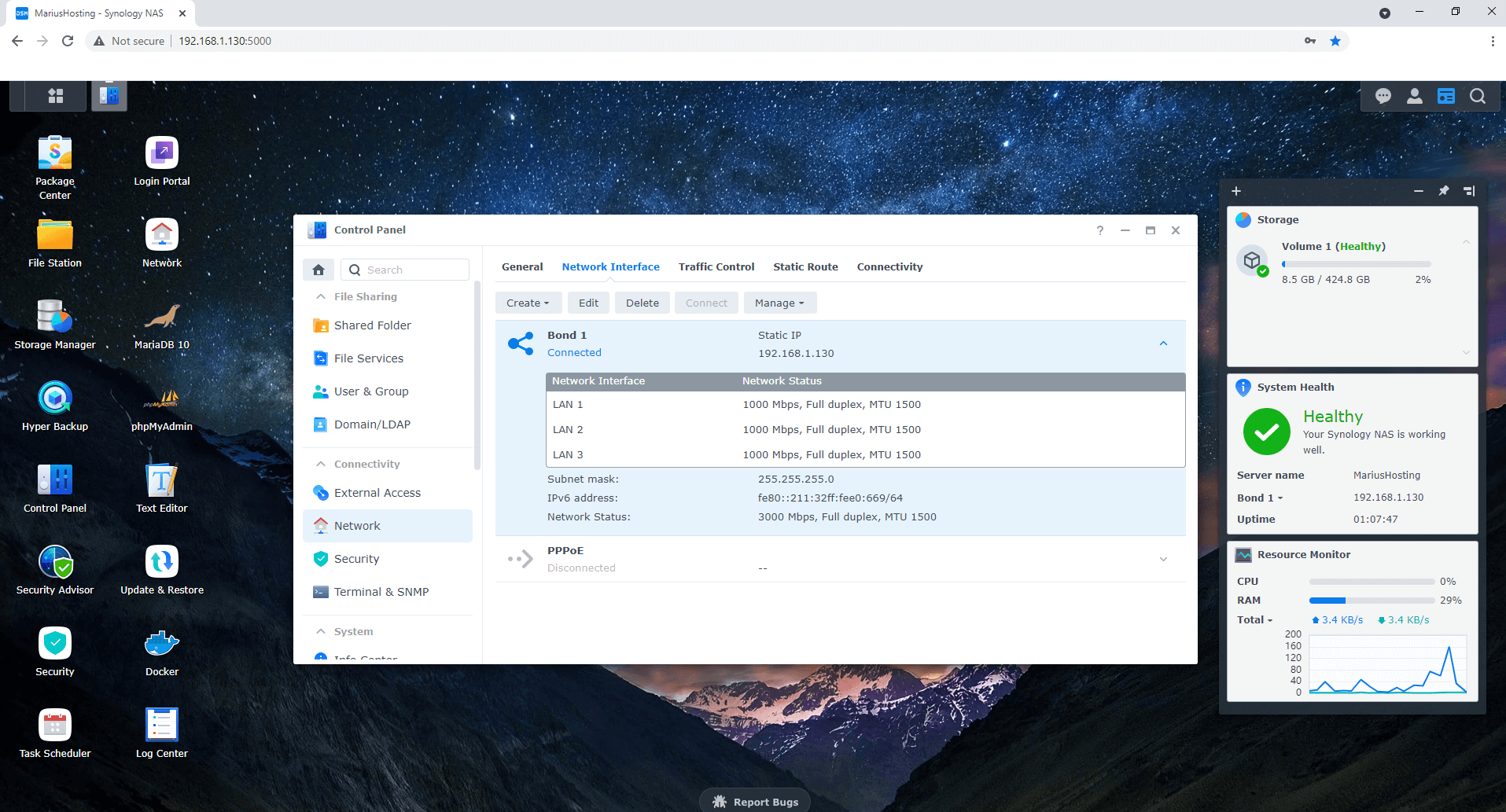 What I can tell you from my experience is that everything works perfectly. Certificates, website, DDNS. I am well aware of the fact that it is not recommended to use DSM 7 in a production environment, but mariushosting is here to test that too for you. You can tell Synology is reliable from the little things. As for the webserver part, everything is operating flawlessly.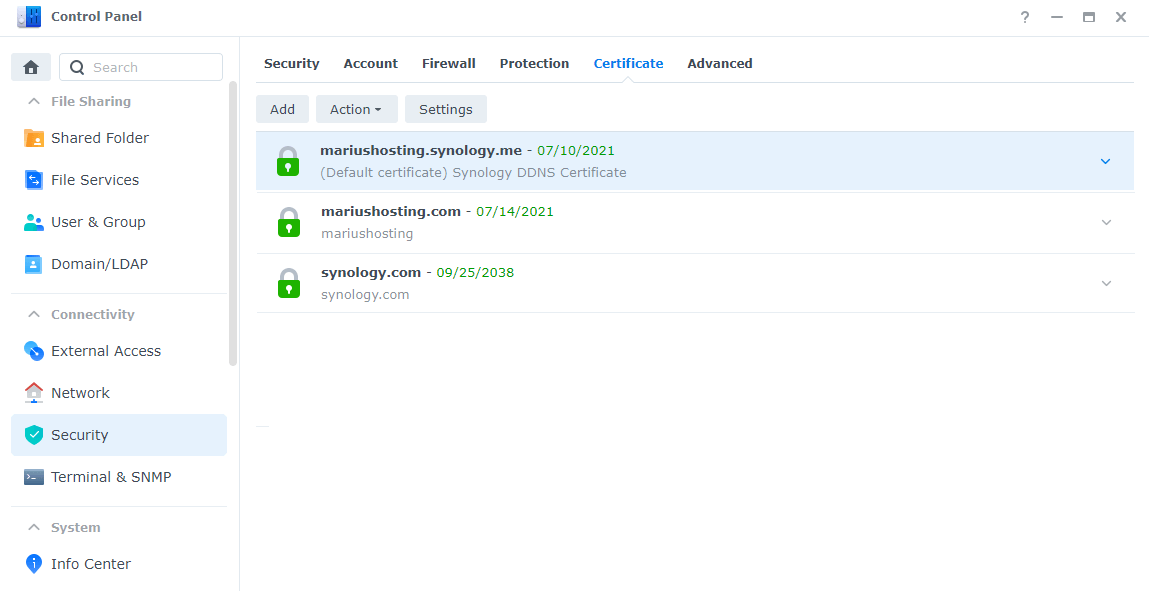 The backup is working correctly. Everything is so fast, and you can tell the powerful Intel® Xeon D-1527 4-core 2.2 GHz CPU in the DS1621xs+ is making all the difference.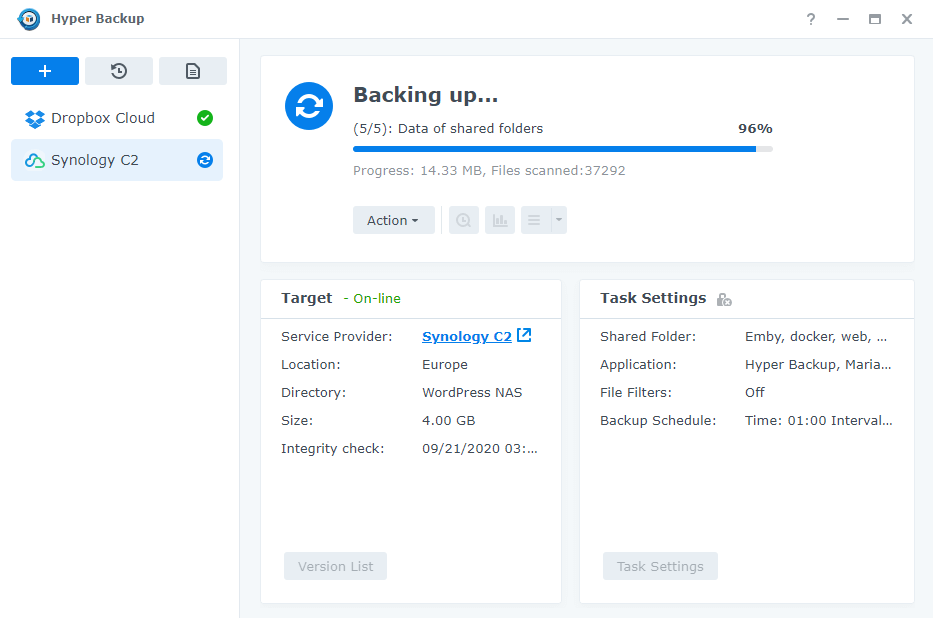 Note: Read my DS1621xs+ Review.
This post was updated on Wednesday / August 10th, 2022 at 9:21 PM