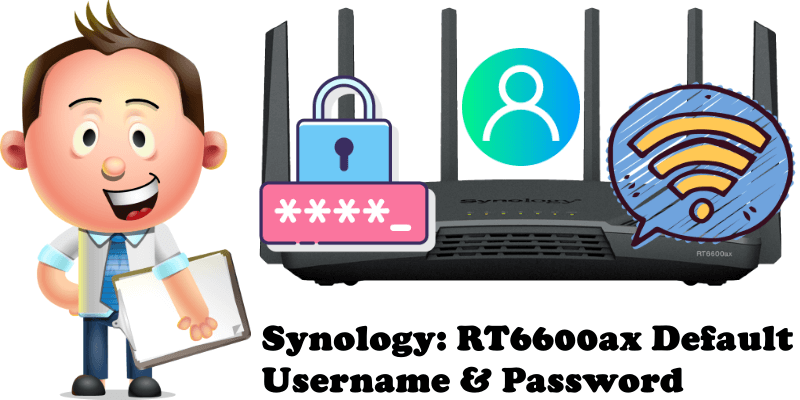 Below you can find the default credentials needed to log into your Synology RT6600ax router. First of all, remember to connect your Synology RT6600ax router and PC via an Ethernet LAN cable. After that, open your browser, Chrome, Firefox, Edge, Safari etc. and type the following into the search bar:
The following Synology credentials are needed when you log into the Synology RT6600ax router's web interface to change any settings.
RT6600ax default factory settings http://192.168.1.1:8000
user: admin
password: leave blank
Below are the default credentials for the RT6600ax  Wi-Fi network:
Wi-Fi SSID: Synology_(Serial)
Password: synology
The default credentials can be changed during the initial SRM setup. What is SRM? Synology Router Manager (SRM) is the operating system that powers every Synology Router. With a best-in-class user interface, it gives you detailed insights into what's happening on your network, and helps you secure all connected devices against emerging threats.
Have you changed the username and/or password of your Synology RT6600ax router and forgotten what you changed it to? Don't worry: the Synology RT6600ax router comes with a default factory set password that you can revert to by following the instructions below.
When your RT6600ax Synology router is powered on, press and hold the reset button for 4 seconds using a wooden toothpick then follow the official steps on the Synology website.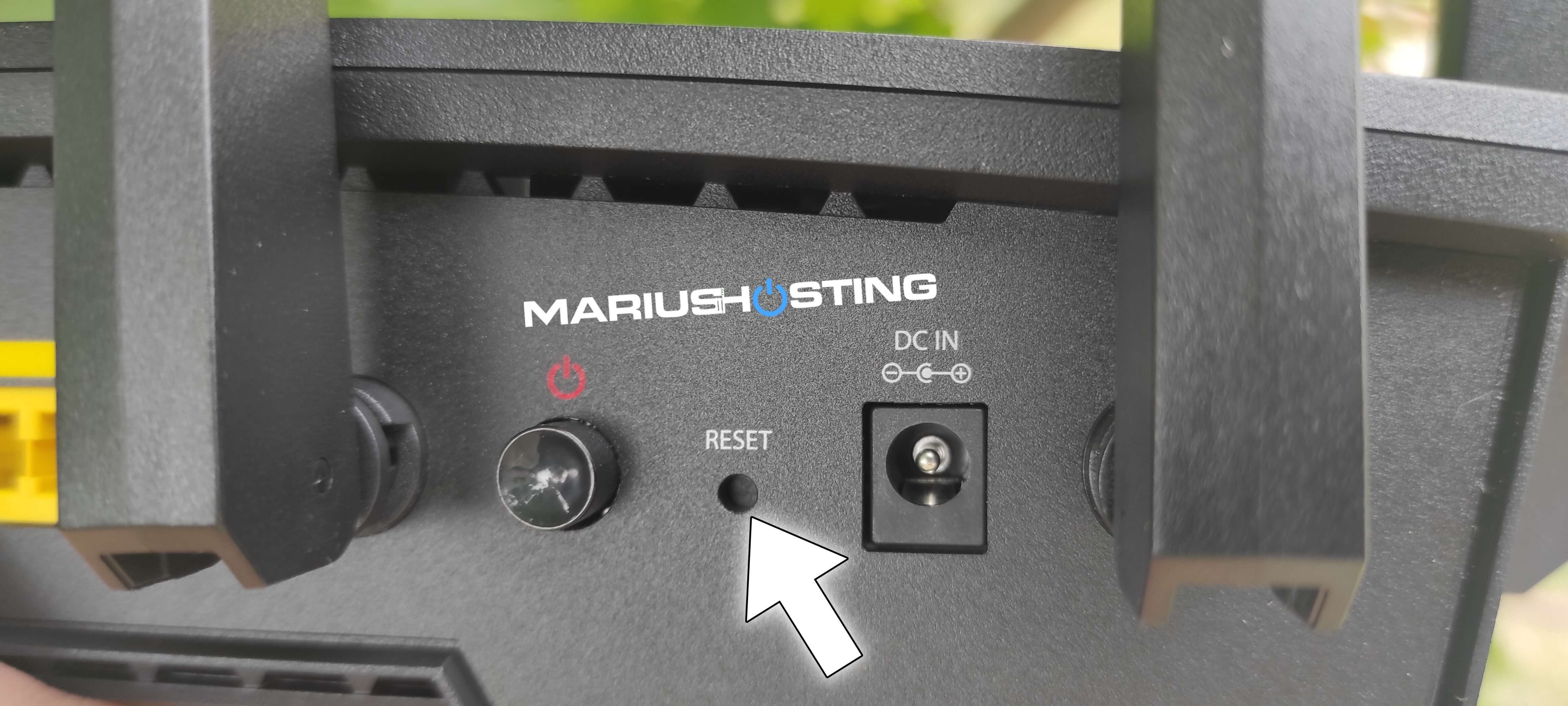 Note: Step by step guide on how to reset Default Username & Password on RT2600ac and MR2200ac.
Note: Synology RT6600ax Wi-Fi Router Hardware Installation Guide: Syno_HIG_RT6600ax_enu.pdf
Note: Synology RT2600ac Wi-Fi Router Hardware Installation Guide: Syno_HIG_RouterRT2600ac_enu.pdf
Note: Synology MR2200ac Wi-Fi Router Hardware Installation Guide: Syno_HIG_MR2200ac_enu.pdf
This post was updated on Thursday / June 9th, 2022 at 2:37 AM