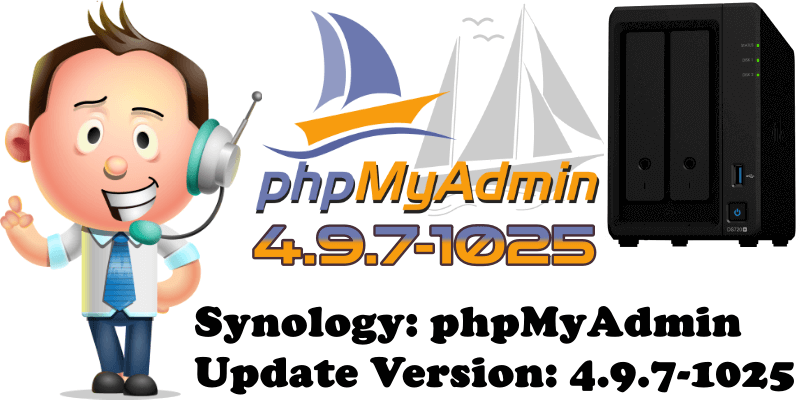 With the release of a new update to DSM 7.0.1, Synology has also released an update to the phpMyAdmin package bringing it from version 4.9.6 to version 4.9.7-1025 – phpMyAdmin is a free software tool designed to manage the MariaDB databases. Manage the MariaDB databases stored on your Synology NAS by installing this package.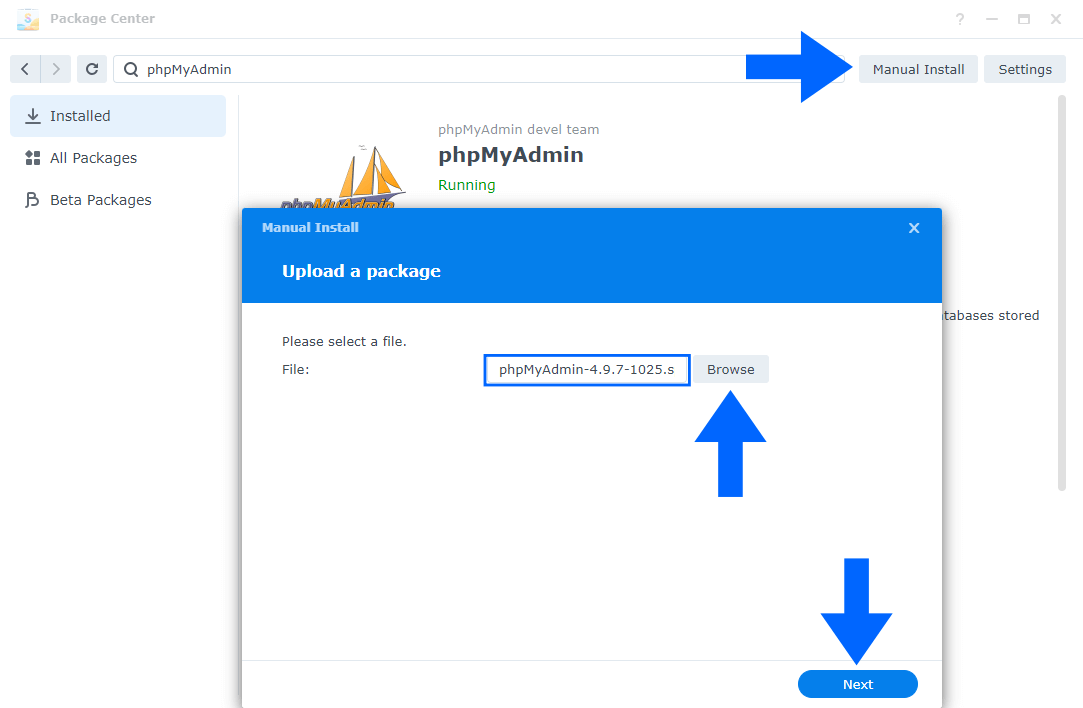 Note: phpMyAdmin 4.9.7-1025 is available only for DSM 7.
Note: Full phpMyAdmin 4.9.7 Changelog.
This post was updated on Wednesday / August 10th, 2022 at 9:38 PM