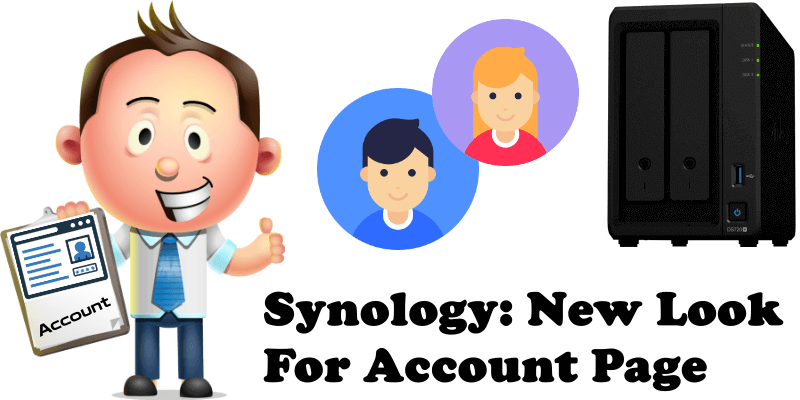 A few days ago Synology changed the entire look of its user account page. It's a fresh new look designed so that users can view crucial account info at a glance! The intuitive design of the user account page makes it easier for users to see everything they need easily, such as if their account is protected by 2-Factor Authentication, all their Synology C2 services subscriptions, the number of devices, credit card info for when they buy a C2 Cloud service for example, and lots of other things.
As some of you may remember, on June 30, 2020, I brought up the fact that you could not change your profile photo in your Synology account page. At the time there was no timeline set for adding this option to the account, which, might I add, is an absolutely necessary feature for an account page, but now, after almost two years, you can finally add a profile photo on your Synology user account page. This may seem unimportant to some, but it's actually a great thing because it allows you to instantly see that it's your account page profile that you are on.
After: New Look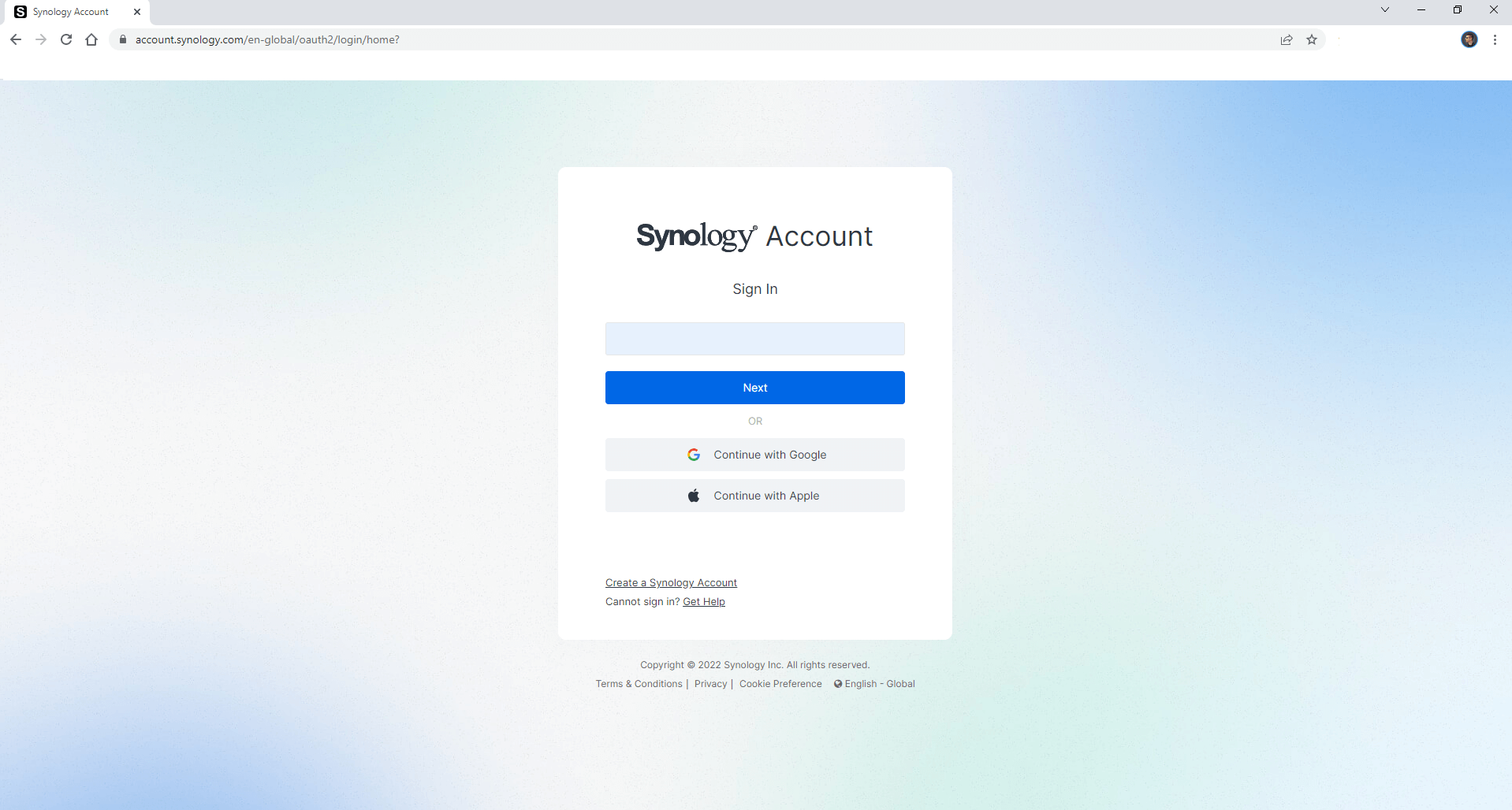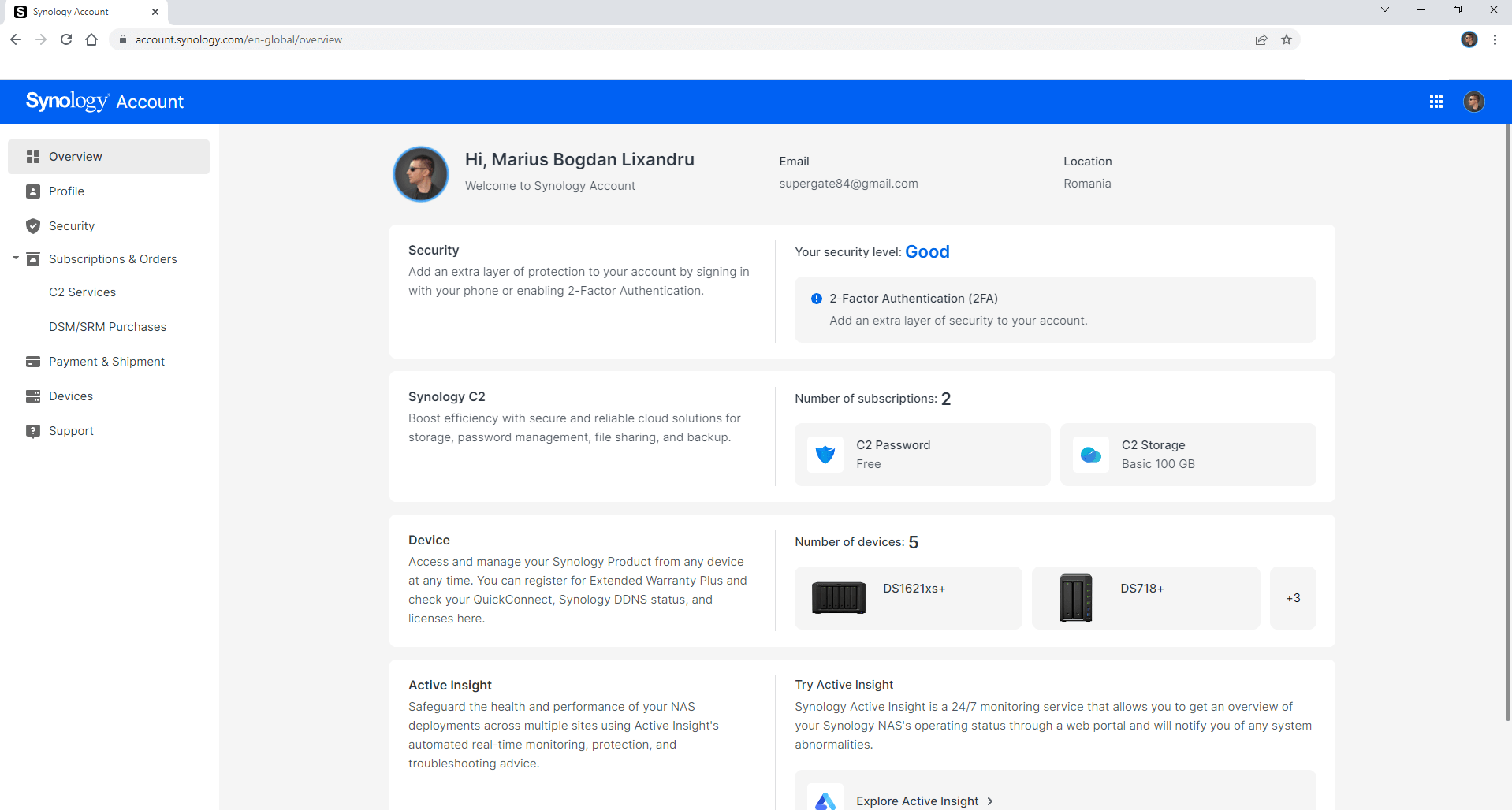 Before: Old Look

Note: It is clear even from these two screenshots that Synology is evolving and growing as a brand. Details like this indicate that the brand is taking things seriously and striving to improve user experience – small things such as these make people feel heard, and can turn potential users into actual users.
This post was updated on Wednesday / August 10th, 2022 at 10:21 PM