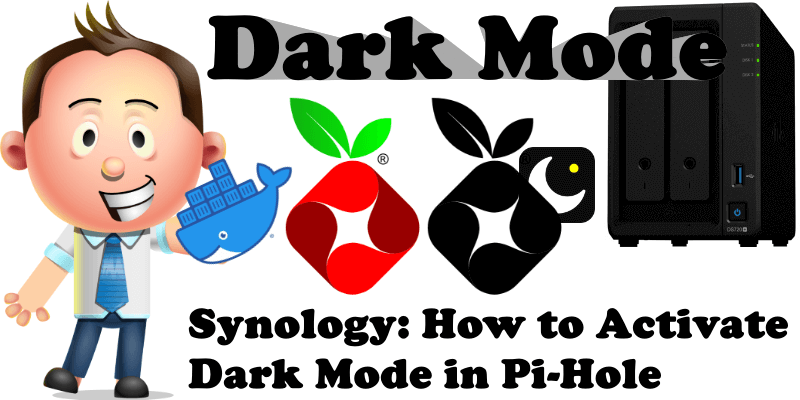 Trivial as it may be, many users cannot find the option to activate the Dark Mode on Pi-Hole. If after reading my post on how to install Pi-Hole on your Synology NAS you find you're still in the dark, then in today's post I'll show you how to activate the Dark Mode option on your Pi-Hole.
What is Pi-Hole? Pi-hole is a Linux network-level advertisement and Internet tracker blocking application which acts as a DNS sinkhole, and optionally a DHCP server, intended for use on a private network. It is designed for low-power embedded devices with network capability, such as Raspberry Pi and Synology NAS devices.
Log into your Pi-Hole account.
On the left sidebar in Pi-hole, click on Settings and then select the API / Web Interface tab. After that, go to the Web interface settings and select Pi-hole deep-midnight theme (Dark). Click Save. Follow the instructions in the image below.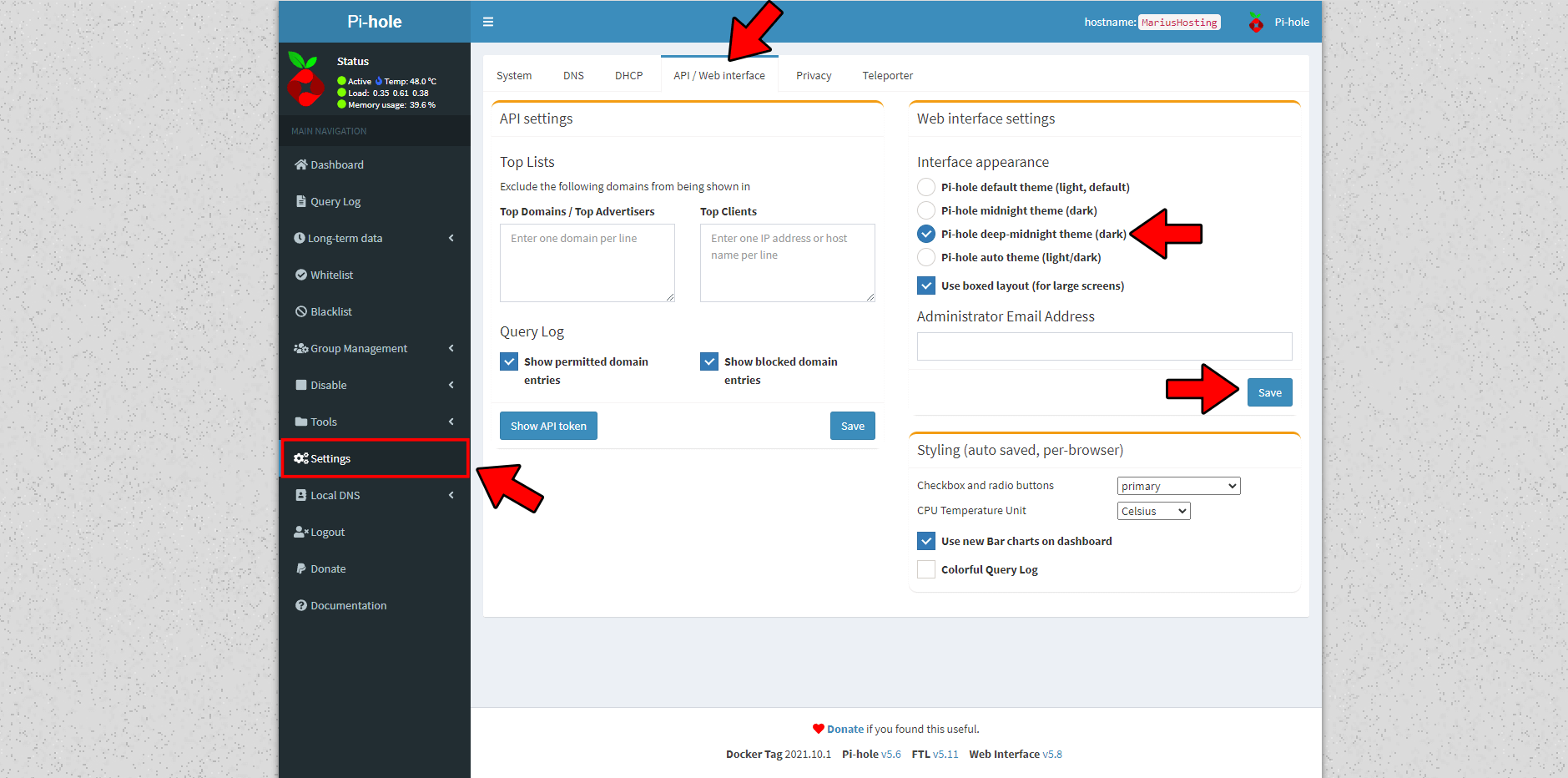 Enjoy Pi-Hole with Dark Mode activated!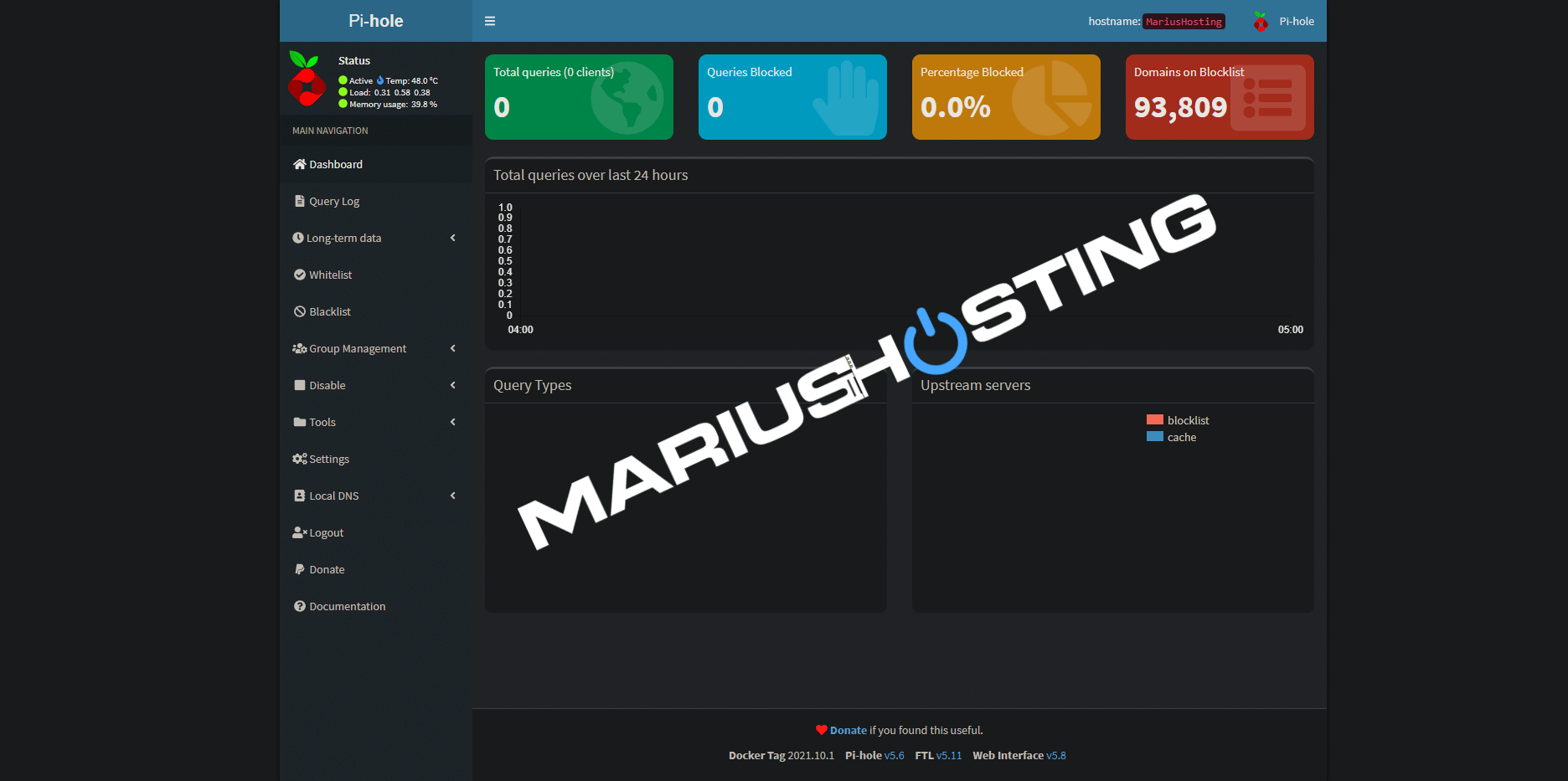 This post was updated on Friday / September 16th, 2022 at 11:03 AM