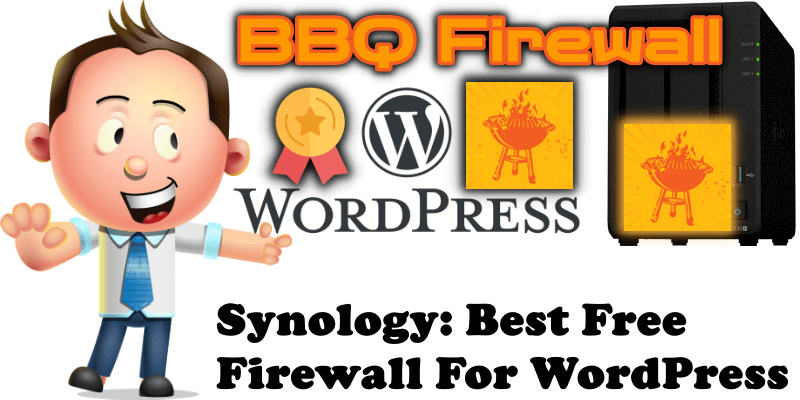 Are you hosting your WordPress website on your Synology NAS server? Did you know that mariushosting uses a free plugin called BBQ Firewall from @Jeff Starr to protect the site from different sorts of external attacks? Combined with a properly set up Threat Prevention Synology (SRM) router package, your WordPress site becomes professionally protected. And it all happens in the background without you even noticing! BBQ Firewall is a lightweight, super-fast plugin that protects your WordPress site against a wide range of threats. BBQ checks all incoming traffic and quietly blocks bad requests containing nasty stuff. In this step by step guide I will show you how to integrate a WordPress Firewall in your WordPress website hosted on your Synology NAS device.
BBQ Firewall plugin protects your WordPress site against many threats:
SQL injection attacks.
Executable file uploads.
Directory traversal attacks.
Unsafe character requests.
Excessively long requests.
PHP remote/file execution.
XSS, XXE, and related attacks.
Protects against bad bots.
Protects against bad referrers.
Protects against bad POST content.
Protects against many other types of bad requests.
Please Support My work by Making a Donation.
Log into your WordPress dashboard using your administrator account. On the left sidebar select Plugins, then click Add New. Follow the instructions in the image below.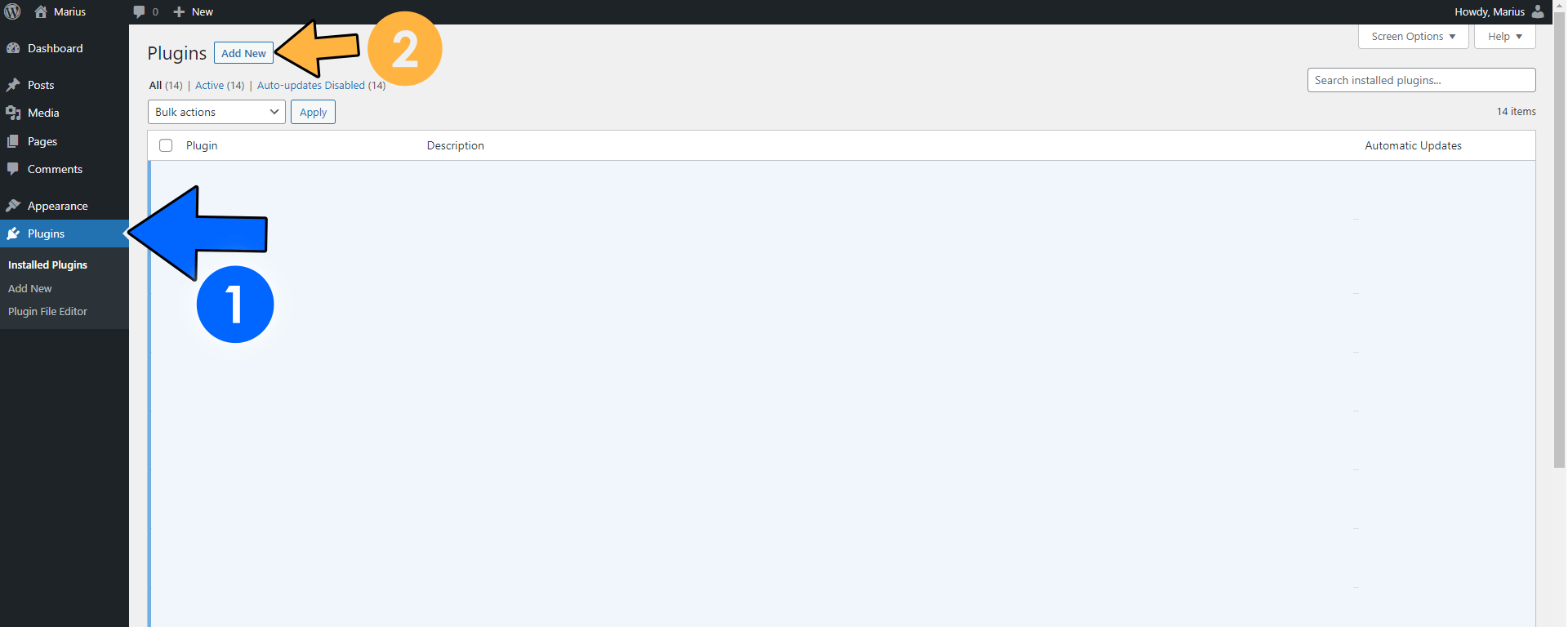 In the search field type in "BBQ Firewall" then hit enter on your keyboard. Once you find the BBQ Firewall plugin, click the Install Now button. Follow the instructions in the image below.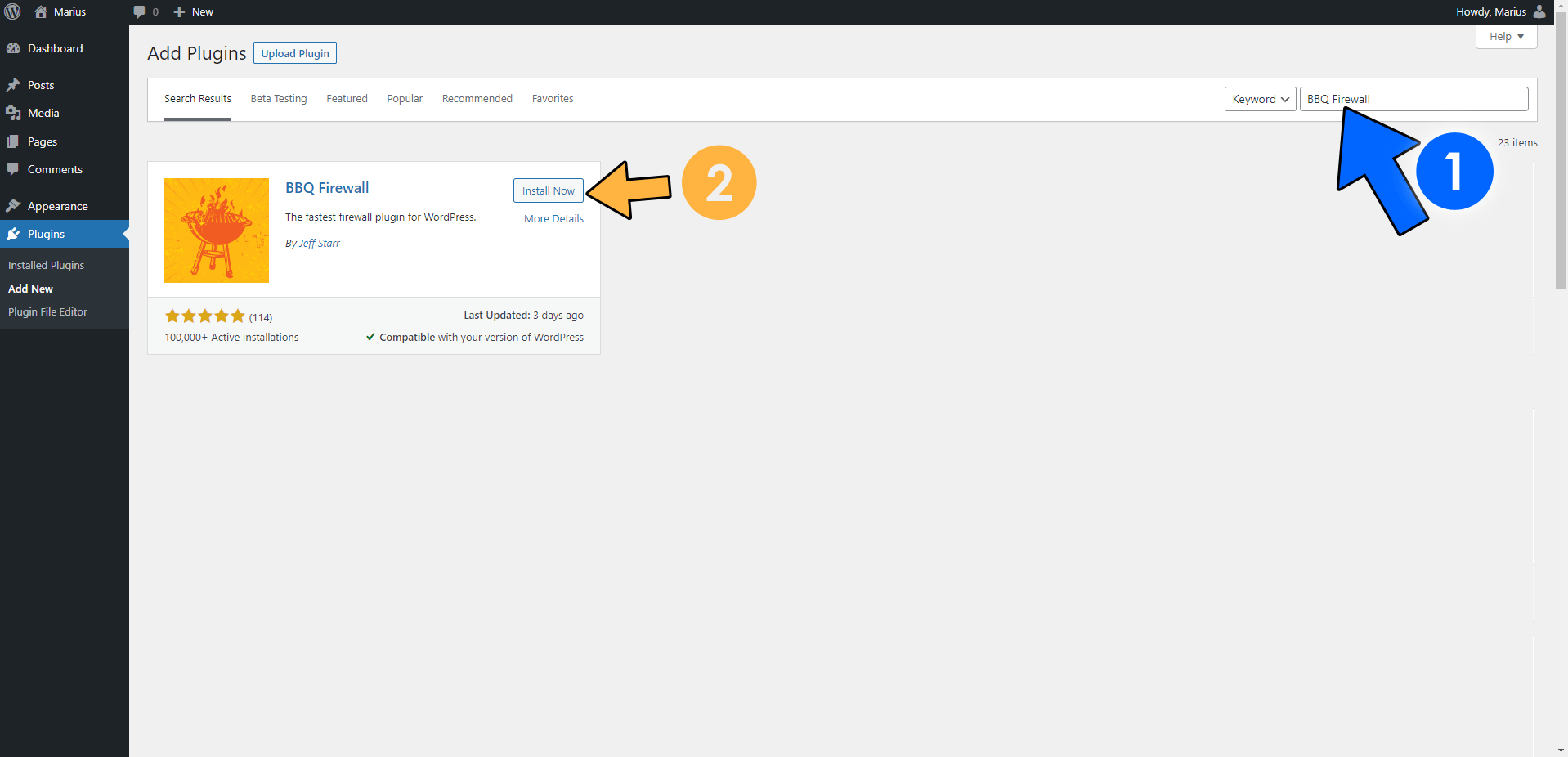 After the BBQ Firewall plugin is installed, hit the Activate button to activate the plugin. Follow the instructions in the image below.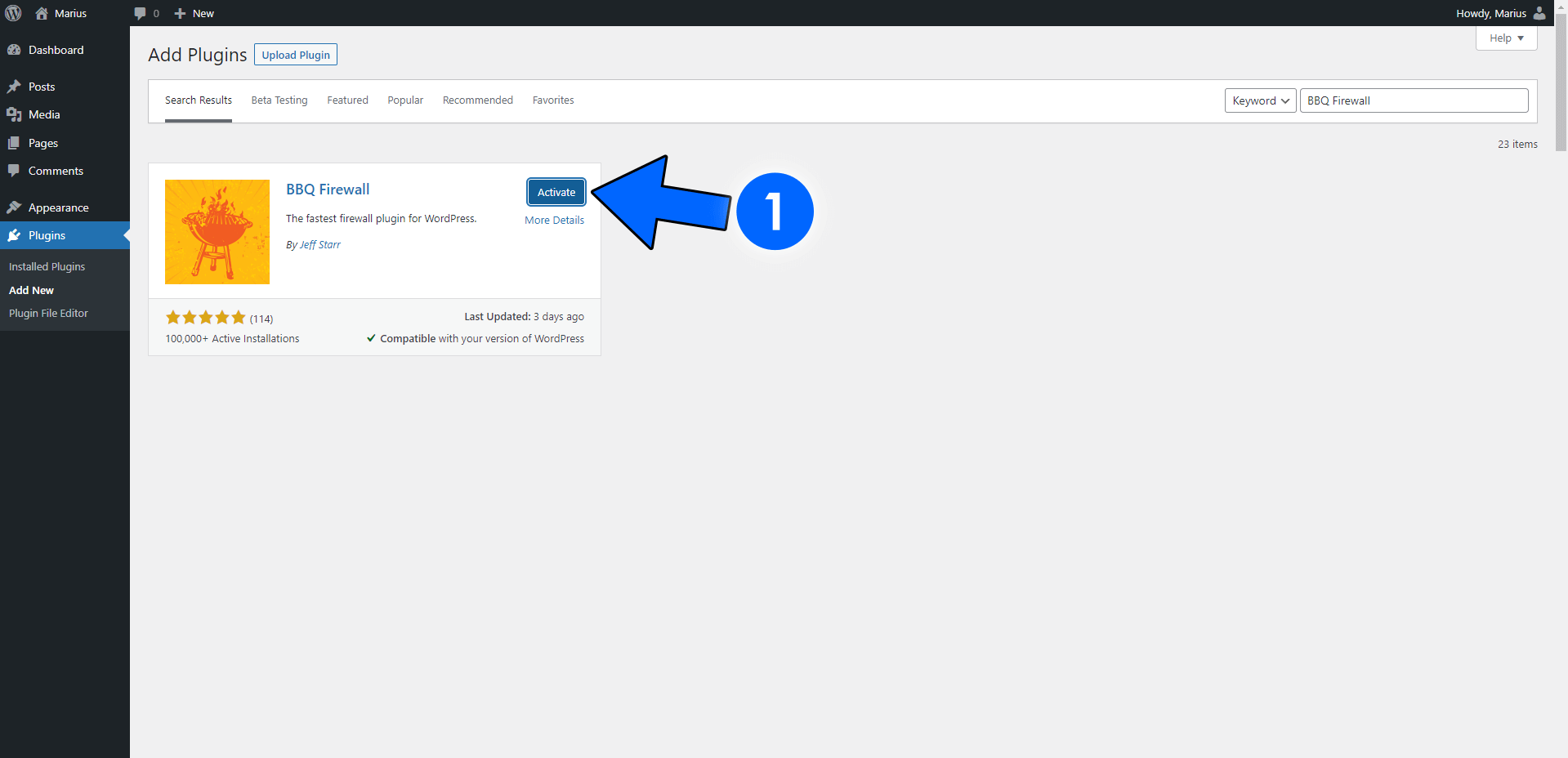 There is no STEP 5 🙂 The BBQ Firewall plugin is 100% Plug&Play so there is no need for other configurations; you just install it, activate it and you're done, from that moment on you are protected!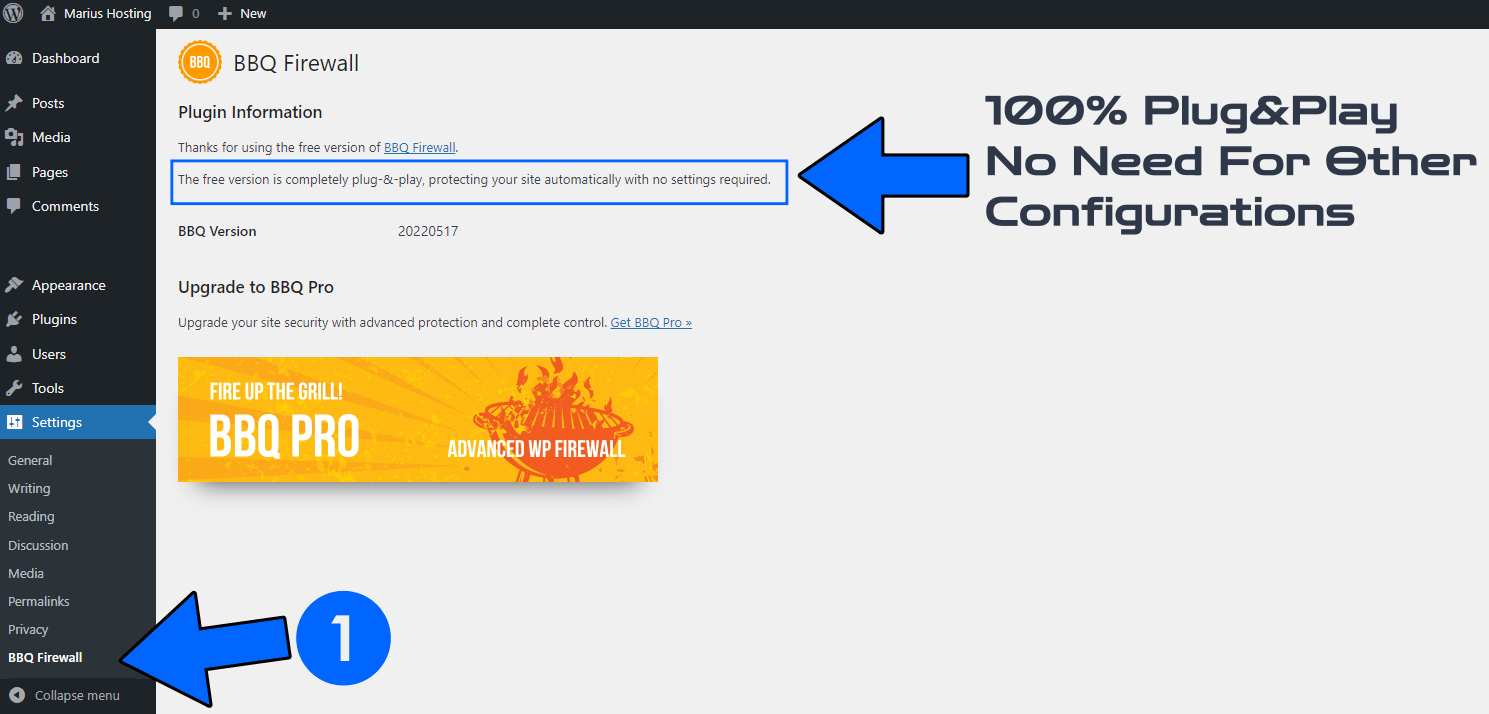 Note: If you would like more settings or want to customize BBQ Firewall, there is also a PRO version.
Note: mariushosting has been hosted from home on a Synology NAS device since January 9, 2019.
Note: This article is not sponsored.
This post was updated on Wednesday / August 10th, 2022 at 9:46 PM