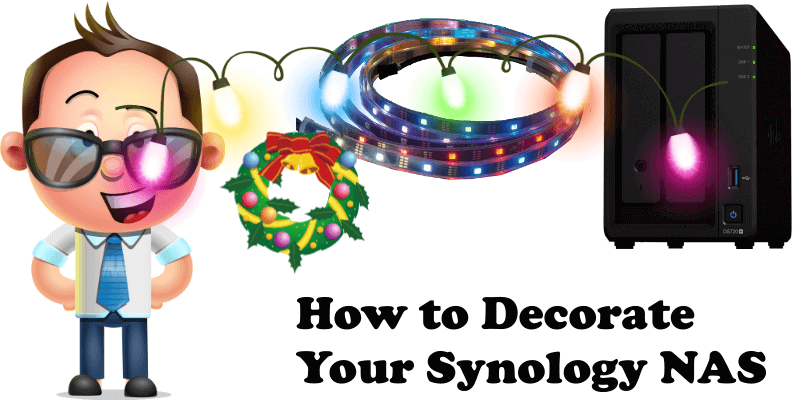 The Christmas holidays are not here yet, but when you have a NAS it is always Christmas. So why not try to decorate your NAS and make it look cooler? Why not give your NAS a full on makeover? After all, it's your ride or die, right? A few days ago I bought a very thin USB RGB LED strip without remote control. I plugged the USB cable directly into the rear USB port of my NAS as I never use it. As if by magic, the NAS instantly powered the RGB led strip and my eyes lit with emotion.
In the first image you can see below, I slid the RGB led strip into my Synology NAS DS720+ near the SSD disk, powering it from the rear USB. I kept the blue color and now my Synology lettering is illuminated in a magical way.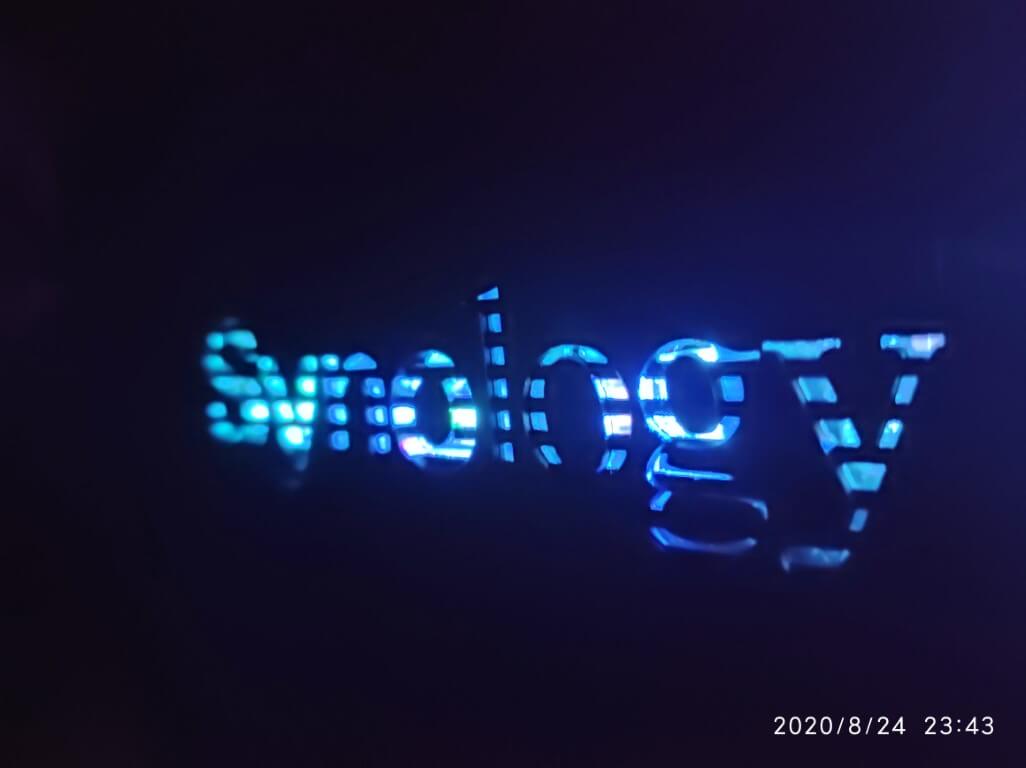 In the second image, I positioned the RGB LED strip all around my NAS and the look from above is quite inspirational.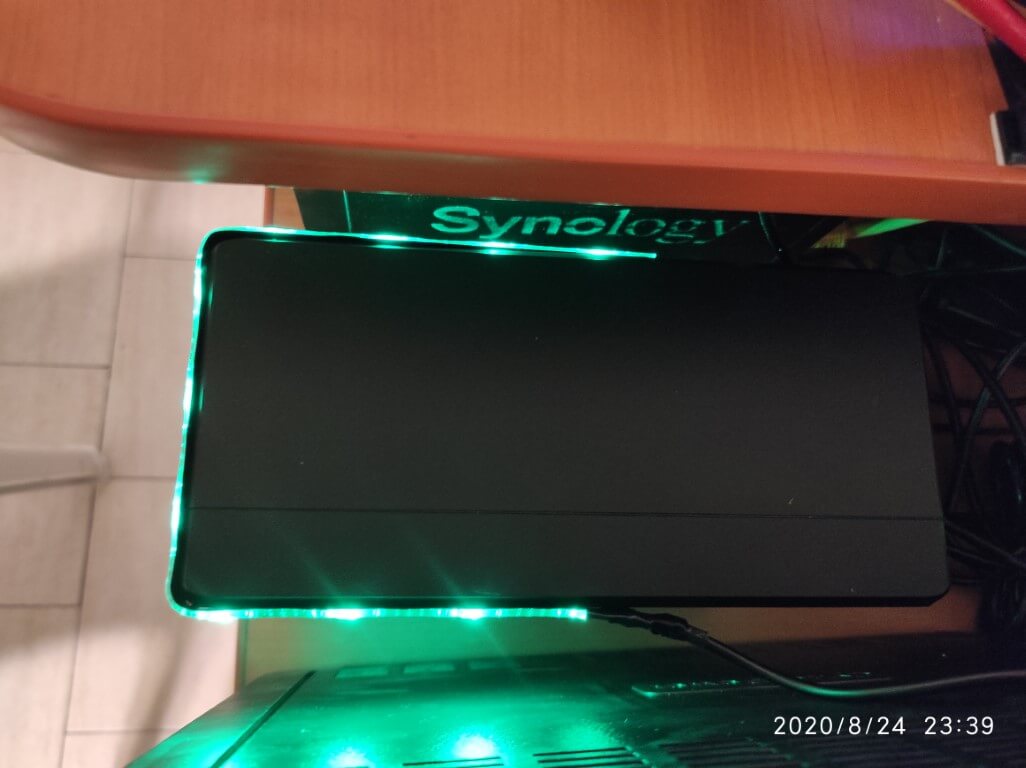 In the third picture you can see a front view of the USB RGB strip light around my NAS, but this time in green lighting.
In the last example I changed the color from green to red.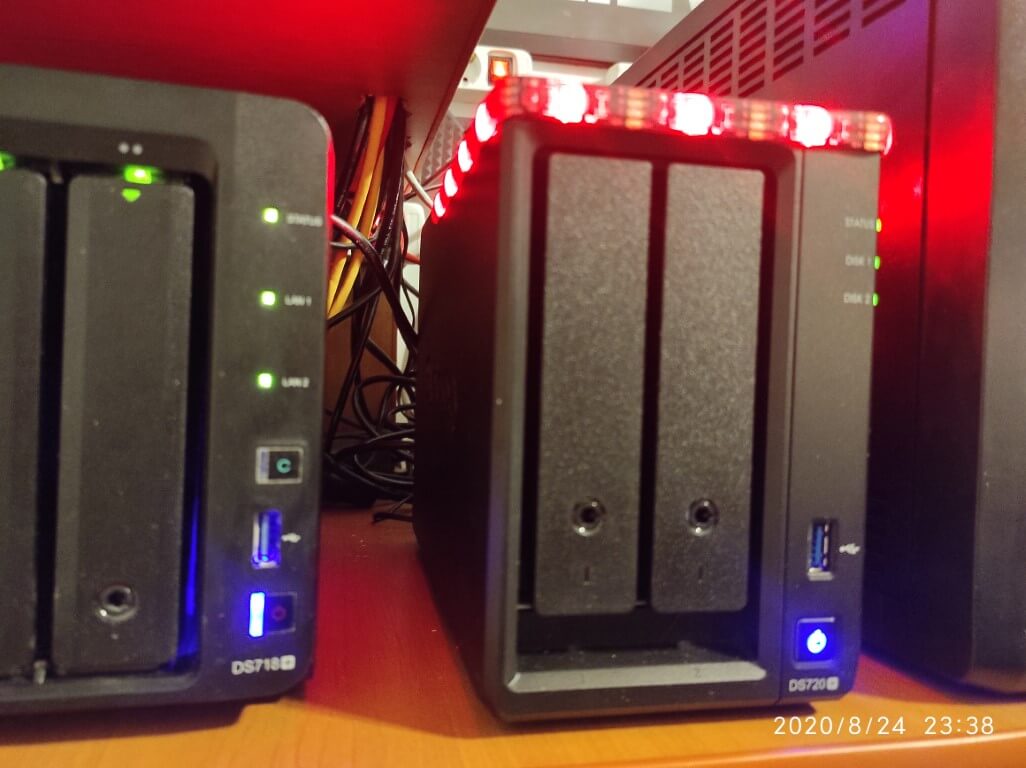 What do you think? Is it an interesting idea? I really think so and for this reason I decided to keep the LED inside the case of my Synology DS720+ so as to illuminate the Synology side writing.
This post was updated on Tuesday / August 25th, 2020 at 1:17 AM