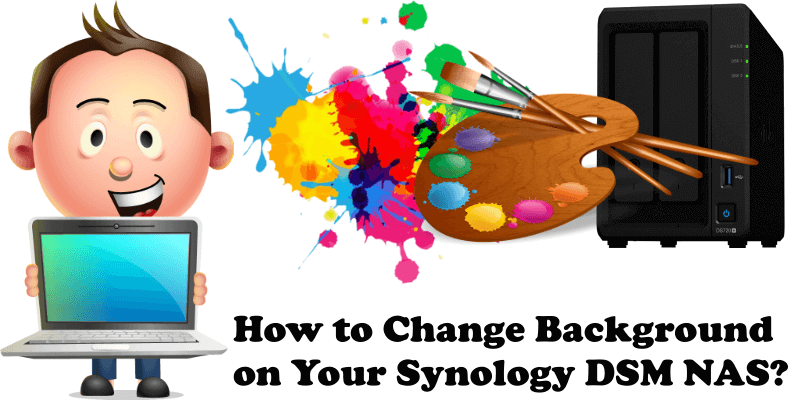 Many people are unaware that they may be able to customize their desktop on the synology device. I do this little guide for all those people who do not know the necessary step to change their desktop background image. First of all go to Account / Personal.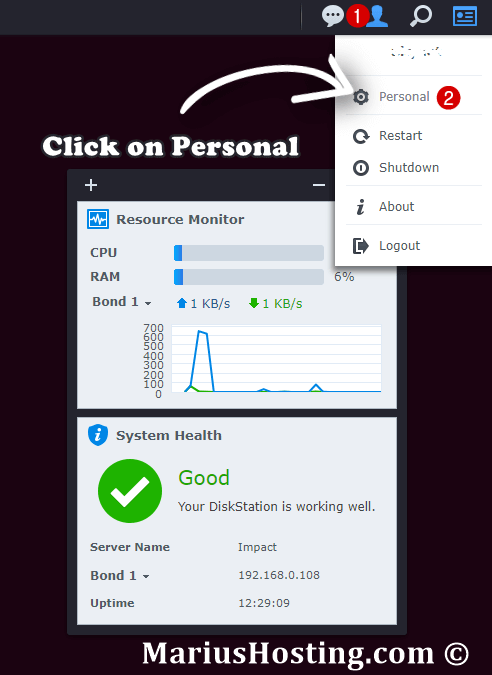 When you are in the "Personal" area move a little bit and find "Desktop".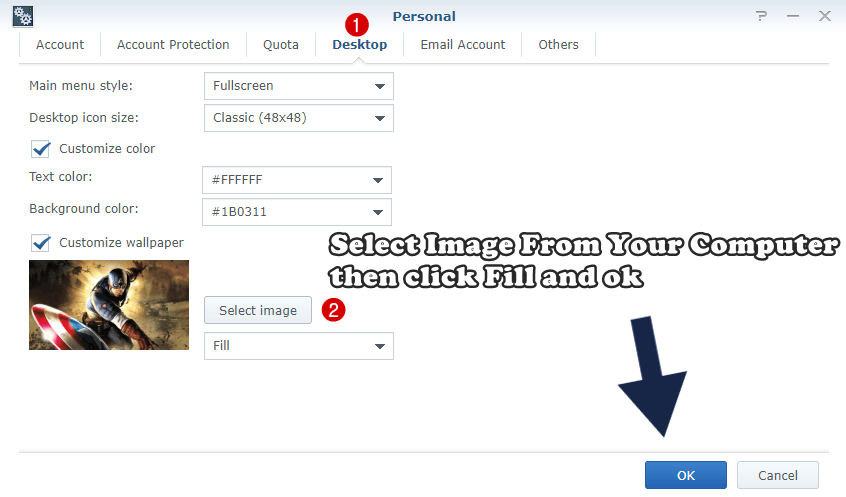 Select image from your computer and select option "Fill". First of all you have to upload image from your computer or select one system default wallpaper.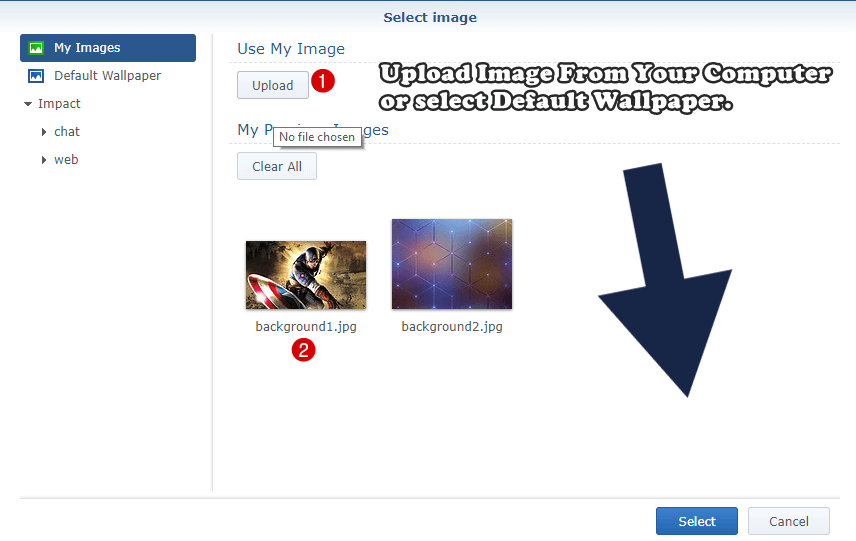 Here we can see the final result.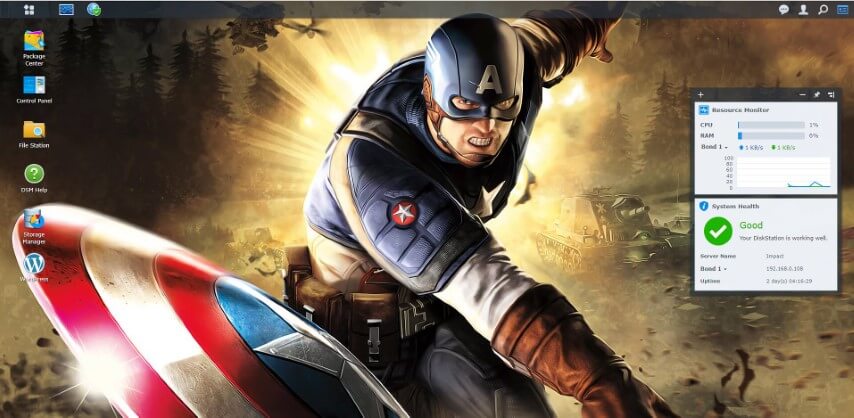 Now finally your synology dsm will look much more familiar and personal with the background.
This post was updated on