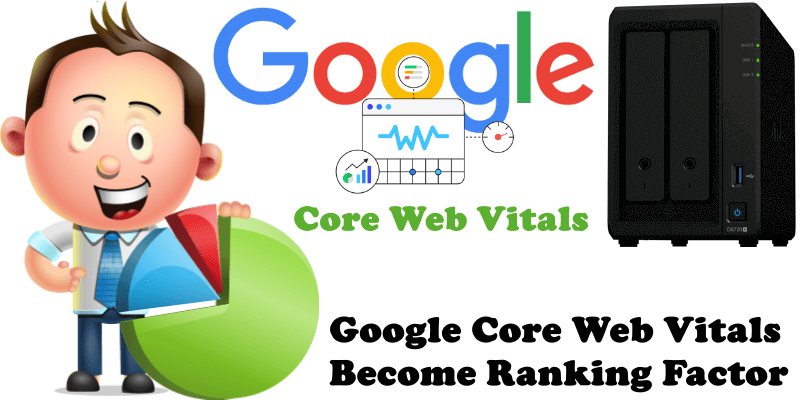 I've been dealing with SEO and all the major changes that Google occasionally introduces in its search engine for years now. On May 21st, 2021, Google will add a new ranking factor called "Core Web Vitals" in their algorithm. Core Web Vitals is a set of specific factors that Google considers important in a webpage's overall user experience.
Loading: Refers to the time in which the first bit of content from a website is rendered – should be less than 2.5s.
Interactivity: The time it takes before the user can provide input. Should be under 100ms.
Visual Stability: The layout should be as visually stable as possible and keep a CLS (Cumulative Layout Shift) of less than 0.1s.
Mobile Friendly: A mobile version of your website.
Safe Browsing: Basically not having any malware on your website.
HTTPS: Website with SSL certificate, the "Green Padlock" in the browser search bar.
No intrusive interstitials: Intrusive interstitials are essentially popup ads. They tend to block most or all of a page, leading to a bad user experience for desktop and mobile users alike.
You can find your site's Core Web Vitals data in the "Enhancements" section of your Google Search Console account or at a glance in the Overview section. As you can see in the screenshot below, this website (mariushosting.com) has 0 page errors with 100% valid Core Web Vitals.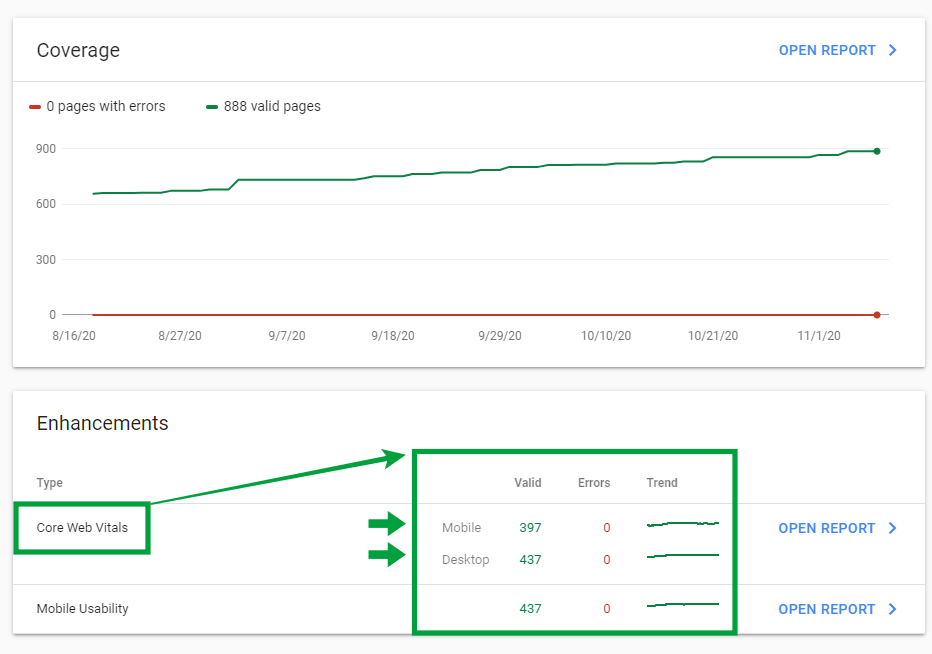 How did I achieve these results? Well, considering that this website is hosted on a Synology NAS, there are some fundamental rules to achieving such a result.

You have 6 months before this change can affect your website. I can help you troubleshoot your website. You have to consider that there is no single guide that works for everyone, because each of us has a different website with different options/servers/plugins/etc. If you want professional personalized advice, you can contact me. I can also install a clean WordPress website on your Synology NAS with a 100% score in Google Lighthouse, a rarity nowadays.
This post was updated on Saturday / November 14th, 2020 at 11:41 PM