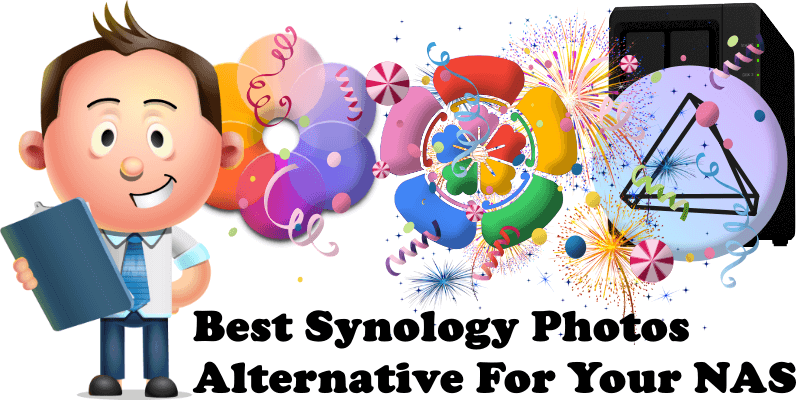 Synology Photos provides a series of smart and flexible features, allowing both photography lovers and home users to manage photos with ease. It is a wonder of a well-crafted product. At the same time, there are also several excellent and free alternatives to Synology Photos that are just as well made and growing more popular by the day. That is why I think it is only fair that you too learn about these alternatives that can certainly find room in your environment, and test to see which is the best fit for you when it comes to software for managing your photos and videos. Below I suggest two of the best alternatives to Synology Photos to empower your creativity.
Below you can see an overview of Synology Photos. The lack of the Dark Mode theme is indeed a shortcoming, as many users have been pointing out; despite the product being mature, Synology still has not provided this function. Synology Photos is very easy to install and use to upload and delete photos directly from your NAS or phone. Synology Photos is totally free and you can find it in Synology's Package Center.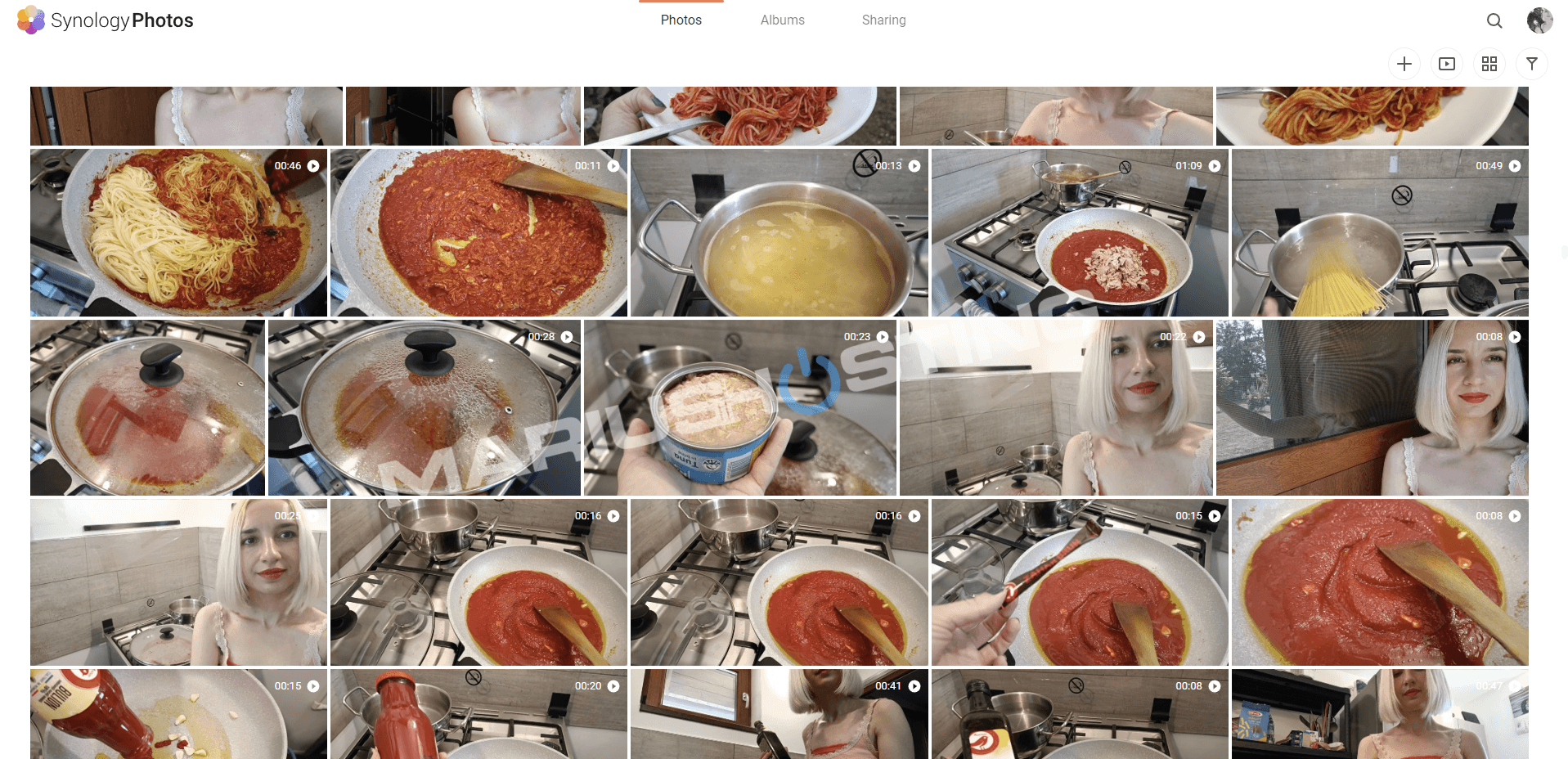 PhotoPrism is a privately hosted app for browsing, organizing, and sharing your photo collection. It makes use of the latest technologies to tag and find pictures automatically without getting in your way. Say goodbye to solutions that force you to upload your visual memories to the cloud! 🍀 Note: How to Install PhotoPrism on Your Synology NAS.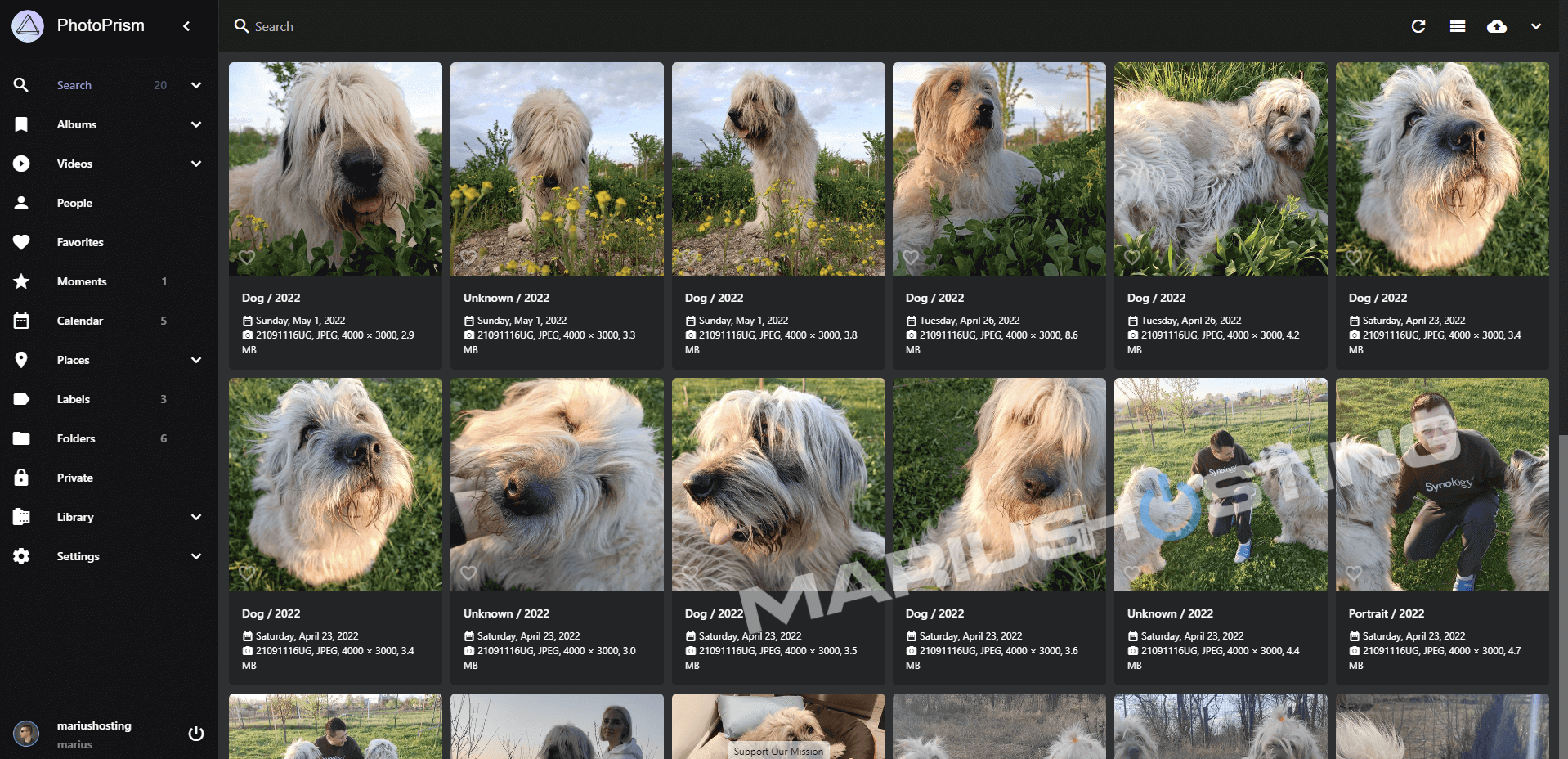 Immich is a very high performance self-hosted photo and video backup solution directly from your mobile phone. You can run Immich on your Synology NAS and it lets you upload photos and videos from your browser or mobile phone via the dedicated Android Immich app or the iOS Immich app. The Immich user interface feels like Google Photos, especially if you are using the mobile apps. 🍀 Note: How to Install Immich on Your Synology NAS.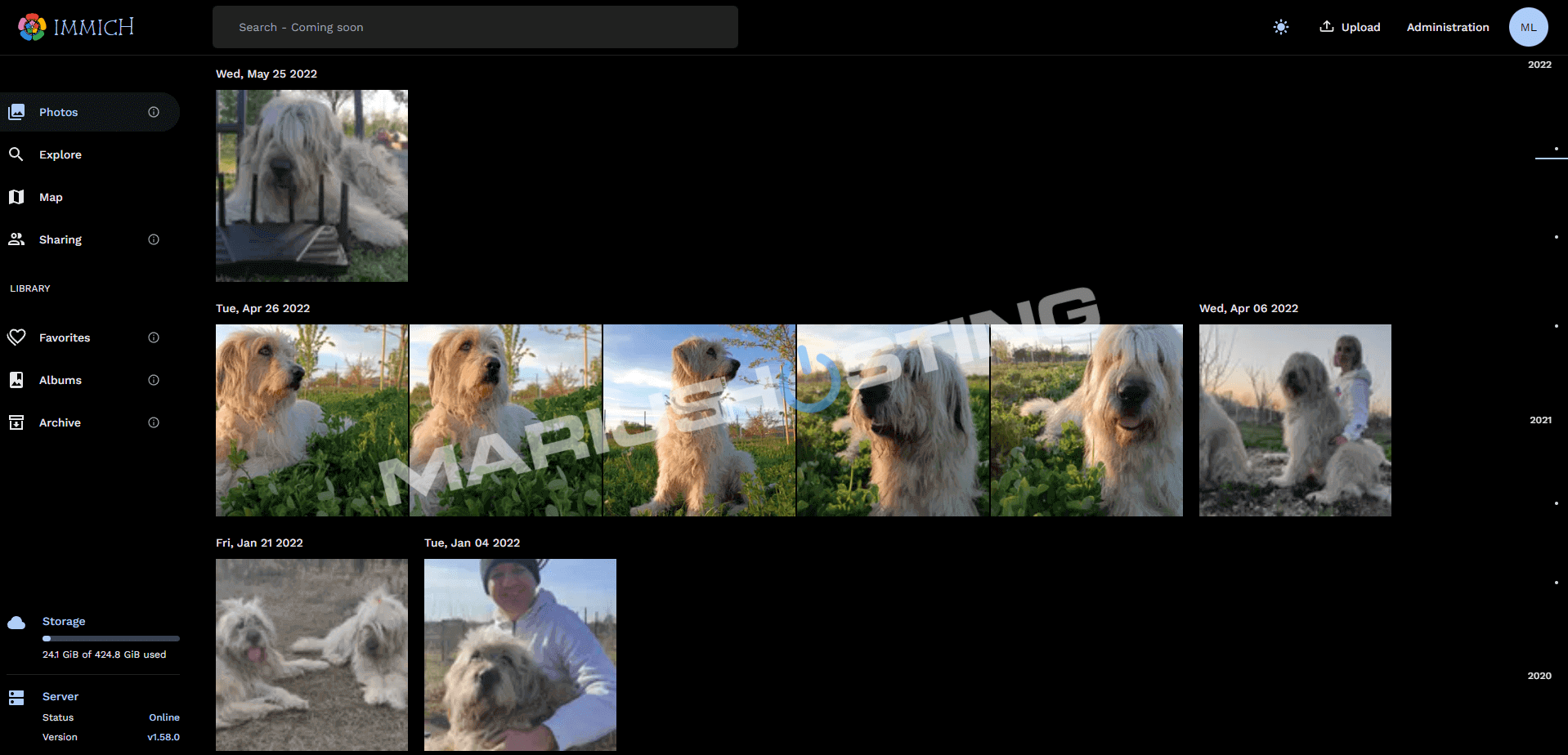 Note: PhotoPrism and Immich are, in my opinion, two of the very best Synology Photos alternatives for managing your photos and videos independently. You can also test other alternatives for photo and video management such as Lychee, LibrePhotos, Photonix and Piwigo.
This post was updated on Friday / June 2nd, 2023 at 1:50 AM