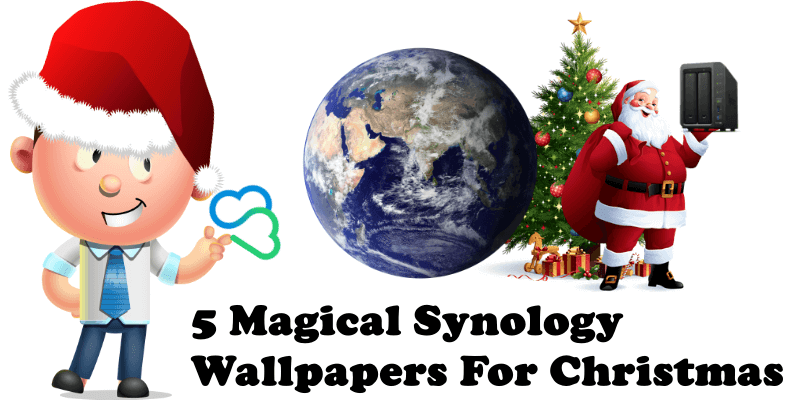 Merry Christmas! It's the most wonderful time of the year, don't you think? With so many heartfelt traditions, today's sweetest moments look slightly different for all of us, but sweet they are indeed: dreaming of snow, drinking eggnog, opening the gifts under the tree, volunteering at the local soup kitchen. No matter the tradition, one thing never changes: the love of family surrounds us and attaches itself to every beautiful moment. Cherish these memories!
The light of Christmas can sometimes be sad as life's challenges put us all to the test at one point or another. In my own way, I will be trying to bring good humor to you this holiday season with some festive Christmas Wallpapers here at mariushosting.com
Since Christmas is knocking on our door, today I want to surprise you! Do you remember my old article where I explained how to change the Wallpaper/Background on your DSM operating system? Well, today, as a gift to you, I'm giving you 5 "Free" Full HD Magical Christmas wallpapers that you can download directly from mariushosting.com. To download the Full HD magical Christmas wallpapers, just click on every screenshot below.
First 2560 × 1600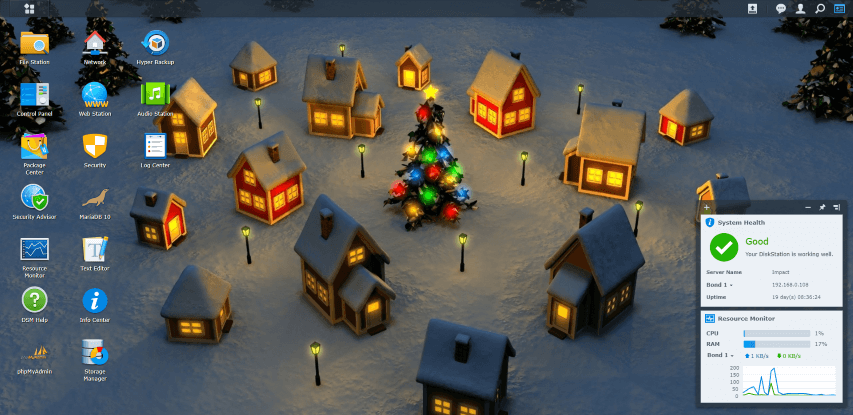 Second 1600 × 1200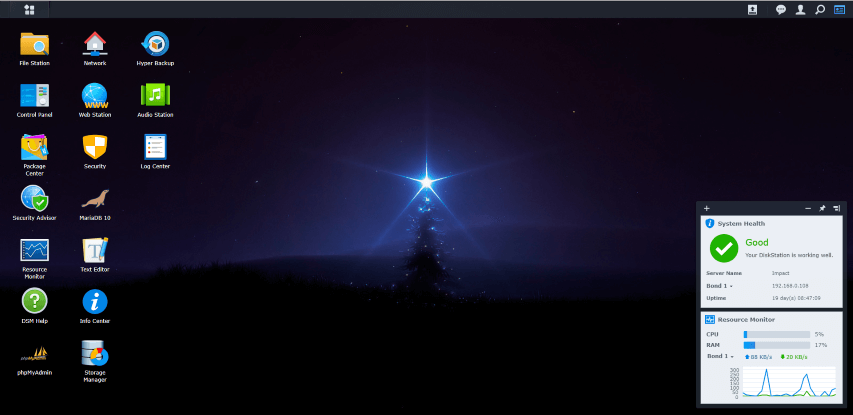 Third 2560 × 1440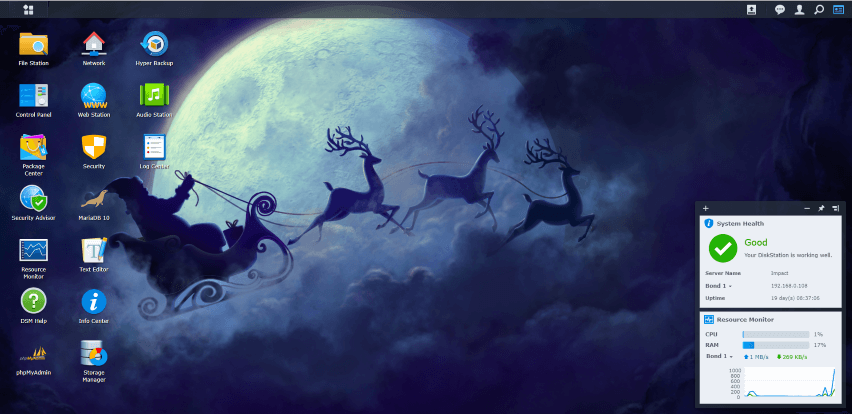 Fourth 1920 × 1080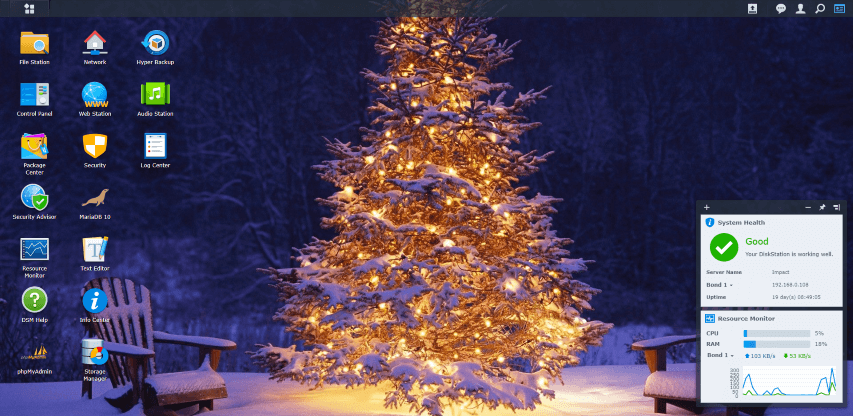 Fifth 1920 × 1200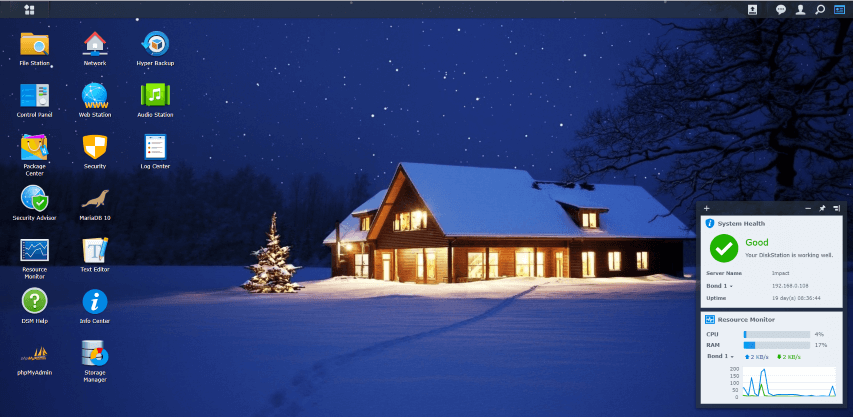 This post was updated on Saturday / December 14th, 2019 at 7:00 AM