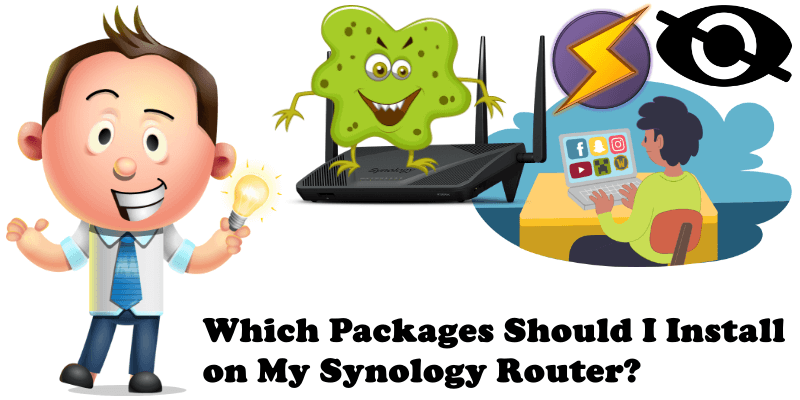 The only packages that should be installed on the RT2600ac router and on the Mesh MR2200ac are Threat Prevention and Safe Access. Any additional package will consume your router system resources like CPU and RAM. If you need other Synology Packages, just buy a Synology NAS with more powerful SPACE, CPU and RAM. Let your router to do its job. Safe Access and Threat Protection should be considered the only essential packages that need to operate at router level to prevent dodgy packets infiltrating into the LAN. More advanced users may have a separate box between the modem and router that will handle those tasks, in which case the router can dedicate all of its resources to routing.
Threat Prevention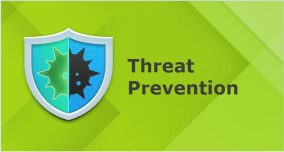 What is Synology Threat Prevention? Threat Prevention dynamically guards the network security of your Synology Router and its subordinate devices in the following ways:
Inspecting Internet traffic to detect and drop malicious packets.
Recording network events and offering statistical analyses regarding malicious sources.
Delivering alert notifications on Log Center, via e-mail and SMS.
Allowing manual and automatic updates for enhanced protective power.
Safe Access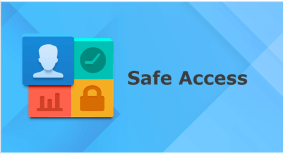 What is Synology Safe Access ? Safe Access shields your network and allows you to manage the devices connected to your Synology Router. With Safe Access, you can set up different levels of web filters and impose daily time quotas on different users. Your network will benefit from the following features:
Internet Schedule: Set up when to allow or block Internet access.
Time Quota: Configure daily time allowances for Internet access.
Web Filter: Set different levels of access restrictions and customize your own web filter to block inappropriate websites (parental control).
As I said a few lines above, do not install any packages on your router other than Safe Access and Threat Prevention and your router will run smoothly.
This post was updated on Friday / August 23rd, 2019 at 11:34 PM