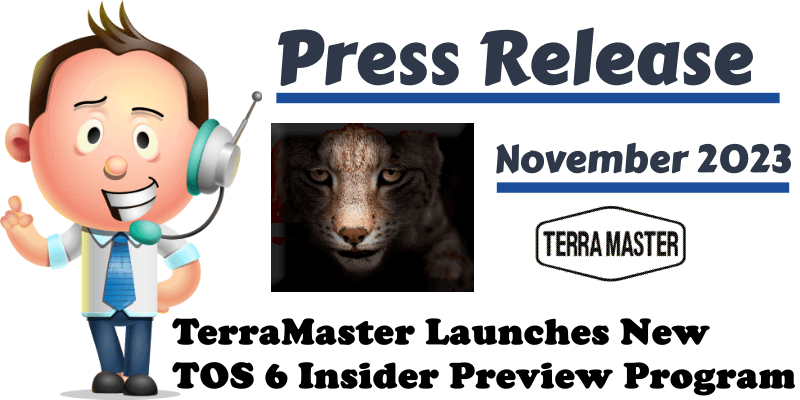 TerraMaster, a professional brand focused on providing innovative storage products for homes and businesses, recently launched all-new TOS 6 operating system, bringing more innovation, performance upgrades, and user experience enhancements.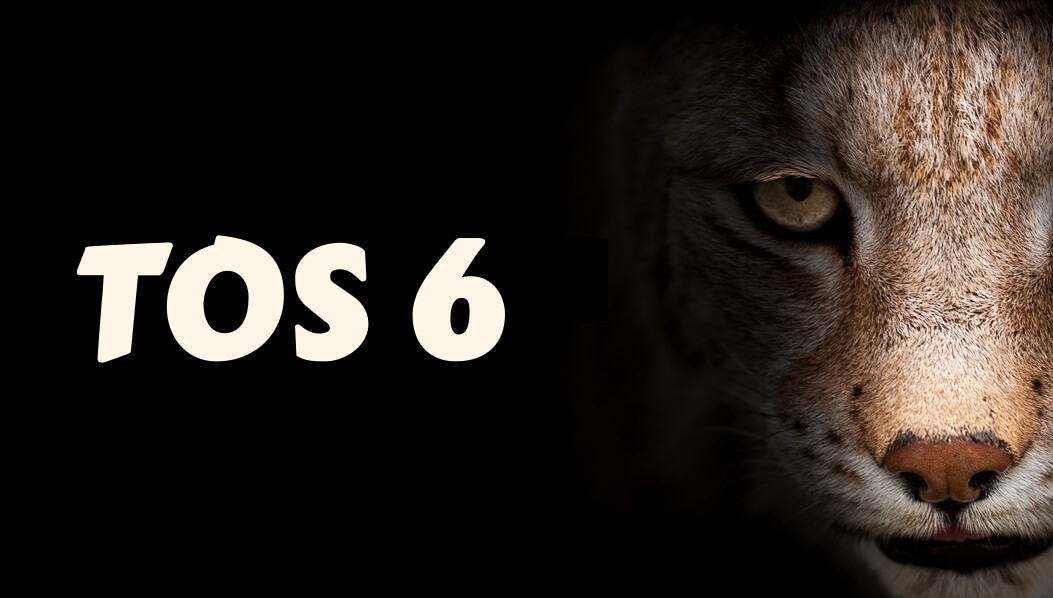 💡Exciting Features of TOS 6
New interface design:
Simple and modern, reducing the interference of complicated pages.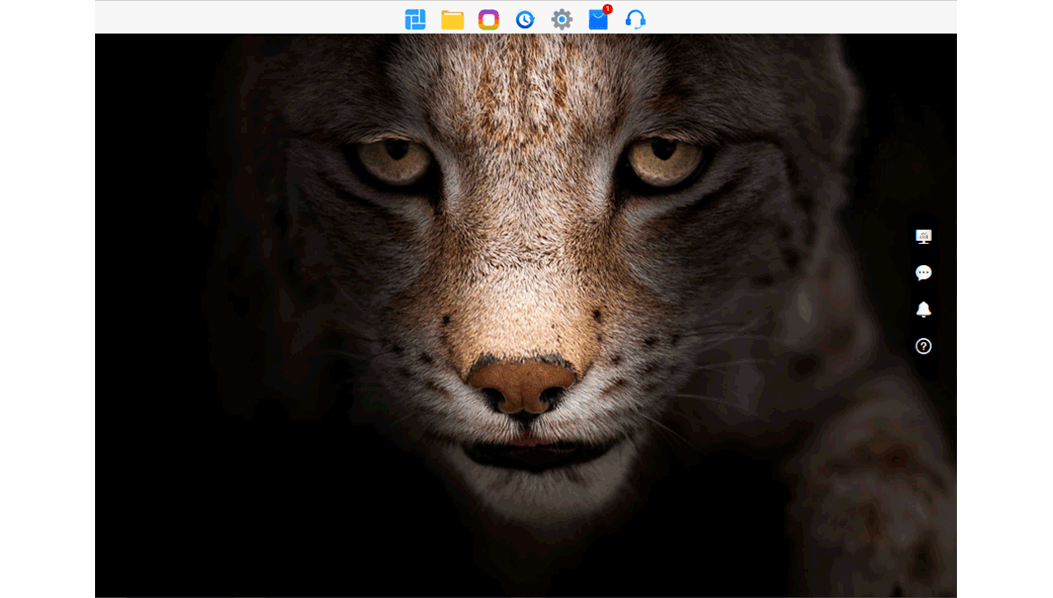 Featuring the latest Linux Kernel 6.1 LTS:
Get the latest performance and security levels.
More friendly and safer:
User operations are easier and data is safer and more reliable.
Double the convenience:
Keyword search, shortcuts, improve operating efficiency.
13 advanced permission management strategies:
More permission control options to meet different needs.
Safety improved by 500%:
SPC safety control function improves system safety performance.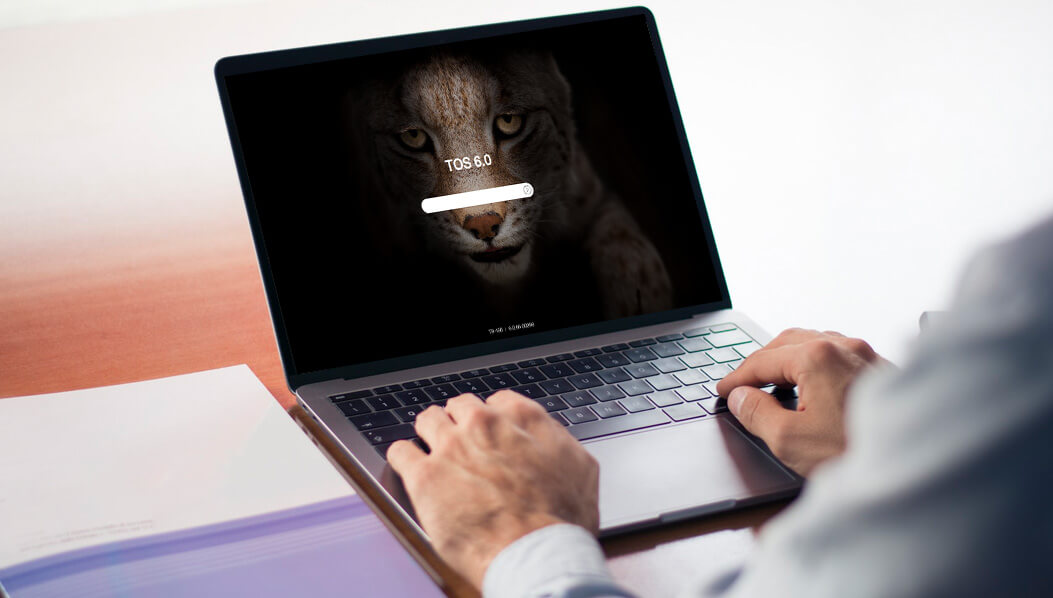 TerraMaster is a professional brand that focuses on providing innovative storage products, including network attached storage and direct attached storage, that has become increasingly popular in over 40 countries and regions. The brand has been developing storage technology for 10 years, addressing the needs of customers such as home users, small/medium businesses, and enterprises.
This post was updated on Friday / November 10th, 2023 at 12:53 PM