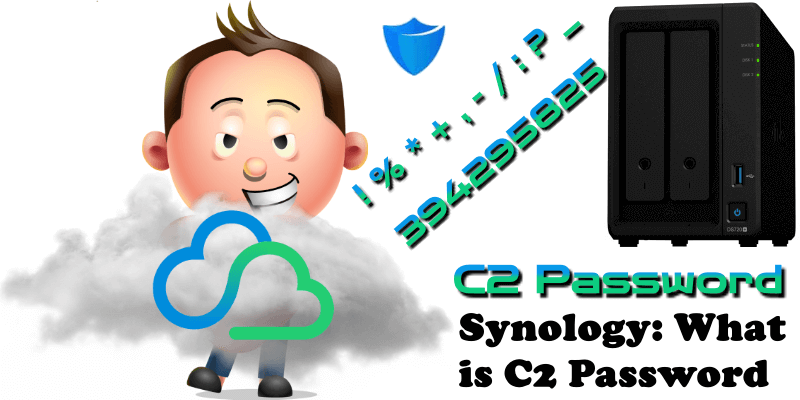 You've almost certainly used password managers like Bitwarden, LastPass, 1Password etc. Now you can also use Synology's own password manager, code name: C2 Password. C2 Password provides a convenient yet secure way to manage passwords, share files and other sensitive information, simplifying users online experience without sacrificing security. C2 Password is a C2 cloud service which means that the data will not be stored locally on your Synology NAS device, but rather in the Synology C2 cloud and you will be able to access it using your web browser, extensions and a mobile app. For the moment the C2 Password mobile app is not available. It will become available in Google Play Store in 2022 and in the App Store by the end of 2021.
Credentials Management
Store and organize login credentials and other sensitive information efficiently from any platform.
Secure Sharing
Share files securely by relying on granular sharing permissions.
Platform Security
Have your data always protected against unauthorized access through the highest security standards.
The vault will allow you to create, organize, and navigate login credentials and other personal information. From the Vault you can keep items synchronized across multiple devices. Sign in to C2 Password on all your devices to have the latest version of each item always available. You can access C2 Password on supported browsers via the web portal or through web extensions for Chrome, Edge, Firefox. From the Vault you can recover deleted items for example; deleted items are kept in the trash folder for 365 days. Simply access it from the left-hand side menu to restore what you need.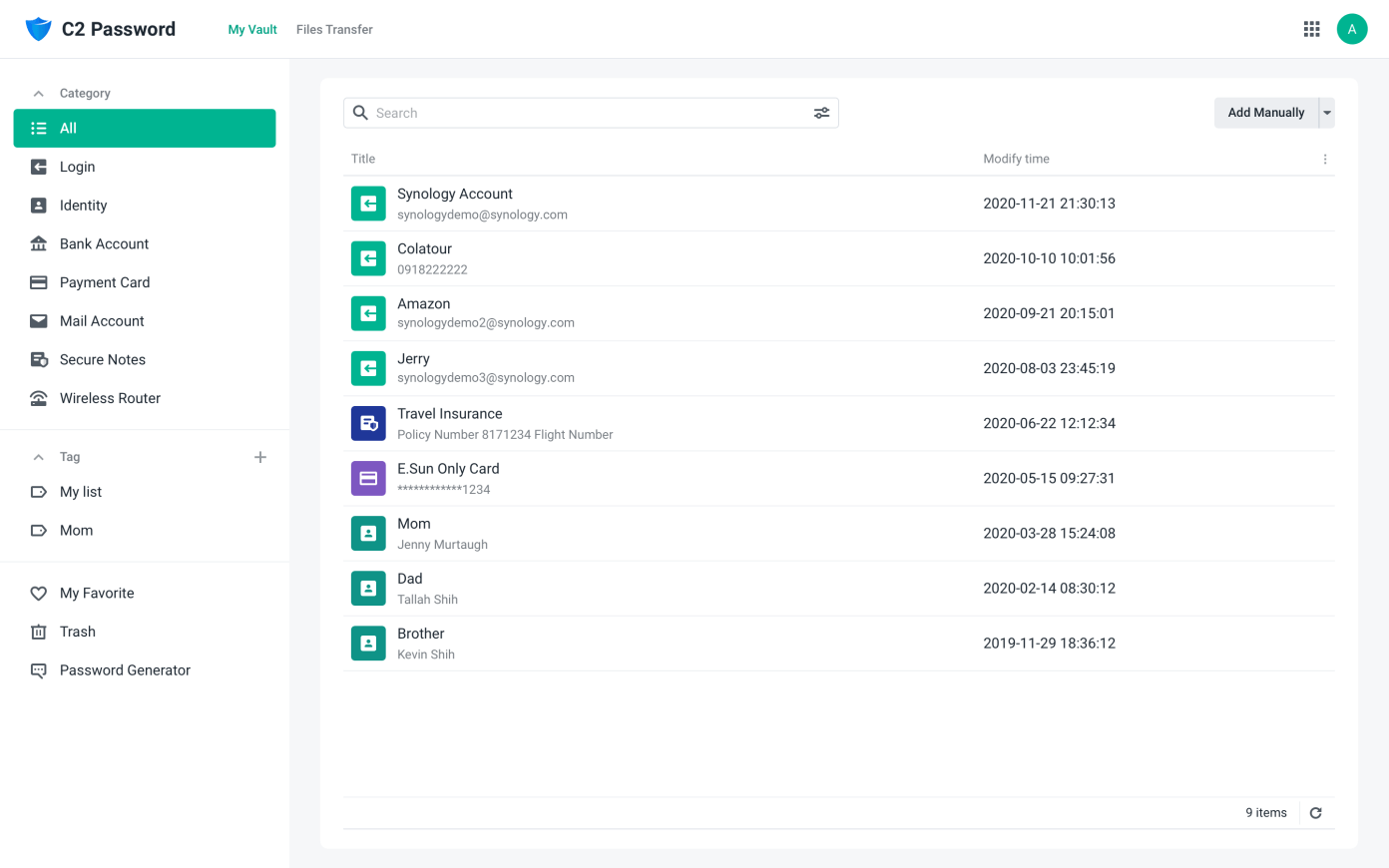 C2 Password can generate passwords with customizable length and strength levels. Passwords are graded according to the following rules:
Strong – At least 12 uppercase and lowercase letters and numbers with at least one special character.
Medium – At least 8 uppercase and lowercase letters and numbers.
Weak – Less than 8 uppercase or lowercase combination, any word from any language, a repeated character or series of characters, or strings containing personal information.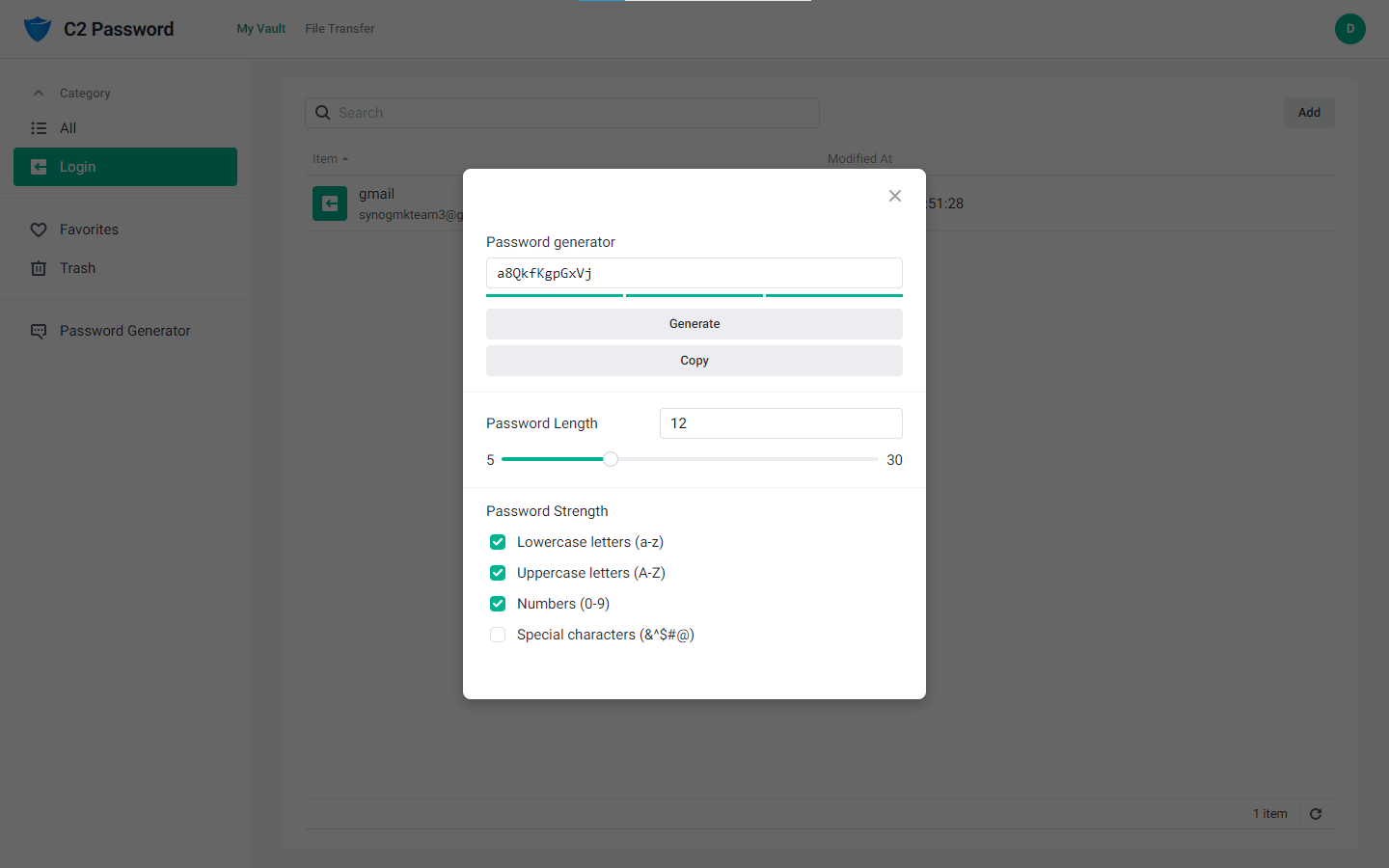 C2 Password can also:
Assist in creating strong passwords
When you manually add a new password or edit an existing one, a color-coded strength indicator will appear under the input filed.
Act as an authenticator
Generate time-based one-time passwords for websites and services that require two-step verification.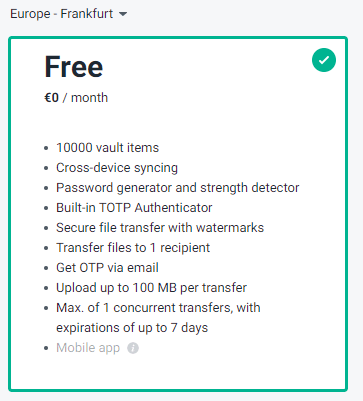 The free C2 Password account includes:
10000 vault items.
Cross-device syncing.
Password generator and strength detector.
Built-in TOTP Authenticator.
Secure file transfer with watermarks.
Transfer files to 1 recipient.
Get OTP via email.
Upload up 100 MB per transfer.
Max. of 1 concurrent transfer, with expirations of up to 7 days.
Mobile app.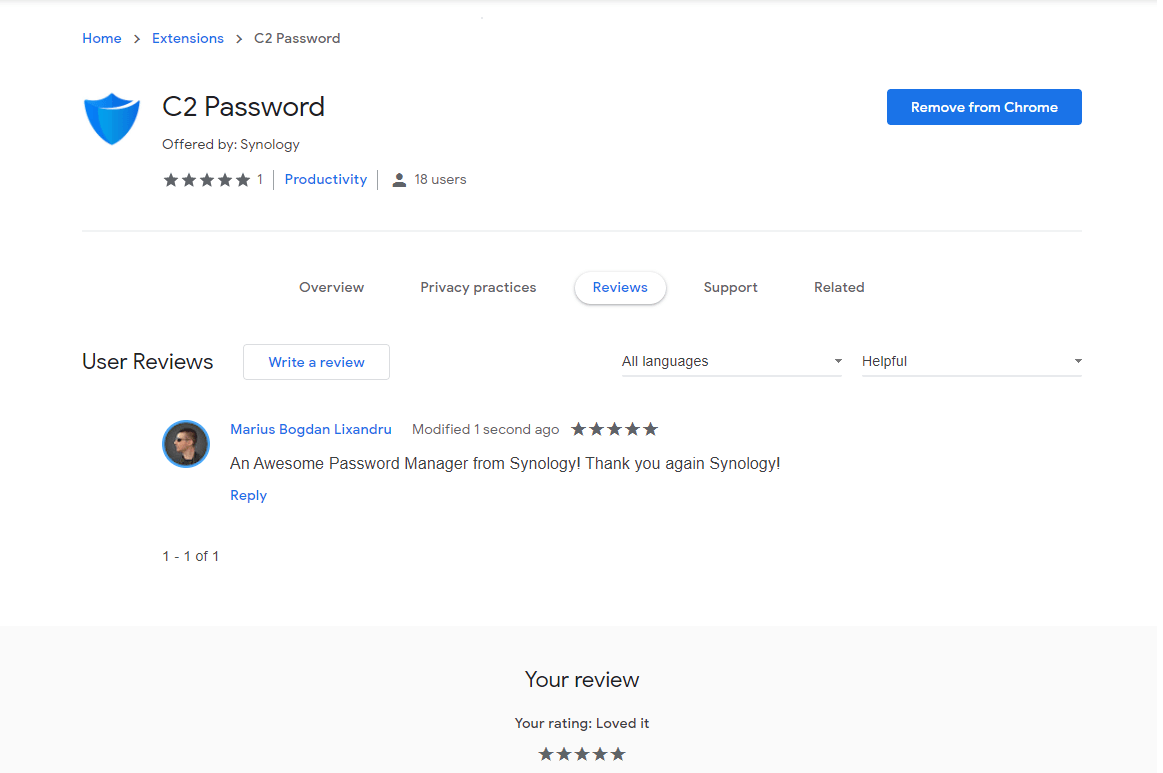 Note: How much C2 Password will cost? C2 Password service is free.
This post was updated on Sunday / April 17th, 2022 at 12:13 AM