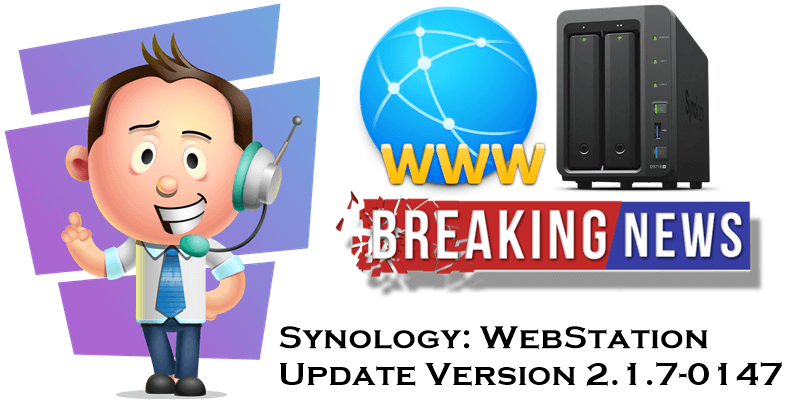 With Web Station you can easily host and publish your own website. Additionally, after installing the PHP package, you can freely create dynamic websites for your business or personal use.
Version 2.1.7-0147 released on: May 28, 2019 (2019-05-28)
Fixed the issue where the PHP profile of PHP 7.2 might not work properly.
Fixed the issue where open_basedir of the PHP profile might not work properly when the virtual host is in use.
Fixed the issue where the system logs of Web Station might not be downloaded properly.
This post was updated on Wednesday / August 10th, 2022 at 9:03 PM