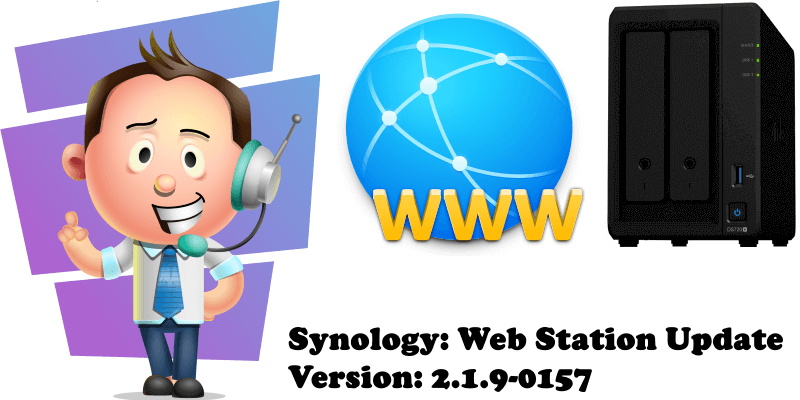 With Web Station, you can easily host and publish your own website. Additionally, after installing the PHP package, you can freely create dynamic websites for your personal use or business.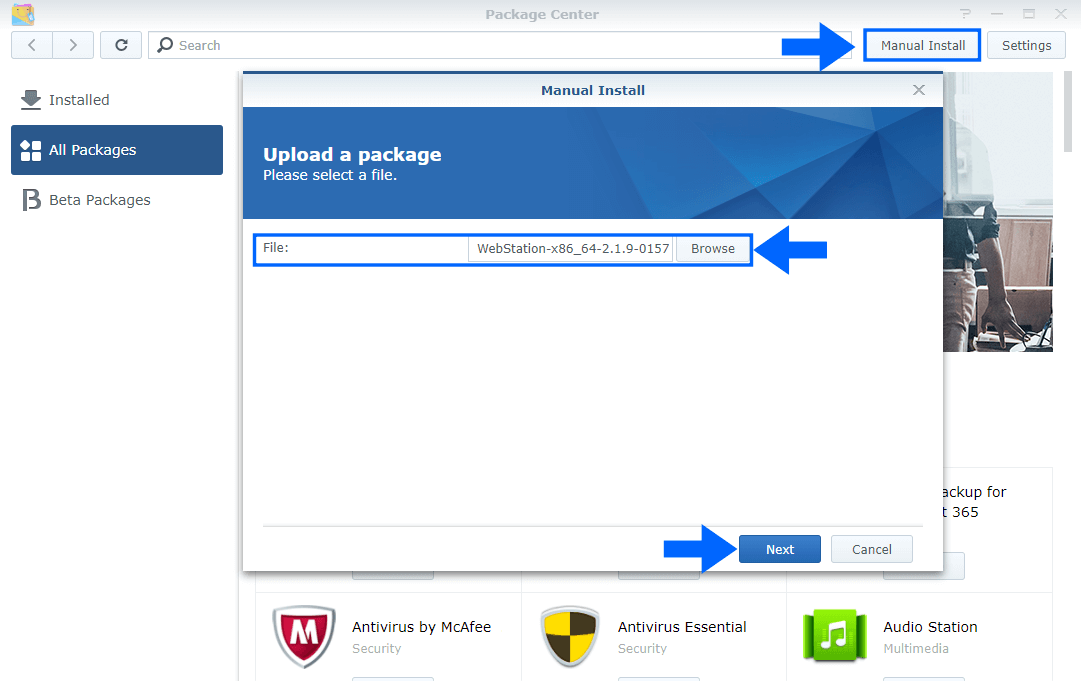 Version: 2.1.9-0157 Released on (2021-02-23)
What's new:
Added support for creating personal websites via Apache HTTP Server 2.4, PHP 7.2, PHP 7.3, and PHP 7.4.
Minor bug fixes.
This post was updated on Thursday / April 7th, 2022 at 11:48 PM