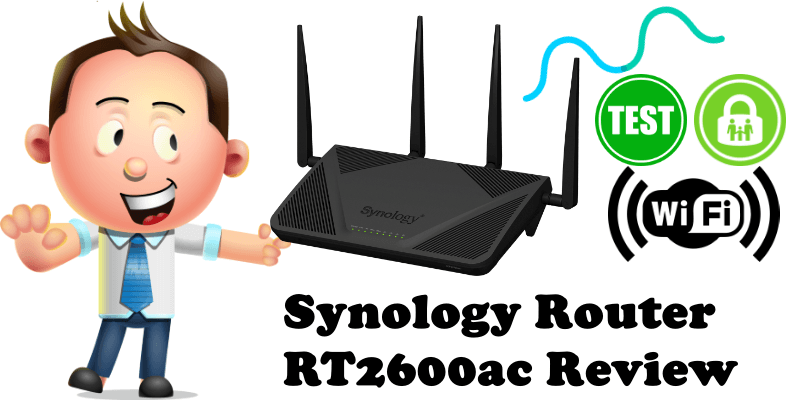 Despite 3 years having passed since its launch, the Synology RT2600ac router is still to this day one of the best routers around. Without a doubt, the operating system of Synology routers, known as SRM, is the most advanced firmware for routers. Just like DSM for NAS, SRM has an incredible interface design. Synology users who are acquainted with DSM for NAS will find SRM a familiar design. Configuring the Synology RT2600ac router is actually easy. I recently switched from a new TP-Link model released in 2020 to the Synology RT2600ac router and it's amazing the difference it has made to my work life. I never imagined that a router released in 2017 could still be top of the line today.
Strengths of the SRM operating system
Easy and intuitive operating system similar to DSM.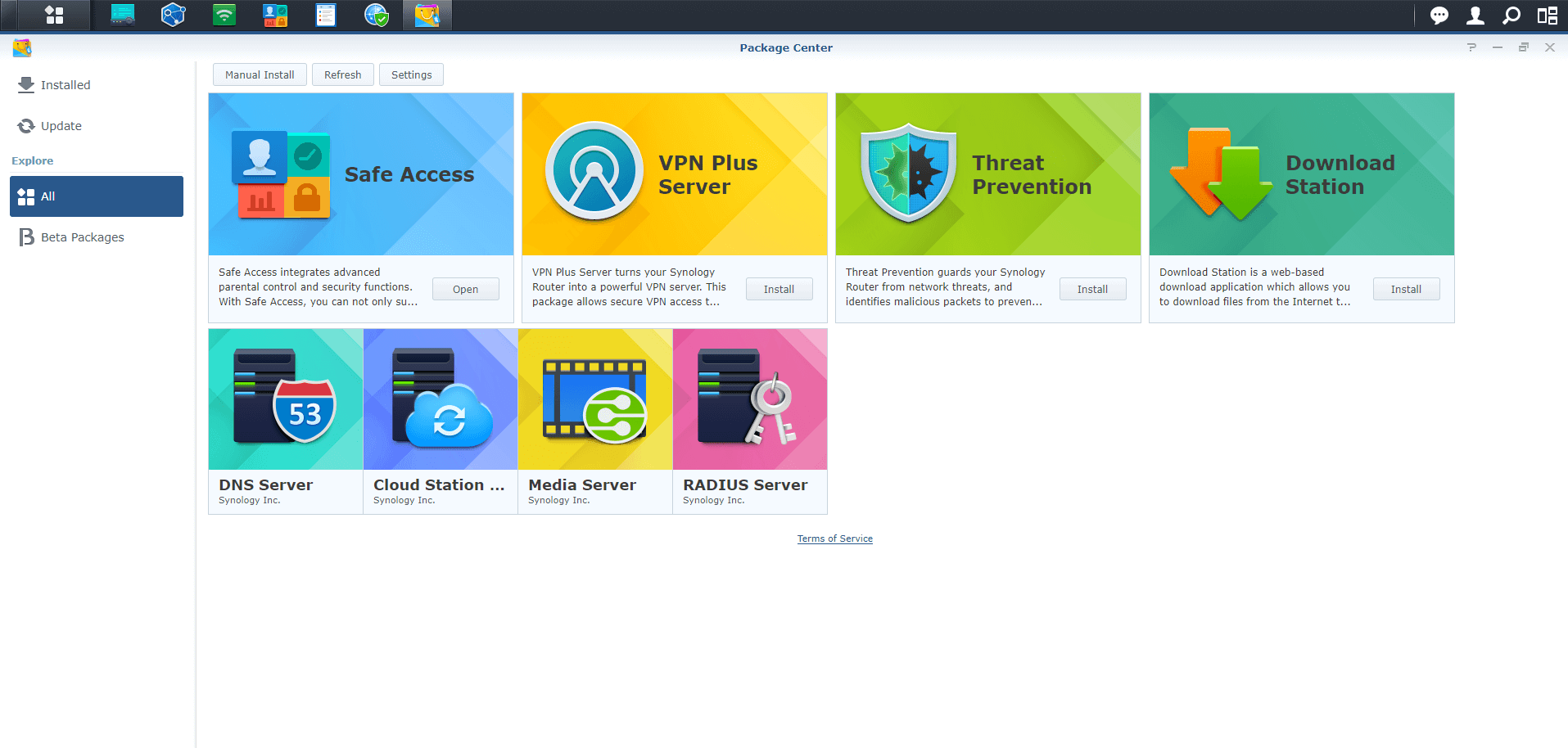 Mount it High
As you can see from the photos below, I mounted my router on a shelf at a height of 2.5 meters to ensure a strong wireless signal. Remember that the higher the router is placed, the better the Wi-Fi signal is distributed.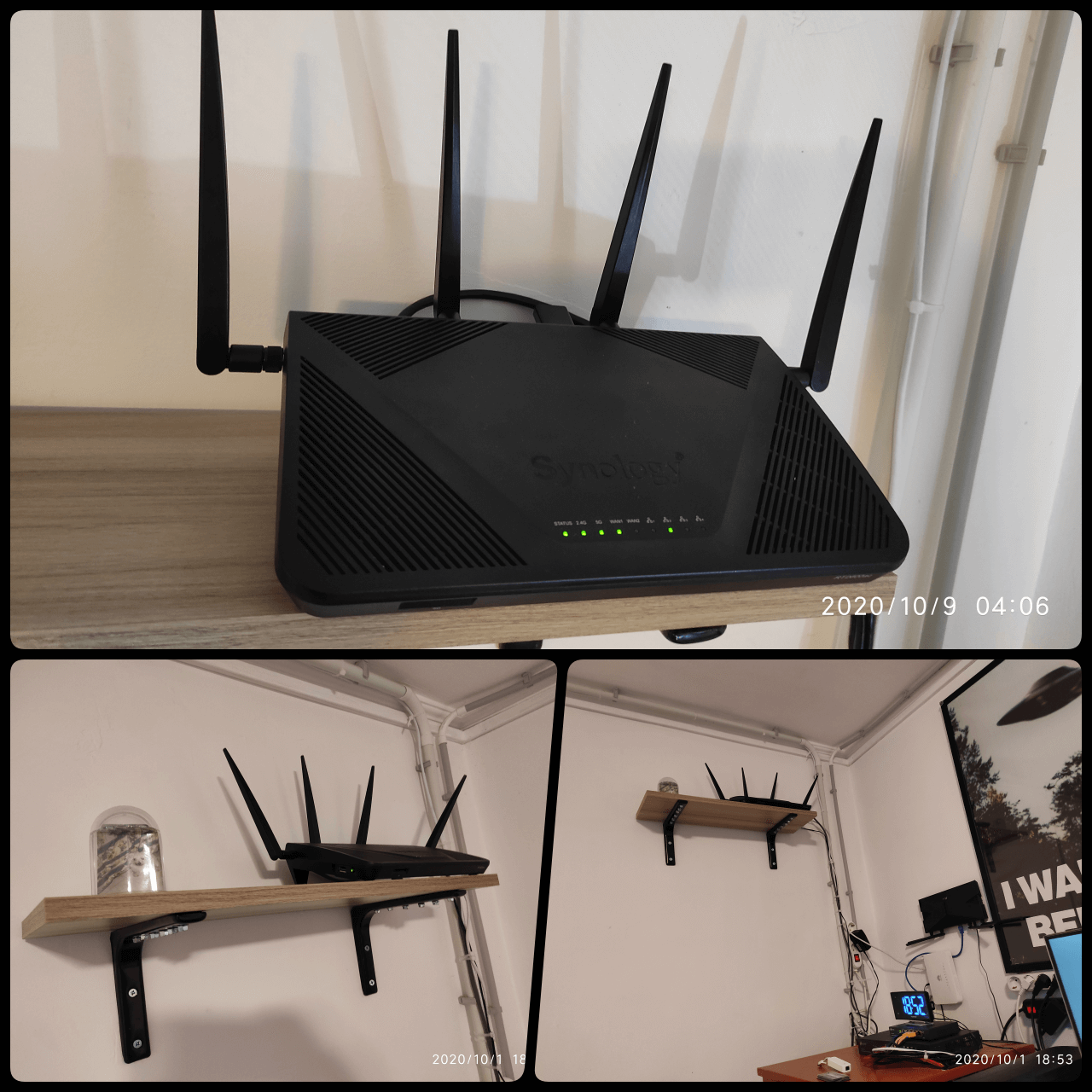 CPU Model
Qualcomm Dual core 1.7 GHz
Hardware Layer 7 Engine
Yes
Memory
512 MB DDR3
Antenna Type
4×4 MIMO Omni-directional high-gain dipole (2.4GHz / 5GHz)
LAN Port
Gigabit (RJ-45) x 4
Gigabit (RJ-45) x 3 (Dual WAN)
WAN Port
Gigabit (RJ-45) x 1
Gigabit (RJ-45) x 2 (Dual WAN)
External Ports
USB 3.0 x 1
USB 2.0 x 1
SD card reader x 1 (SDXC, SDHC)
Button and Switch
WPS, USB/SD eject, Power, Reset, Wi-Fi On/Off
IEEE 802.11ac
IEEE 802.11a/b/g/n/ac
Simultaneous dual-band Wi-Fi
2.4GHz: 800Mbps
5GHz: 1.73Gbps
IEEE 802.11ac wave 2
MU-MIMO
2×2 160 MHz (contiguous 80 + 80 MHz)
2×2 80 + 80 MHz (discontinuous)
Beamforming
Yes
DFS
Yes
WDS
Yes
Schedulable Wi-Fi
Yes
WPS 2.0 (Wi-Fi Protected Setup 2.0)
Yes
3G/4G Mobile Dongle Support
Yes
Maximum MAC Filters
64
Maximum Connected Devices
100
At first glance
At first glance, the RT2600ac is a simple, straightforward router that gets the job done without drawing much attention to itself. It has pretty much all the options you could want from a consumer/small office wireless router, and its claimed performance is quite convincing.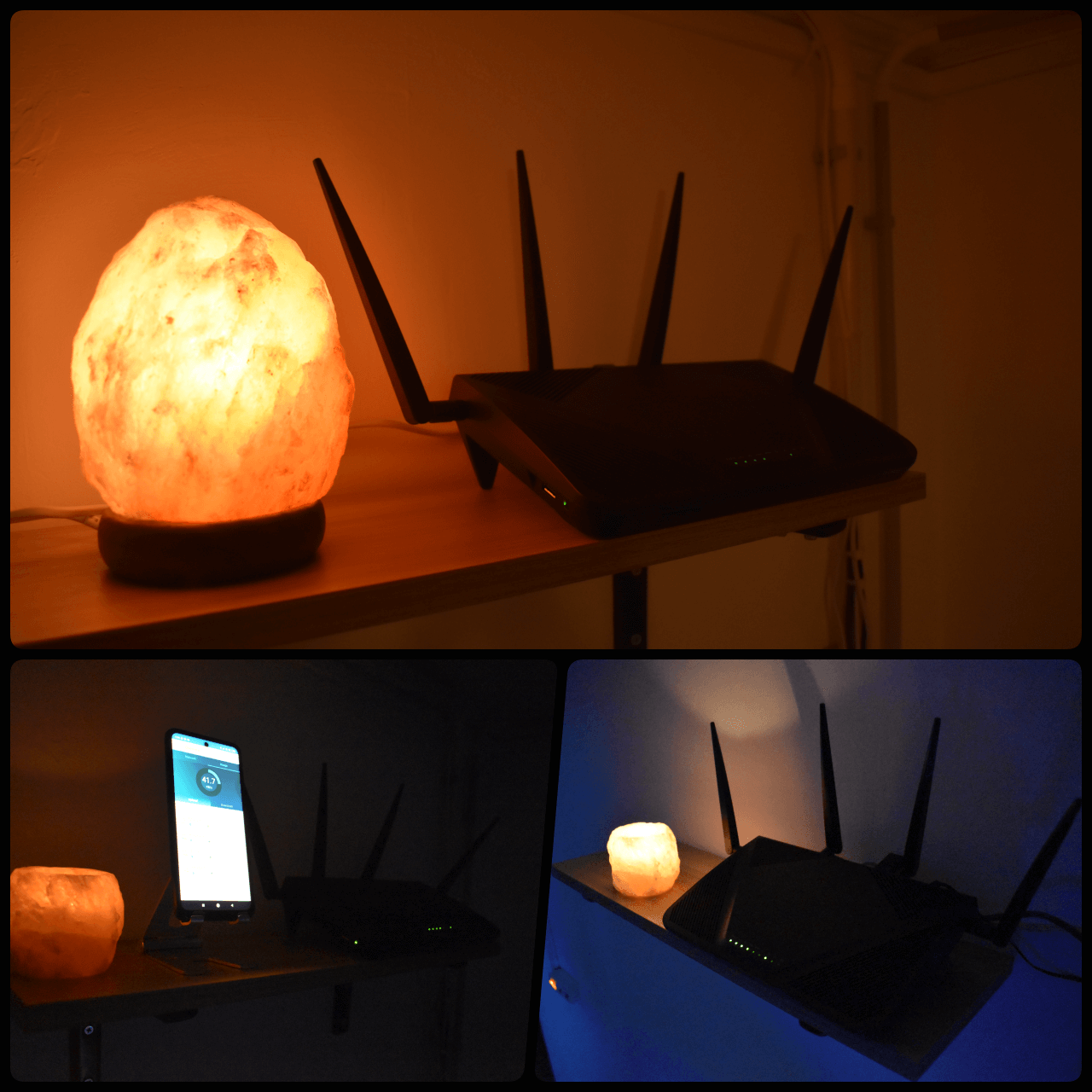 Control everything from the DS Router Mobile App
DS Router is designed as your personal network control center on your Android device or Apple iOS. From the initial setup of your Synology router to fine-tuning your network's firewall settings, DS router makes network management truly easy, intuitive, and mobile. For more information you can take a look at the Synology Website.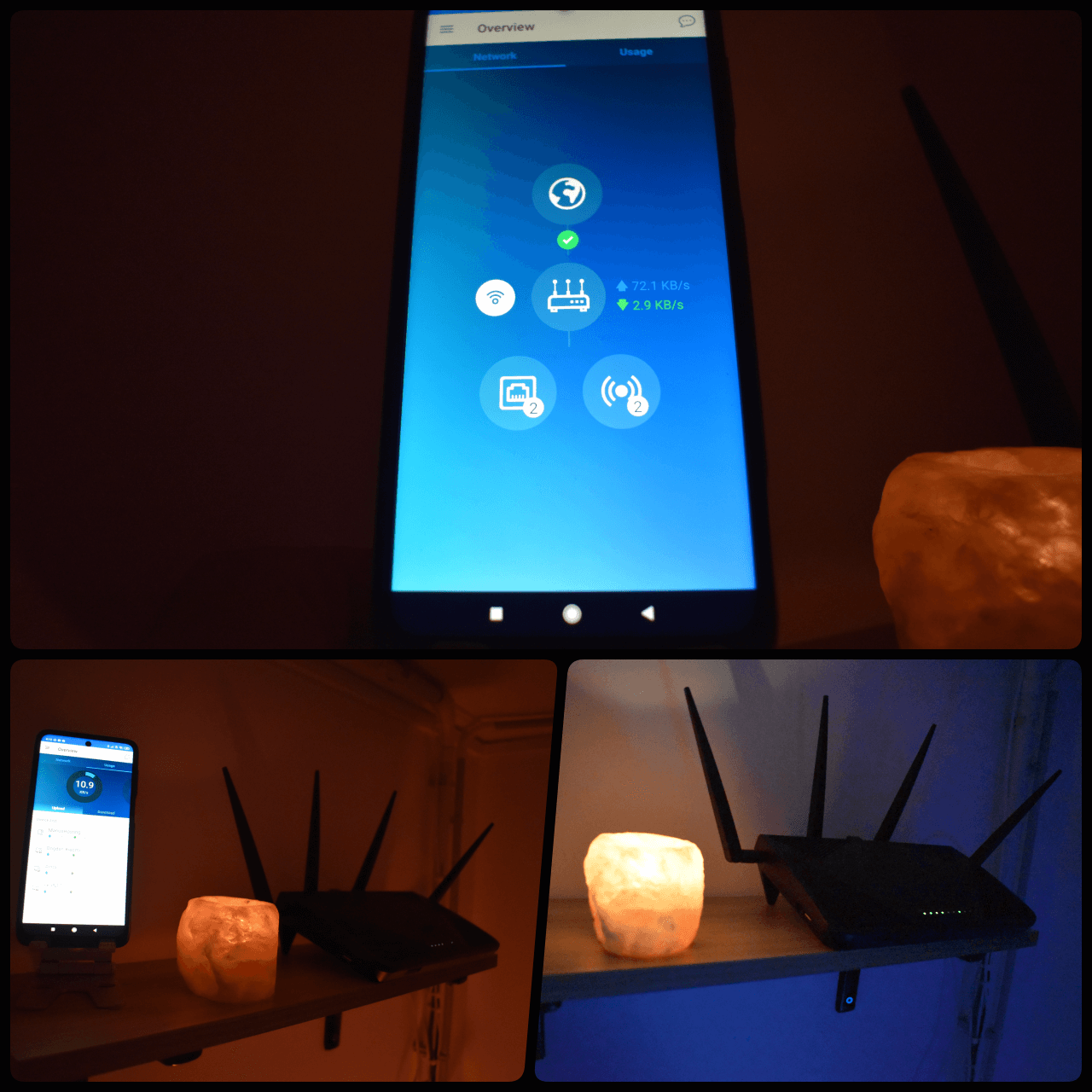 Awesome Wireless Signal
The wireless signal is so powerful, and it switches automatically from 2.4GHz to 5GHz. If you are very far from the router, the signal automatically switches to 2.4GHz. If you get close to the router, the signal automatically changes to 5Ghz and you won't even tell. Compared to my TP-Link router, all I can say is that the speed achieved is greater than 40-50 MB. And this is after having carried out many tests with several different programs.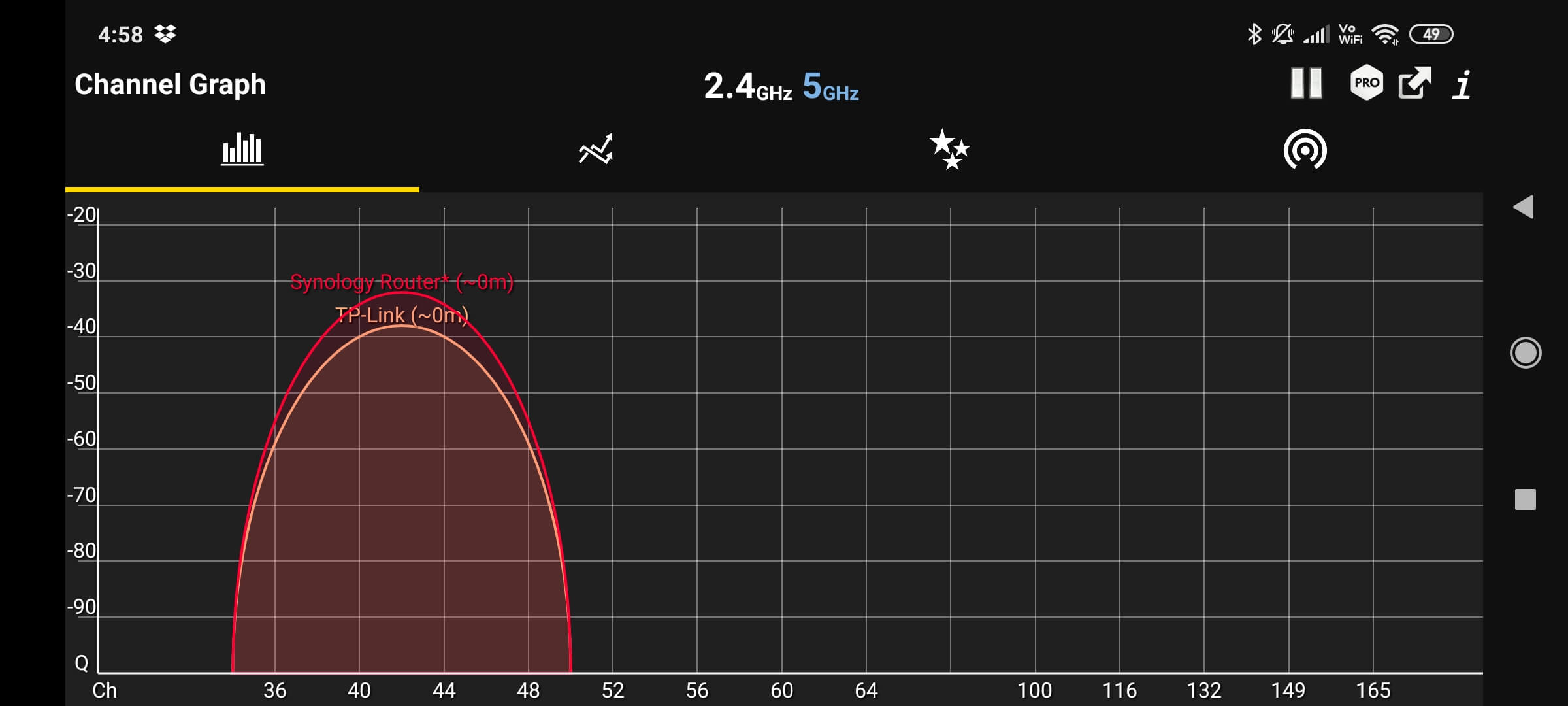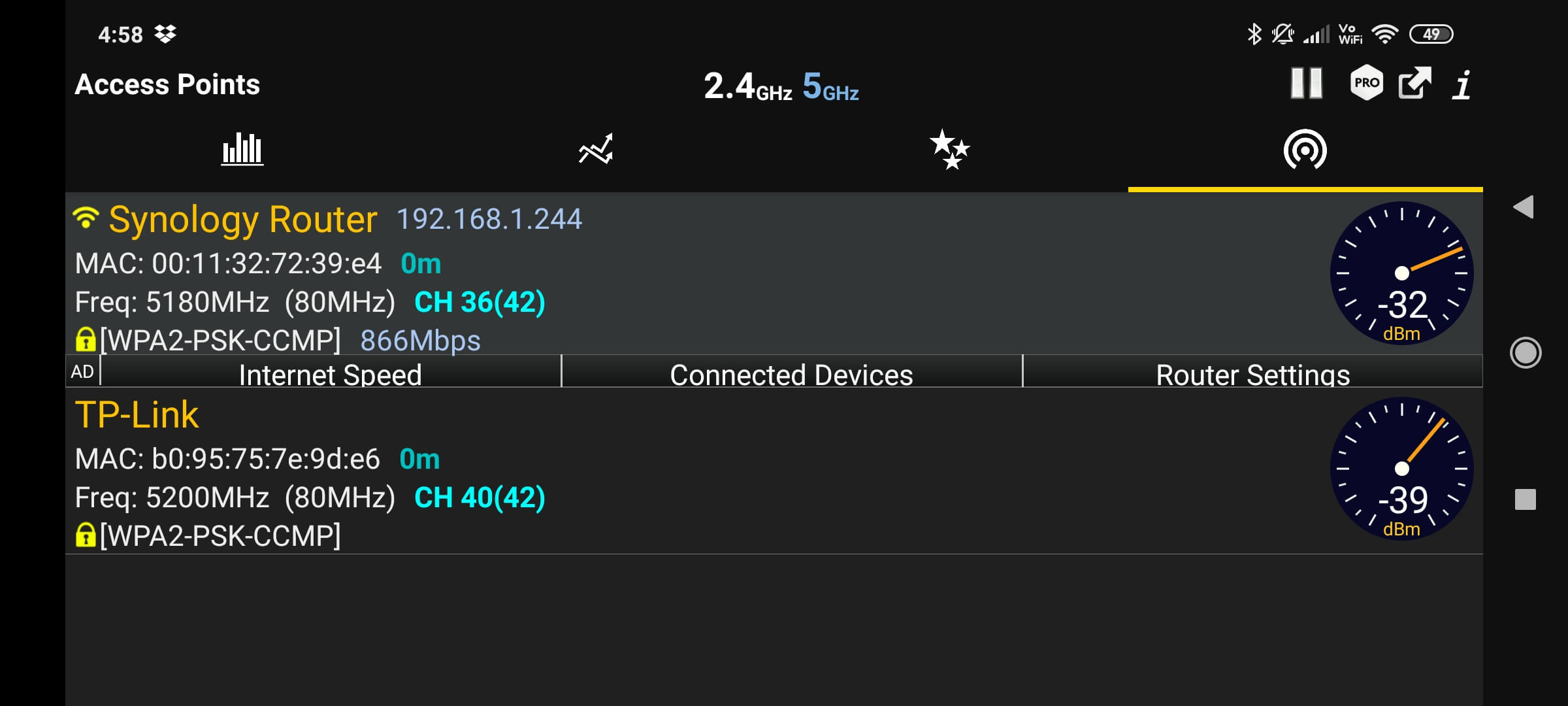 SRM Clean interface
The router offers a clean interface that lets you look at what you want to look at while keeping the rest of the interface out of sight and out of mind. You can have multiple windows open at once. The firmware offers up all the information you need. Even so, I almost never had difficulty finding the function I was looking for or, if I did at first, I didn't have trouble finding it the second time. It doesn't get any better than this – it all just works. You can also download, for free, my minimalist wallpapers for RT2600ac router.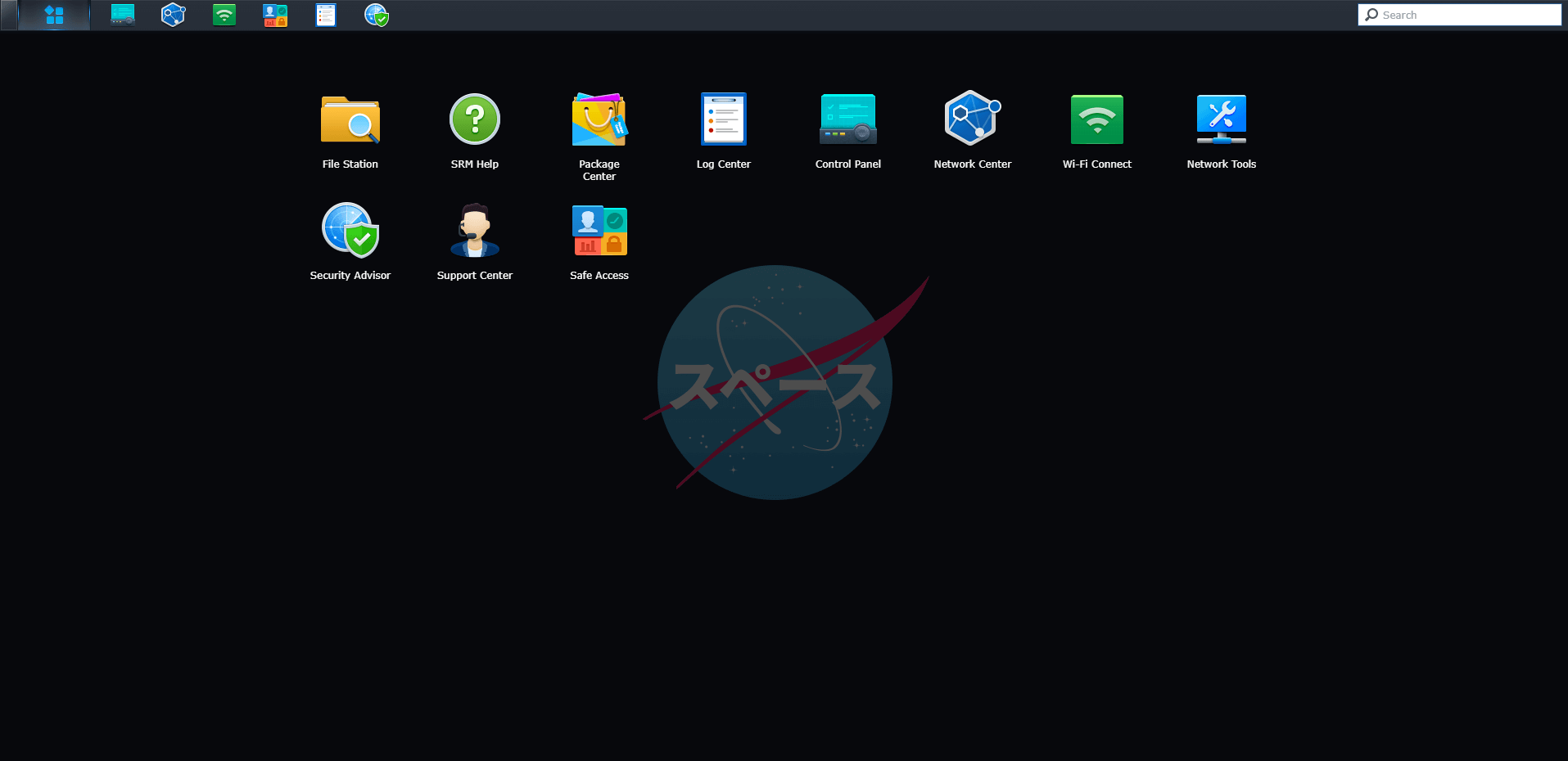 Network Center
Network Center is a built-in connection management application that comes with SRM to offer you an easy-to-use and versatile way of monitoring and managing the connection status and resource usage of your Synology Router. In this area you have many options:
Track your Internet, CPU, and memory usage.
Configure your Internet connections, Smart WAN, QuickConnect & DDNS, and 3G/4G dongles.
Configure DMZ host, port forwarding, and port triggering rules.
Set up DHCP, network routing, IPTV, and VoIP on your local network.
Manage network traffic with QoS (Quality of Service) settings, real-time monitoring, and network traffic reports.
Adjust settings to safeguard your network security.
Specify an operation mode to deploy your network connections.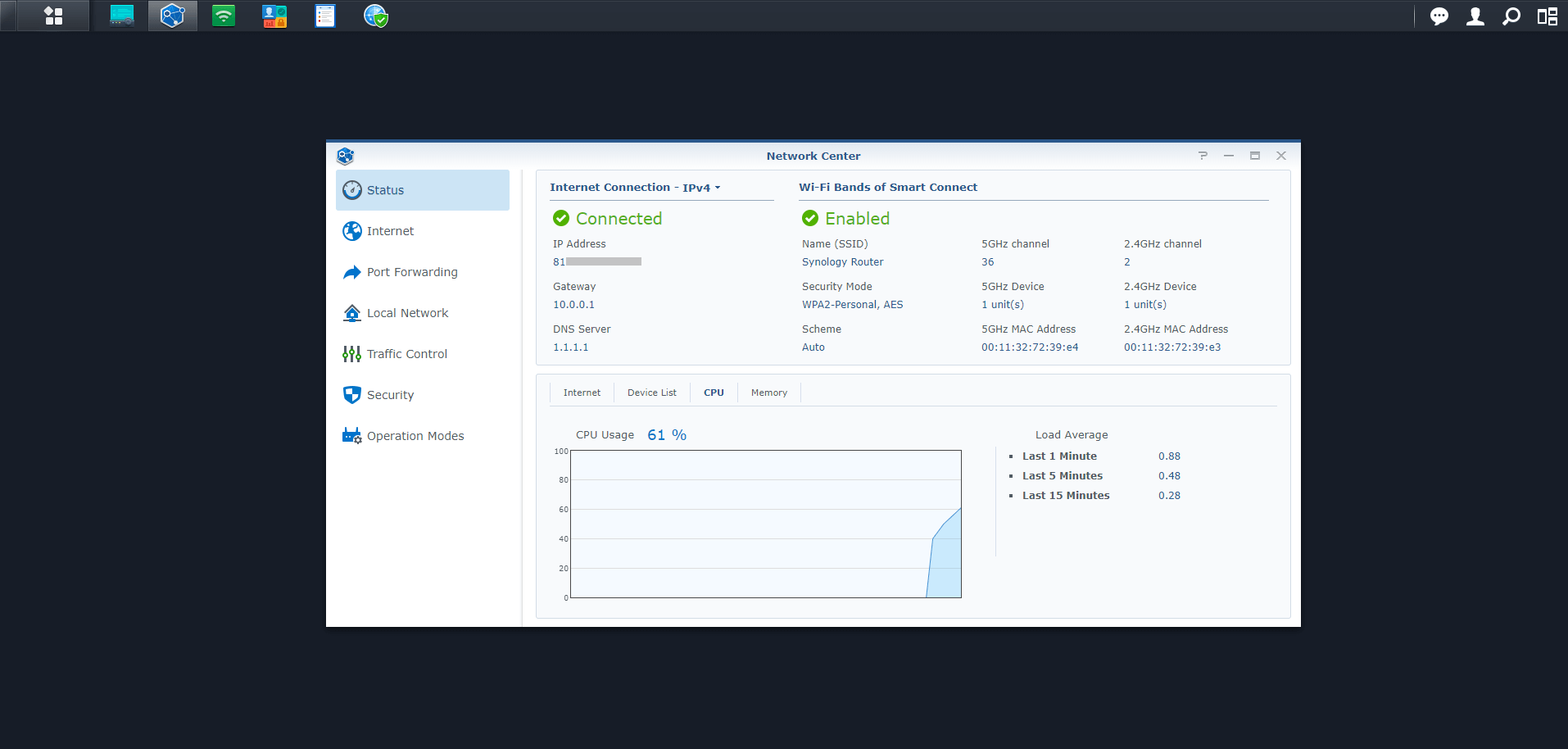 Wi-Fi network
Stay in the know about what's happening on your Wi-Fi network whenever and wherever you are. You can easily add new Wi-Fi Points and extend your wireless area using the Synology MR2200ac.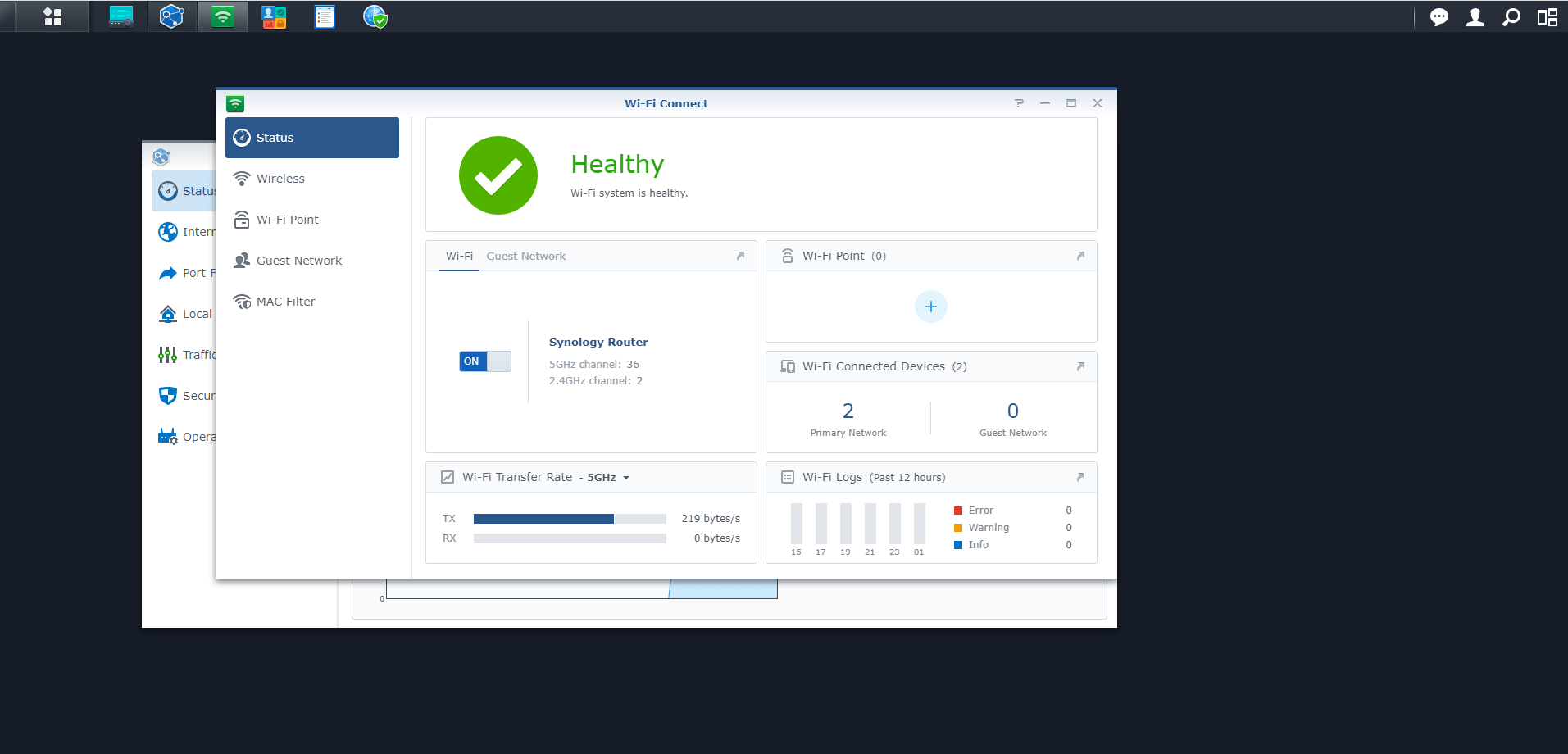 I Love Safe Access!
Easily apply Internet policies to a group of smart devices that belong to someone, or to all gadgets connecting to your network in the future. Even if you don't even notice it, the system automatically blocks malicious sites.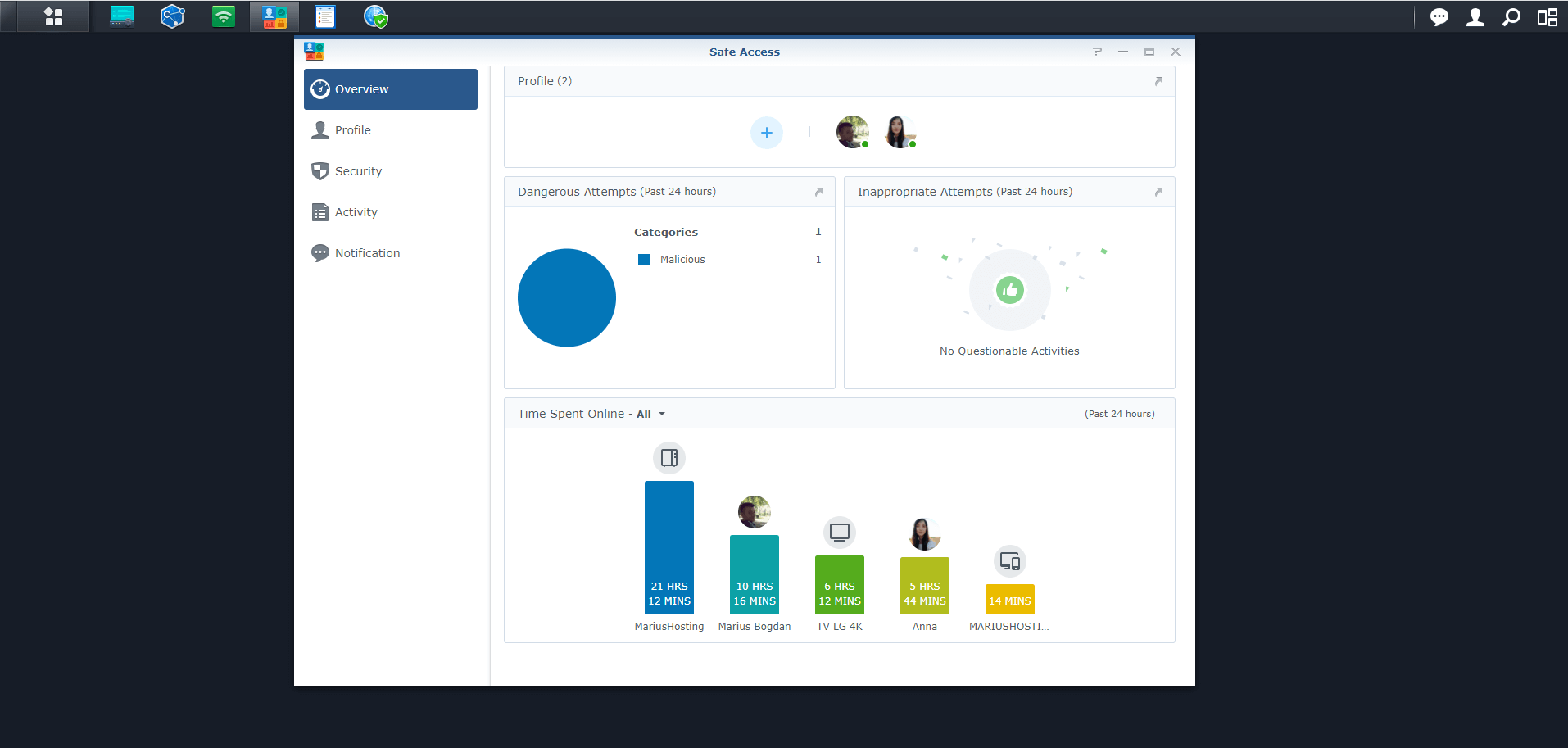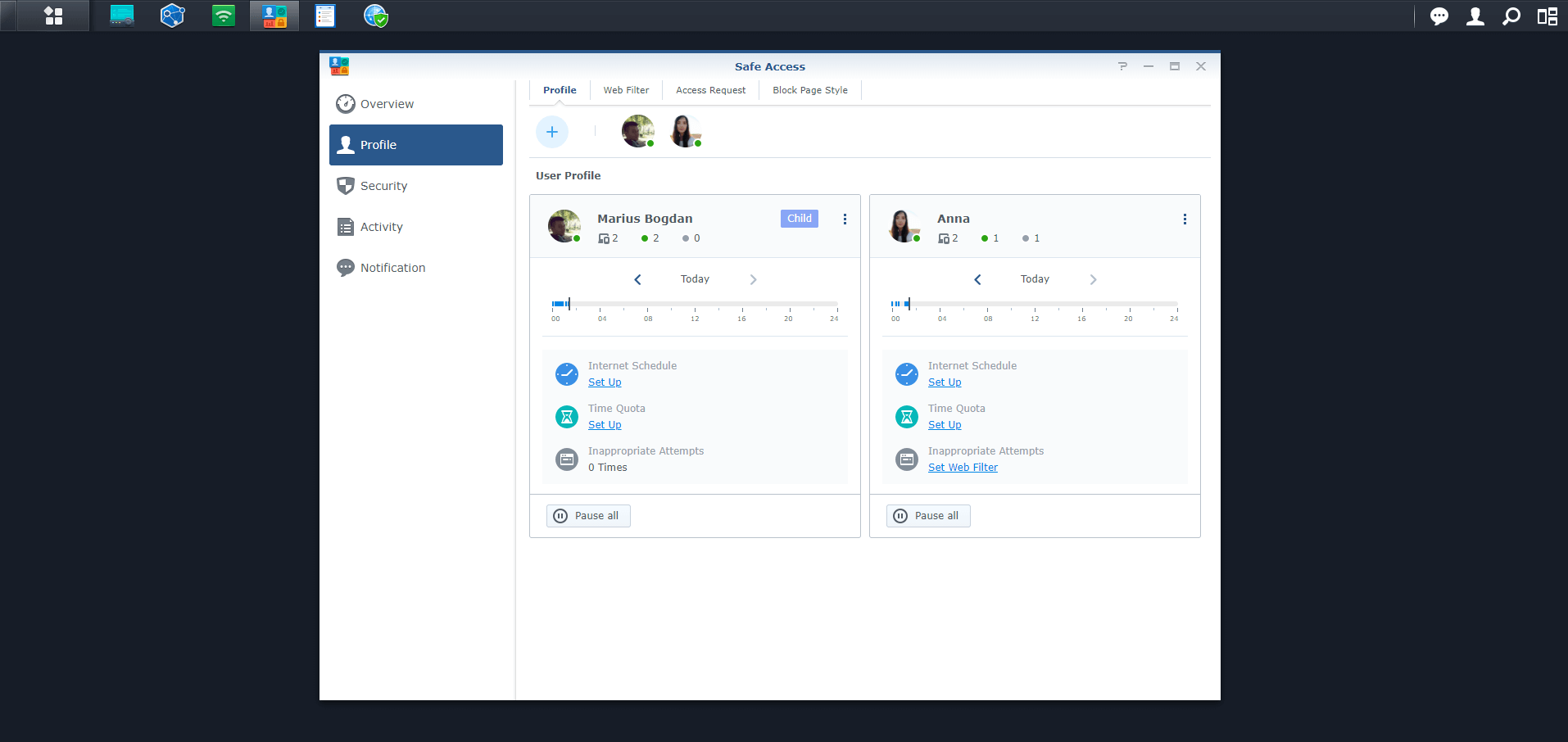 Web Filter
With a built-in, automatically-updated web database, you can keep users away from phishing, adult, violent, gaming, social networking websites and more in just a few clicks.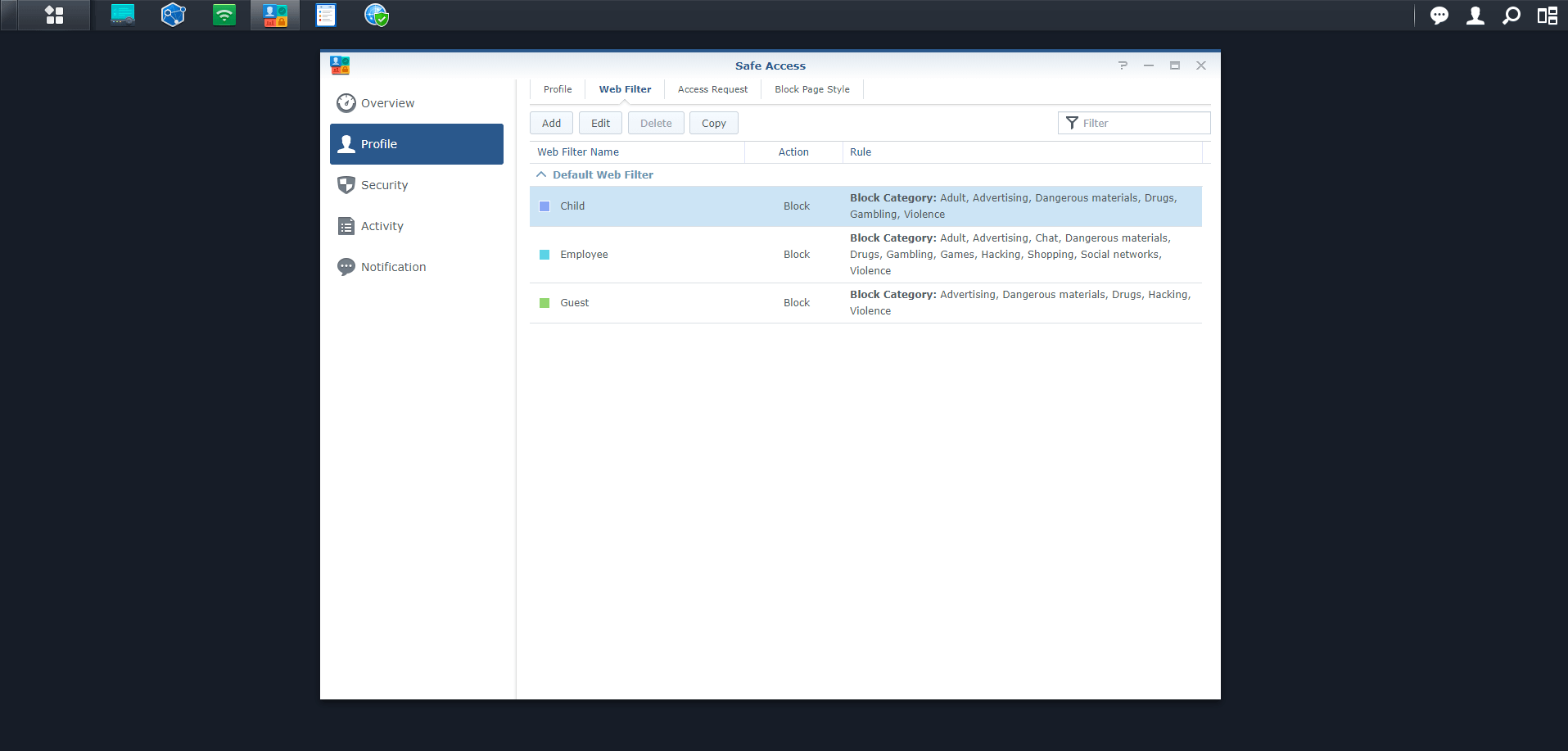 I honestly couldn't ask more from this router. Finally, feeling "protected" when surfing the Internet is unparalleled. A router that does its job silently and protects you makes you sleep soundly. Synology once again surprised me.
Note: Does the Synology RT2600ac have Wi-Fi 6 Technology? Right now no, but maybe the next model will.
Note: How much does the Synology RT2600ac cost? According to Amazon, the RT2600ac is listed at 199.99$
Note: If you have a Synology NAS, do you need an RT2600ac router? Of course, and if you are familiar with the DSM operating system, working the router will be a breeze.
Note: Can I add Multiple Wi-Fi Points? Sure, you can extend your Wi-Fi area with the Synology MR2200ac.
Note for Romanian users: If you have DIGI as your ISP and an ONT "Optical Network Terminal" like Huawei, ZTE, FiberHome, whether your DIGI ONT is in bridge mode or not, you will need to configure your Synology RT2600ac router using the first option: Wireless Router.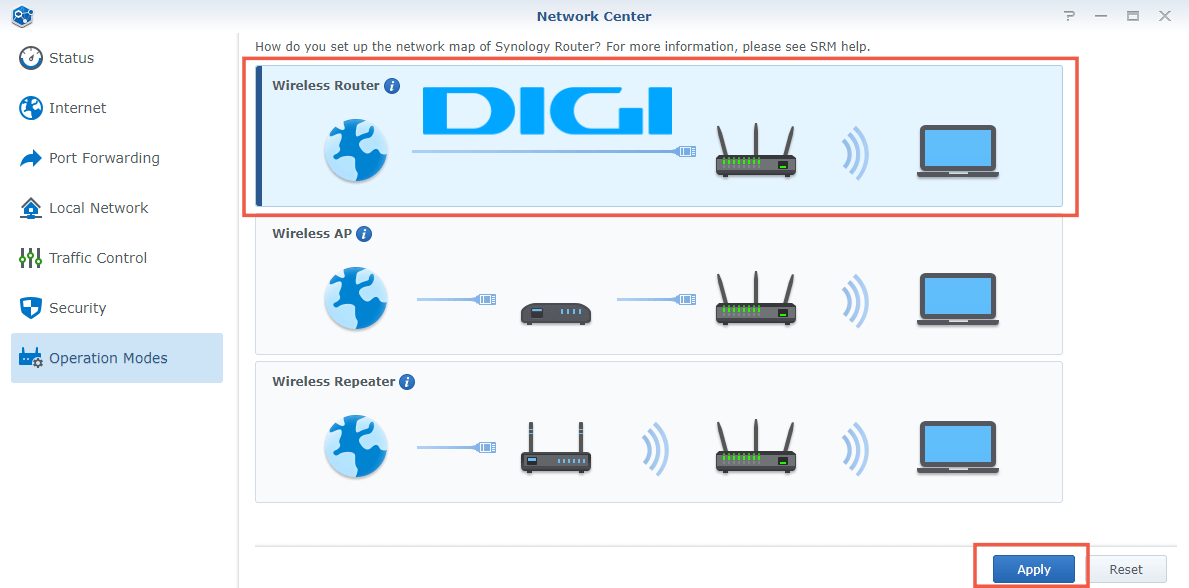 This post was updated on Monday / May 30th, 2022 at 1:42 AM