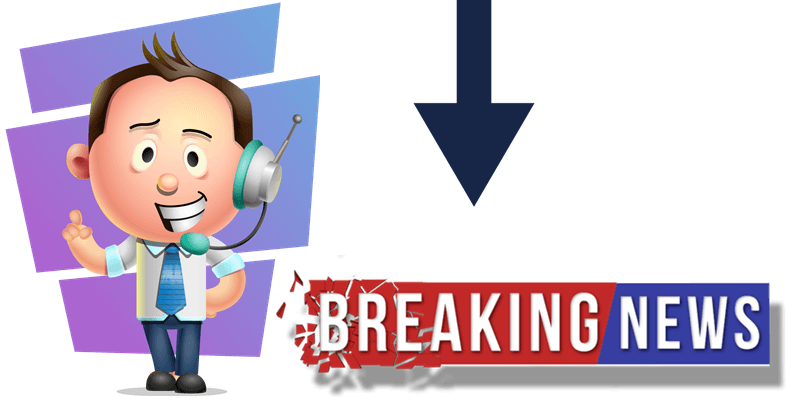 With great surprise, PHP 7.2.13 is launched today, January 15, 2019. You can download it directly from your Package Center. Currently I have noticed that it is not possible to set it via Web Station. A new, updated version of the Web Station is also likely to be imminent. Look at the changelog of the php version 7.2.13. Minor updates also for php 5.6 which goes to version 5.6.39 and php 7.0 which goes to version 7.0.33.
Updated for phpmyadmin too with version: 4.8.4
phpMyAdmin is a free software tool designed to manage the MySQL databases.
The phpMyAdmin team announces the release of phpMyAdmin version 4.8.4. 
Among other bug fixes, this contains several important security fixes. 
Upgrading is highly recommended for all users.

The security fixes involve:

  * Local file inclusion (https://www.phpmyadmin.net/security/PMASA-2018-6/), 
  * XSRF/CSRF vulnerabilities allowing a specially-crafted URL to perform harmful operations 
     (https://www.phpmyadmin.net/security/PMASA-2018-7/), and
  * an XSS vulnerability in the navigation tree (https://www.phpmyadmin.net/security/PMASA-2018-8/)

In addition to the security fixes, this release also includes these bug fixes and more as part of our regular release cycle:

  * Issue with changing theme
  * Ensure that database names with a dot ('.') are handled properly when DisableIS is true
  * Fix for message "Error while copying database (pma__column_info)"
  * Move operation causes "SELECT * FROM `undefined`" error
  * When logging with $cfg['AuthLog'] to syslog, successful login messages were not logged when $cfg['AuthLogSuccess'] was true
  * Multiple errors and regressions with Designer
This post was updated on Monday / July 13th, 2020 at 2:50 AM