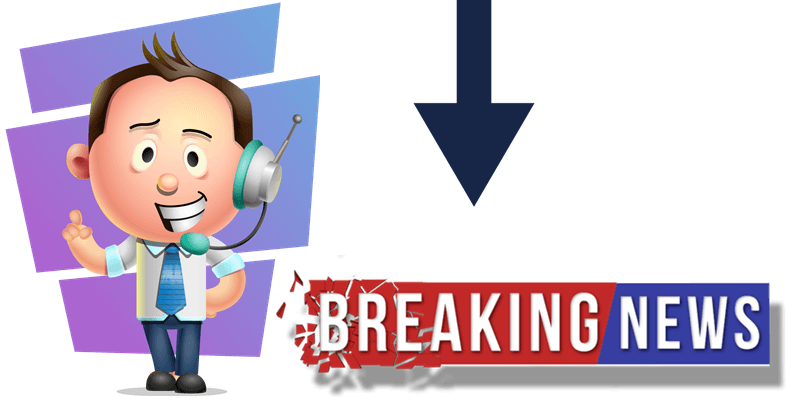 After having had some replies through the Synology support channel, I learned that the webstation update that will make PHP 7.2.13 work will be released on 22nd of January 2019 through the package center. The current version of the webstation (0143) cannot detect PHP 7.2.13 yet. The official Synology answer is this:
PHP 7.2 is released now, but it must work with newer version of Web Station, which is not released yet. It's deferred to ~Tuesday 22 January because of some issues.
Once the WebStation package will be released, we will have to start again to "stop" all the processes that are connected to it, starting from wordpress, php 5.6, php 7.0, php 7.2, phpMyadmin, apache server 2.2, apache server 2.4
After installing the new version of the webstation we could start to reactivate all the processes and we'll be happy with the new version.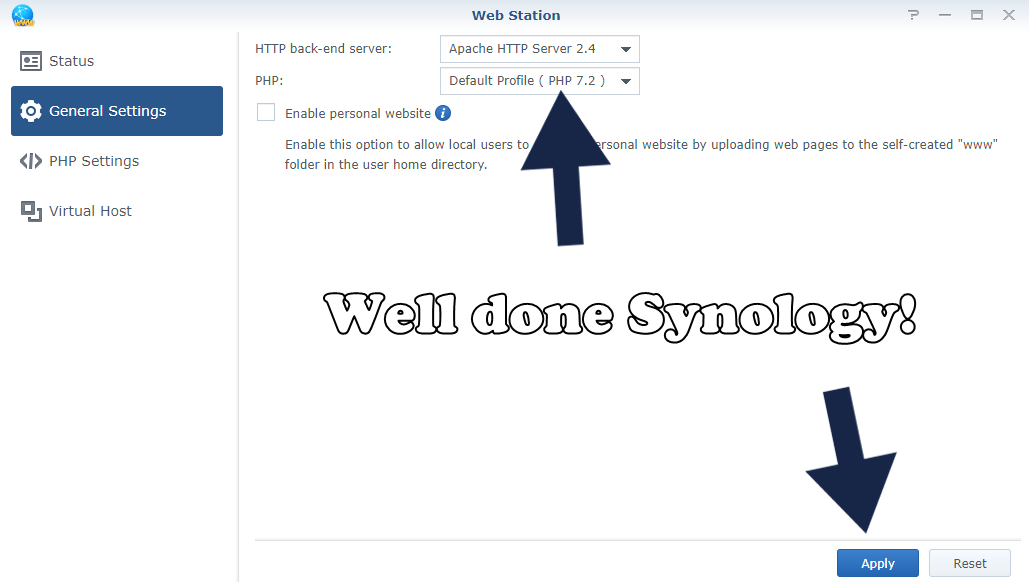 Webstation version (0146) was released today at 5:00 AM. Everything work like a charm and the PHP 7.2.13 work perfect with the new web station version.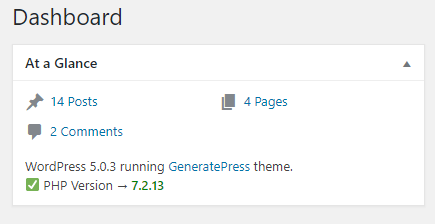 This post was updated on Monday / July 13th, 2020 at 2:49 AM