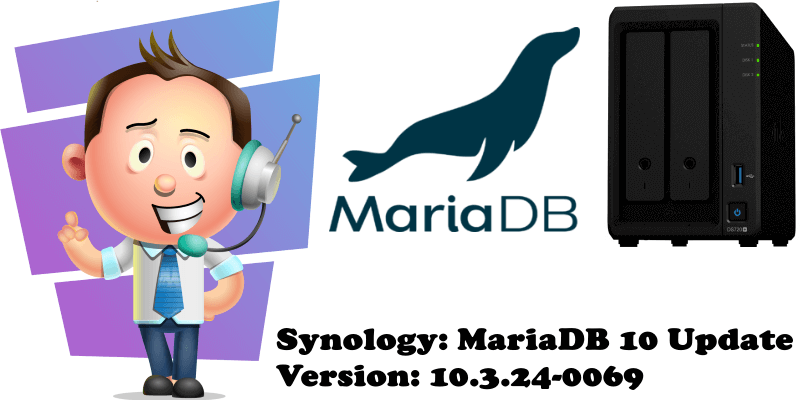 MariaDB is a community-developed fork of MySQL and is one of the most widely used open-source relational database management system (RDBMS). It is highly compatible with MySQL and allows users to effortlessly migrate databases from MySQL to MariaDB. With MariaDB, you can easily and efficiently read, update and manage your data.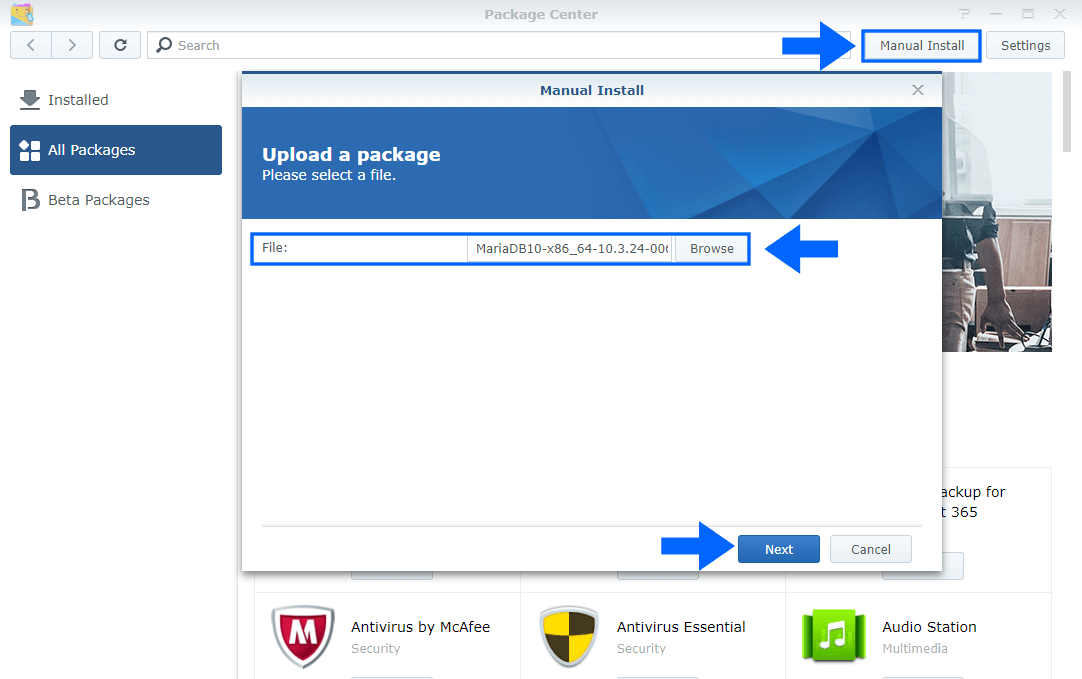 Version: 10.3.24-0069 Released on (2021-02-23)
What's New:
Fixed an issue where users might not be able to activate MariaDB 10 after releasing the space on the volume which was once full.
Fixed multiple security vulnerabilities (CVE-2020-2814, CVE-2020-2812, CVE-2020-2760, CVE-2020-13249, CVE-2019-2974, CVE-2019-2938, CVE-2019-2455, CVE-2019-2481, CVE-2019-2503, CVE-2019-2510, CVE-2019-2529, CVE-2019-2537).
Minor bug fixes.
This post was updated on Wednesday / February 24th, 2021 at 12:22 AM