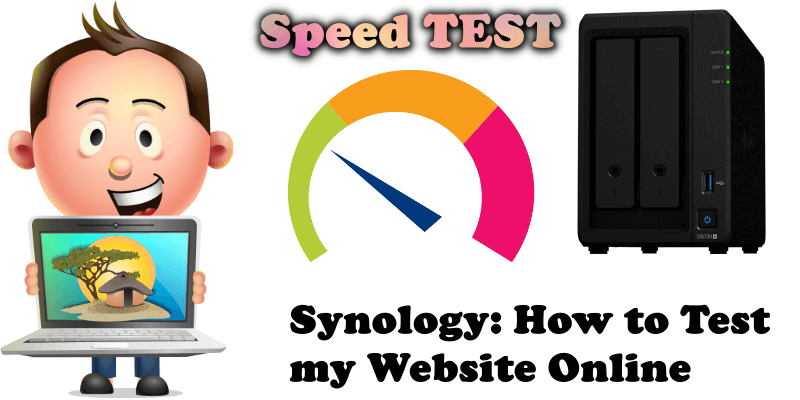 Is your website hosted from home on your Synology NAS? Well today I want to offer you 4 free resources to help you monitor your website speed. These free testing tools will help give you a general idea of your website by revealing potential problems you might not even be aware of.
See how your site performs, find out why it's slow and discover optimization opportunities.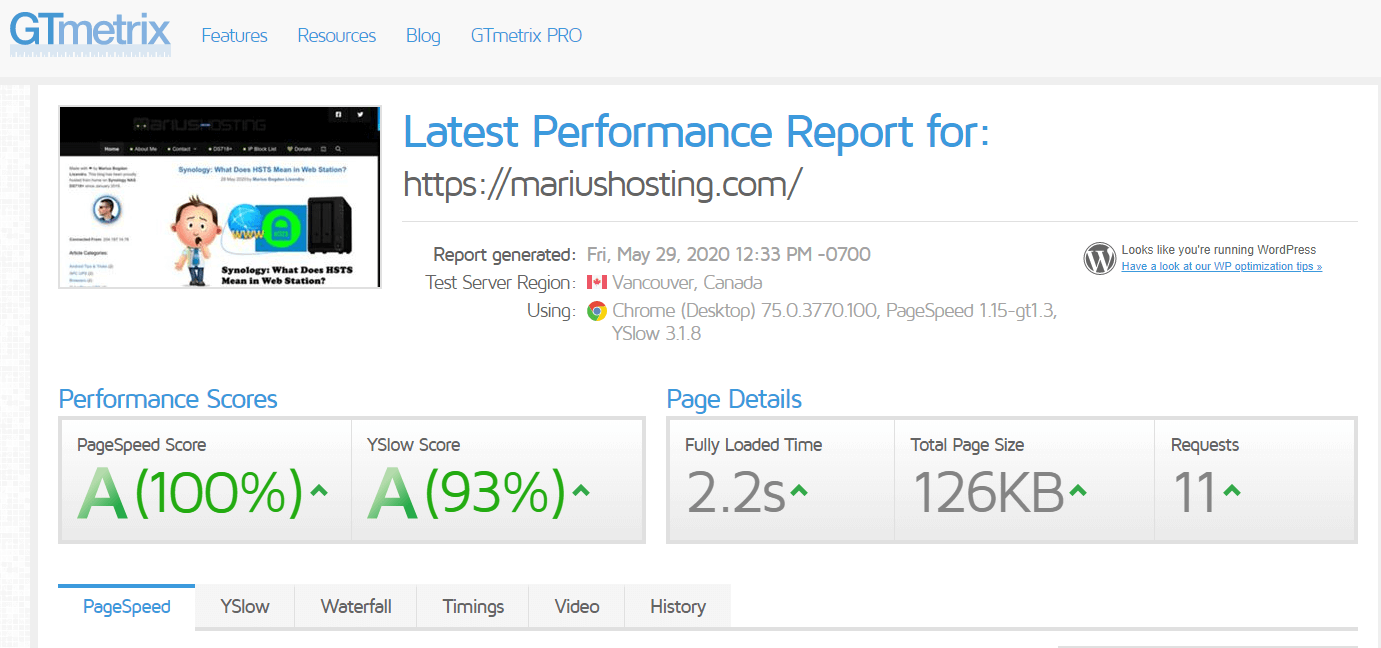 Test the page load time, analyze it, and find bottlenecks.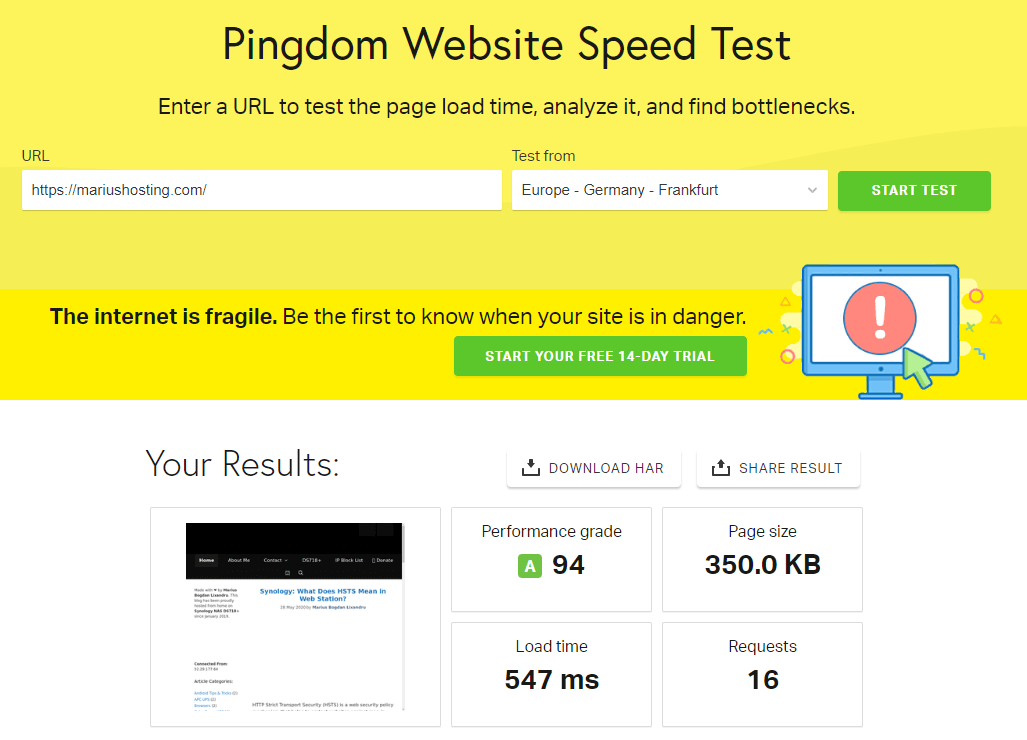 Run a free website speed test from multiple locations around the globe using real browsers (IE and Chrome) and at real consumer connection speeds.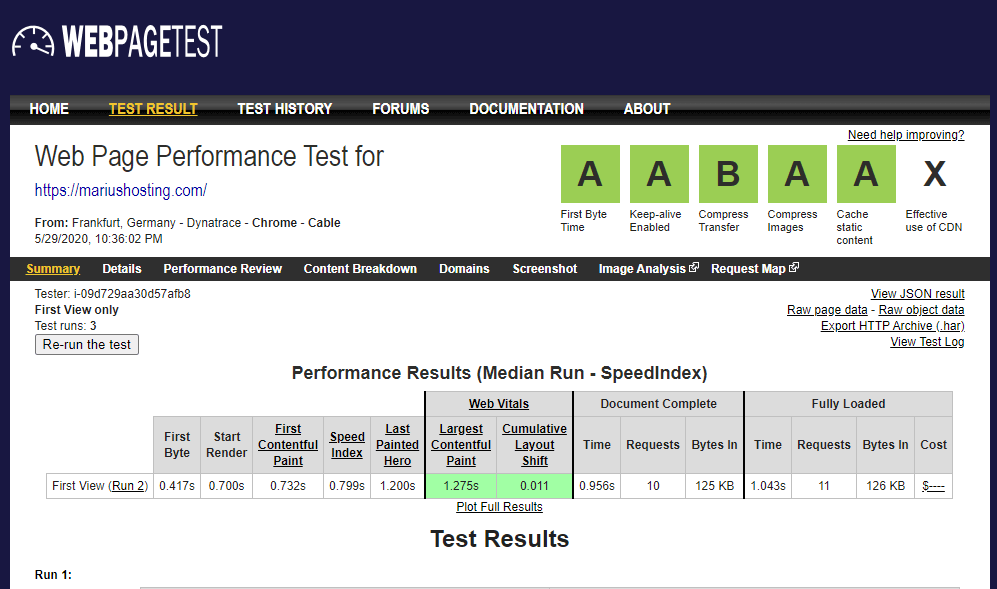 PageSpeed Insights analyzes the content of a web page, then generates suggestions to make that page faster.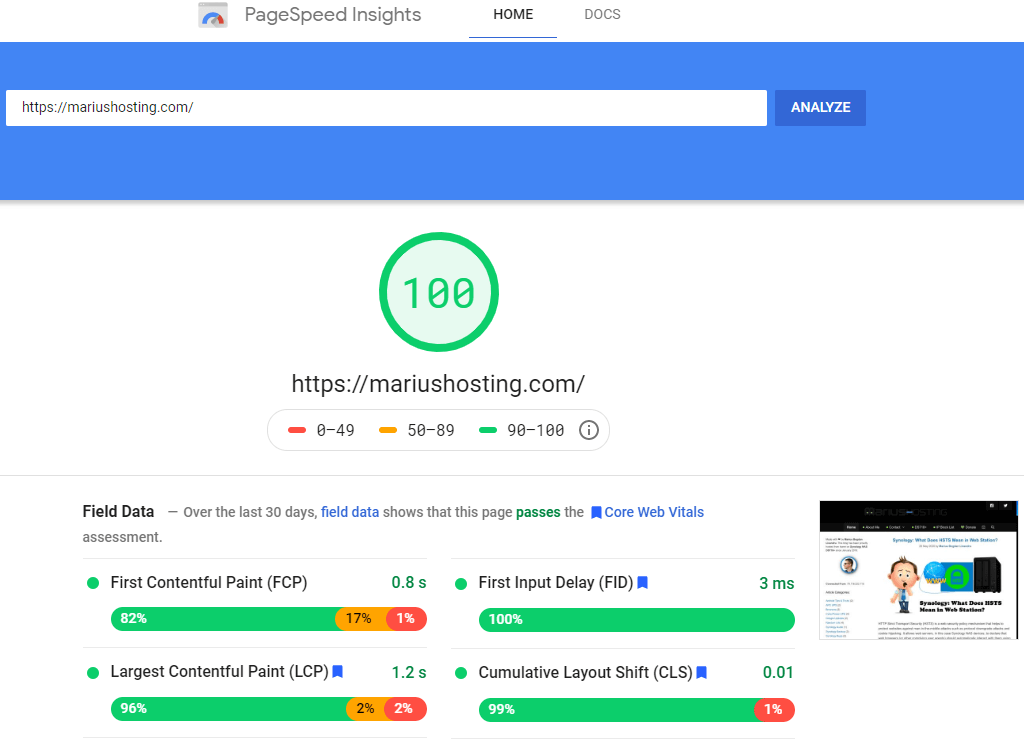 These four free online tools can help you gain the upper hand when it comes to the administration of your website. Understanding the issues with your website will make you a real website developer GURU.
This post was updated on Friday / May 29th, 2020 at 11:29 PM