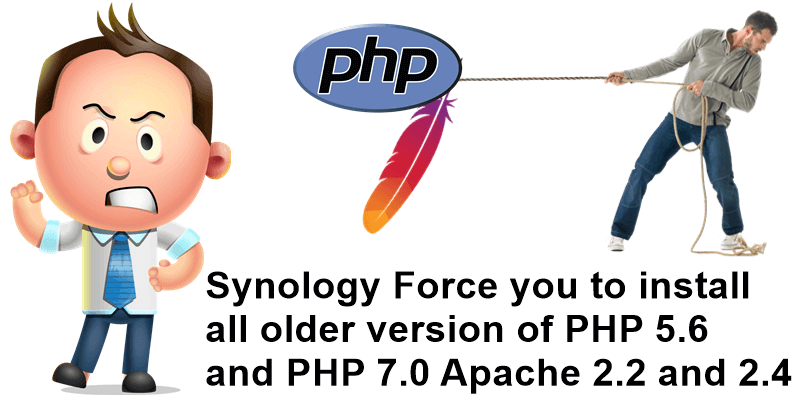 This is really a weird thing which synology needs to solve in its future DSM updates. If I use PHP 7.2, why am I forced to install version 5.6 and version 7.0? Why am I forced to install the APACHE 2.2 version if I only use the APACHE 2.4 version? And why am I still forced to overload my Synology with non-use services but which are interconnected with each other?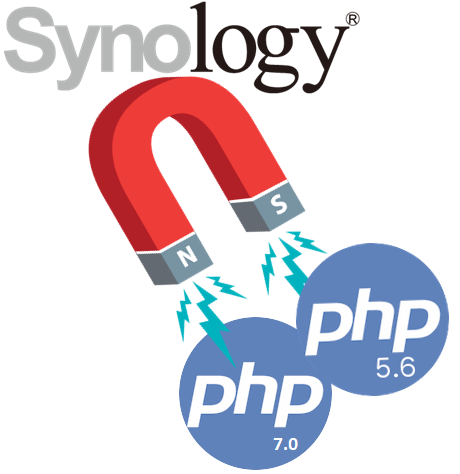 I can not uninstall an older version of PHP or APACHE because if I do this, I'm forced to uninstall all the latest versions as well. I do not know who managed this package update process but it is badly managed.
If the old process is running, can I stop it? Of course not. If I want to do this, I have to uninstall all the latest version too. CRAZY!
Are there any official answers and some future updates to solve this "big" problem? At the moment no.
What do you think about this problem? I'm not interested in circumventing this by installing virtual machines or something like that. The package system needs to be reviewed and modernized because it's done wrong. Readers, do you find yourselves facing the same problem too?
Update

: 9.02.2019
I just found out why Synology is dependent on PHP 5.6. It's not really Synology that depends on PHP 5.6, but 3rd-party applications like phpMyAdmin. Although I haven't found out why it's still dependent on Apache 2.2.
Update

: 8.07.2019
WordPress Application it's still depend on old Apache 2.2, Apache 2.2 being a requirement for WordPress is inconsistent, as Apache 2.2 is unsupported and superseded by 2.4 – also available to be used and definitely going to work well. Apache 2.2 cannot be stopped if you have installed WordPress Application. For solve this problem you have to download official WordPress version from wordpress.org and uninstall official WordPress application from Synology. You can also uninstall the old Apache 2.2 if you uninstall Synology WordPress app.
This post was updated on Monday / July 13th, 2020 at 2:50 AM