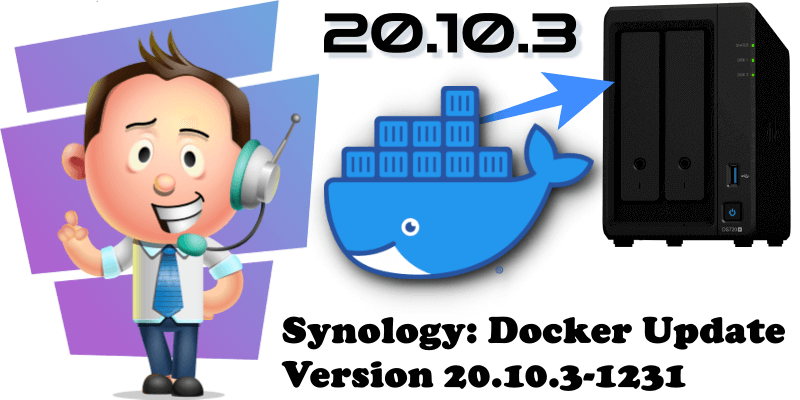 To those of you who shared in the collective effort from my article Request For Docker Package Update, today, June 1st, 2021, we've got good news: Synology has finally updated Docker daemon from version 18.09.0 to version 20.10.3! Once again, thank you for your continued support and for being active members of the mariushosting community!
If you haven't already, upgrade your old version of Docker manually via Package Center.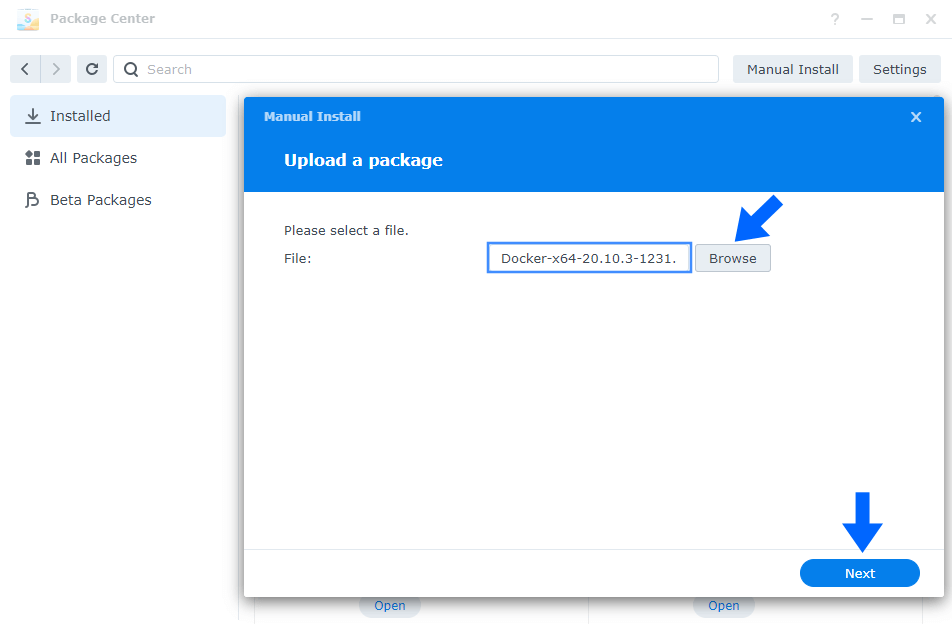 Note: DSM 7.0 RC for FS, SA, XS/XS+ and DVA series models is currently under development and will be available in the next quarter (July – August – September) of 2021. So, right now, there is no Docker 20.10.3 version  for DSM 7.0 beta.
Note: Docker is a lightweight virtualization application that gives you the ability to run thousands of containers created by developers from all over the world on DSM. The hugely popular built-in image repository, Docker Hub, allows you to find shared applications from other talented developers.
This post was updated on Tuesday / December 21st, 2021 at 4:41 PM