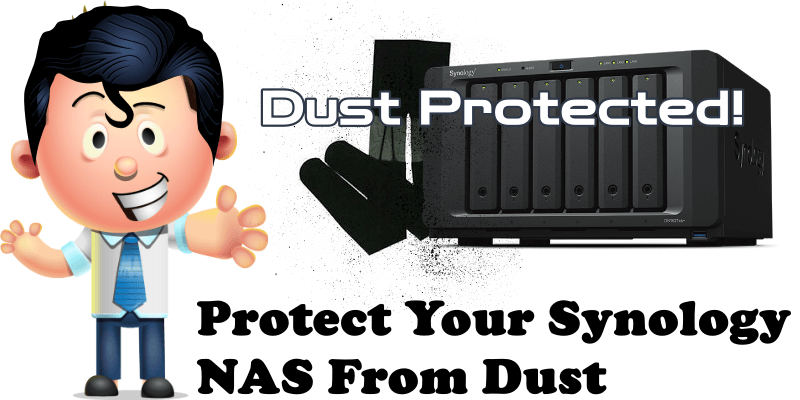 A few years ago I talked about how to protect your Synology NAS from dust that infiltrates the device. Dust is everywhere and can get into your Synology NAS through any opening right from the very first months of use. And because dust is no friend to electronics, it's definitely important to keep your NAS dust-free. Today I return to this topic to show you how you can best protect your Synology NAS from dust with a simple and cost-effective solution that is available to absolutely everyone regardless of budget. And this time I'm not showcasing a 2-bay Synology NAS model, but a 6-bay one!
If you have a BBN (Big Beautiful NAS) like my 6-bay, just buy a pair of extra large pantyhose (sheer tights), in the color black, like your NAS device, and choose 20 DEN for thickness which both protects the NAS from dust and lets it 'breathe'.
Note: If you have a NAS like the DS920+, DS1621+, DS1520+, DS1621xs+ etc., buy a pair of pantyhose that says "20 DEN" – this is one of the thinnest options, but also one of the cheapest ones, perfect for your NAS. Do not buy pantyhose with higher "DEN" values because they will be too thick and won't allow air to circulate properly. Just as important, for a big NAS model, buy an extra large (XL and larger) piece to fit your whole device.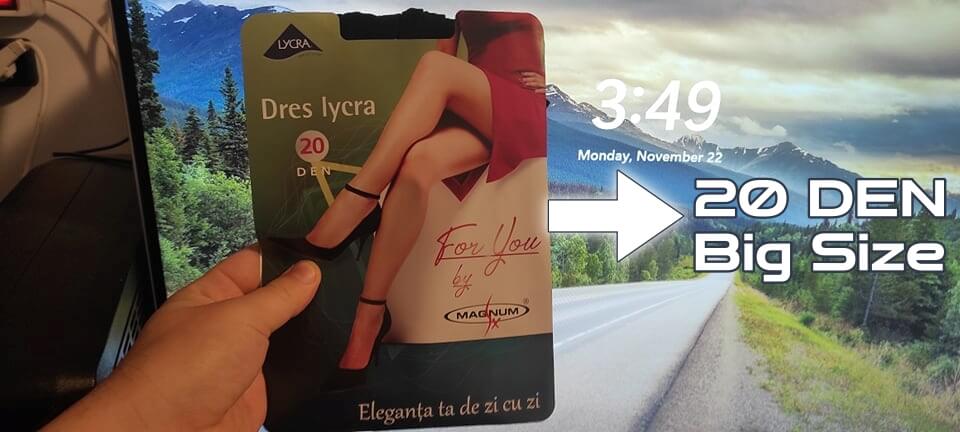 Cut the pantyhose using scissors and keep the upper part. Put it in place around your NAS using elastic bands.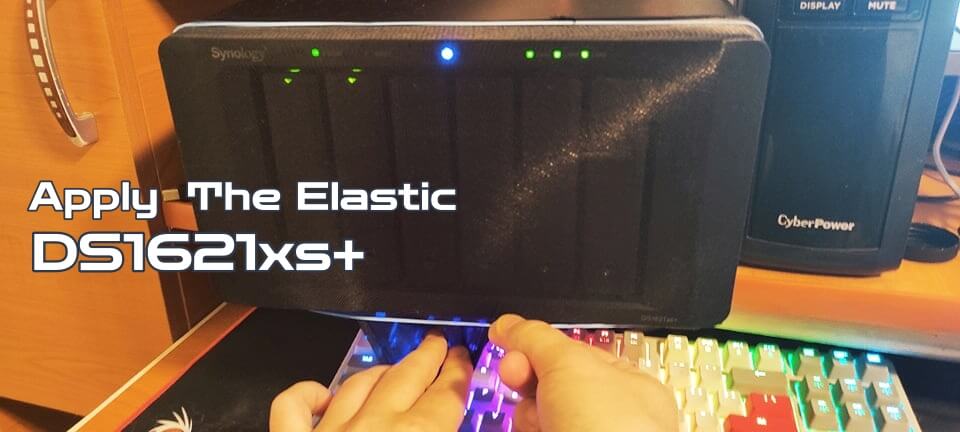 Add one or more elastic bands to keep it in place.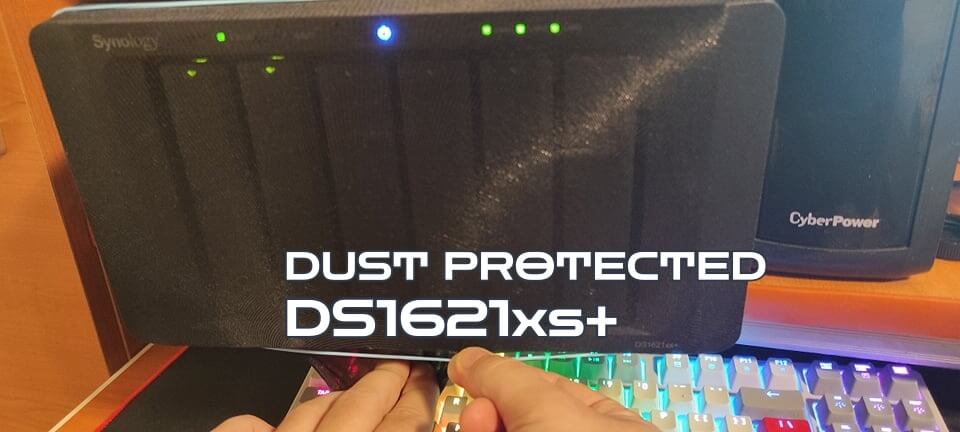 Your NAS will now stay clean and free of dust.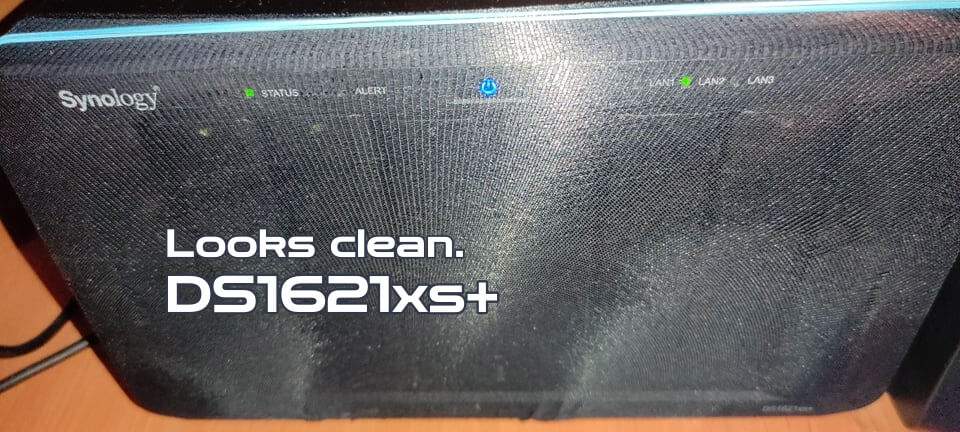 Enjoy your NAS protected from dust!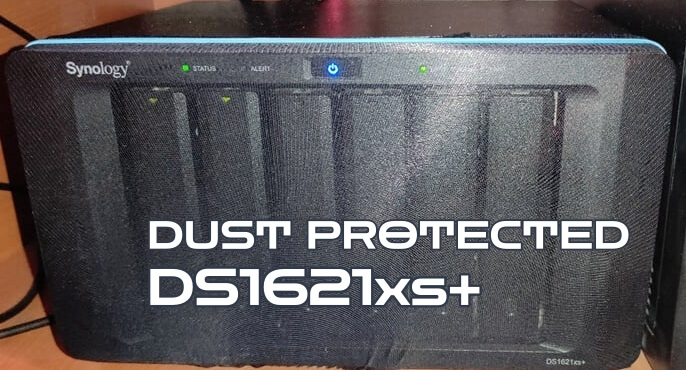 Once the pantyhose get filled with dust, simply remove them from your device and wash with warm water; wait until they dry and put them back on your Synology NAS to continue to use as dust protection. This is a simple and accessible anti-dust solution, but highly effective at the same time. You can also completely cover the fan at the back of the device without any issues. What you will soon notice will be "incredible": so much dust gathering on the pantyhose that would have otherwise been deposited inside your Synology NAS, all over the electronic circuits. And it's now on the pantyhose and can't get inside of your device. Have you already tried my easy and cheap solution for protecting your Synology NAS from dust? What do you think: does it work for you as well as it does for me?
This post was updated on Wednesday / November 24th, 2021 at 11:27 PM