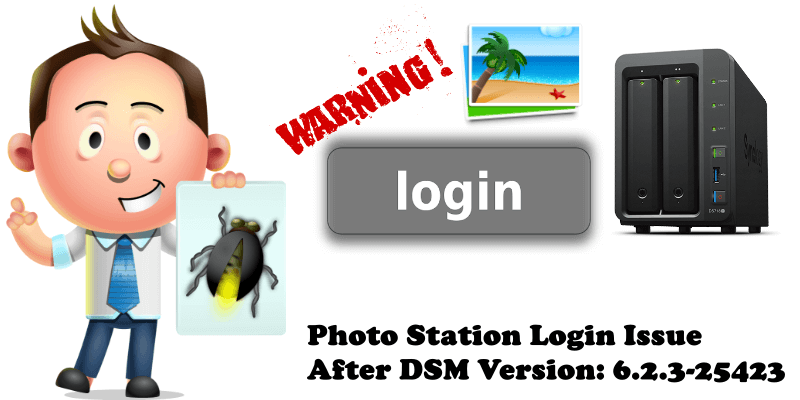 As you can see in the screenshot below some users have reported login problems to Photo Station when using the DS photo app after upgrading their Synology NAS to DSM version 6.2.3-25423 – I already contacted Synology about this problem and I will update this article according to their response.

According to the information I have collected, it is possible to log into the Photo Station Package via DSM from desktop, but not from the DS photo mobile app, Android or Apple.
UPDATE

17.04.2020 – 2:30 AM
Turning off account protection makes DS Photo app working again but this solution it is not a good move. How can I turn off account protection? Look at the screenshot below: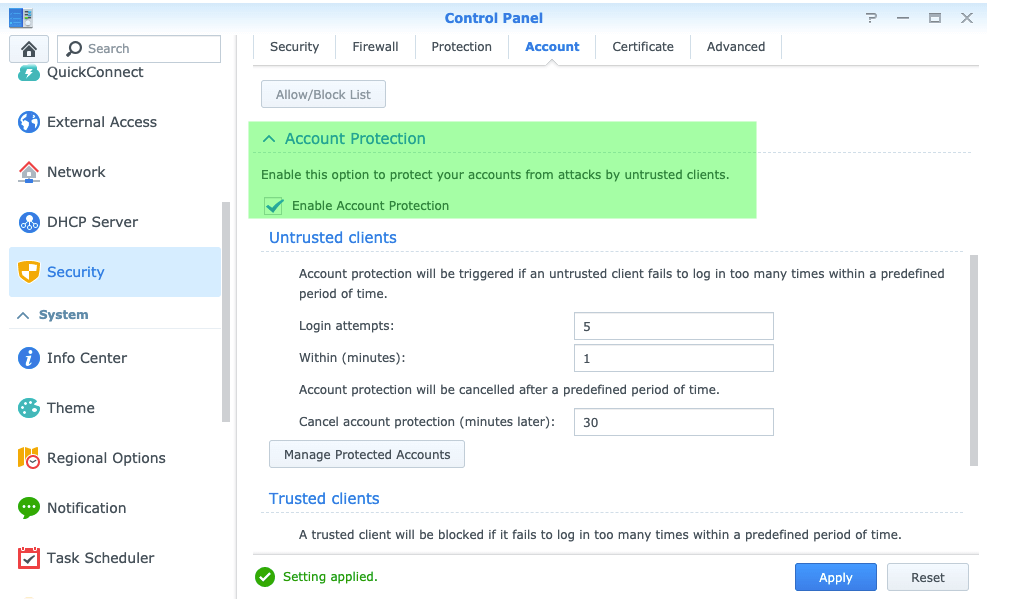 UPDATE

17.04.2020 – 10:56 AM 
Synology have confirmed the bug with the DS Photo app and they are working on a patch to fix this.

Dear Customer, We figured out what the issue is and our Development team is working on a patch to fix it right NOW.
UPDATE

18.04.2020
Synology offer a patch for temporary solve the DS photo problem. You can find all information at the Synology Community Forum.
UPDATE

29.04.2020
Synology Released today a new patch for Photo Station. Fixed the issue where users who have updated to DSM 6.2.3 might not be able to sign in to Photo Station when Account Protection is enabled.
This post was updated on Wednesday / April 29th, 2020 at 11:59 AM