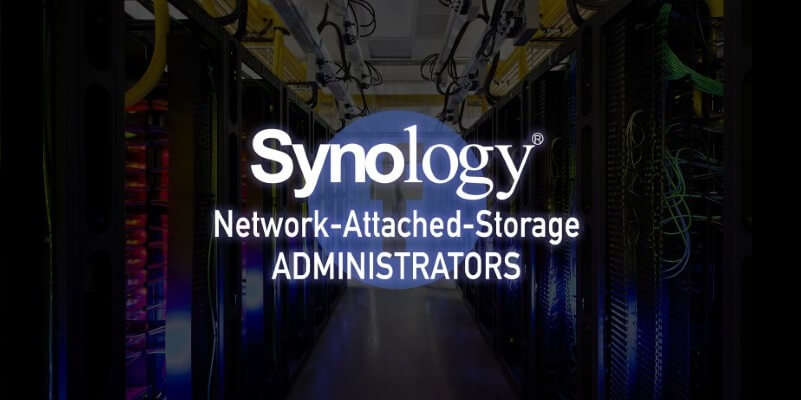 Do you want to stay in touch with fellow Synology users and Synology enthusiasts? Come join the over 5700 members of the oldest Synology fan group on Facebook! Created in 2012, it is the original group for Synology NAS fans.
A few days ago I was contacted by Steffen Gärtner, the admin of the Synology NAS Facebook group. And to my great surprise, he invited me to become the new admin. The Facebook group Synology NAS welcomes all Synology users and enthusiasts, as well as those considering becoming Synology users.
Come join the Synology NAS Facebook group!
This post was updated on Friday / December 3rd, 2021 at 1:22 AM