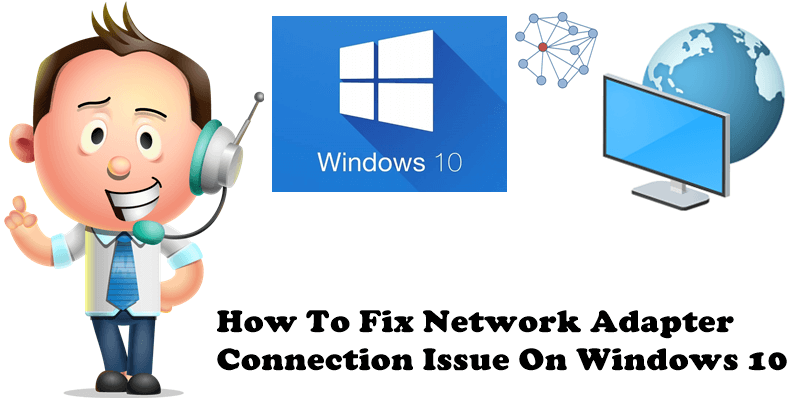 Every time I want to log into Windows 10 Pro after a boot sequence, I run into this problem and my network is disconnected. I found the issue to be in the default configuration of my network adapter.
Right click on computer icon.
Go to Manage.
Device Manager – Double Click.
Network Adapters.
10/100/1000 Mbps Ethernet Adapter (or the name you have given to your adapter) Right Click.
Properties for the adapter that you are using be it one or two.
Advanced.
Receive Side Scaling – (Select disabled, not enabled) this is the most important part.
This post was updated on Monday / July 22nd, 2019 at 12:46 AM