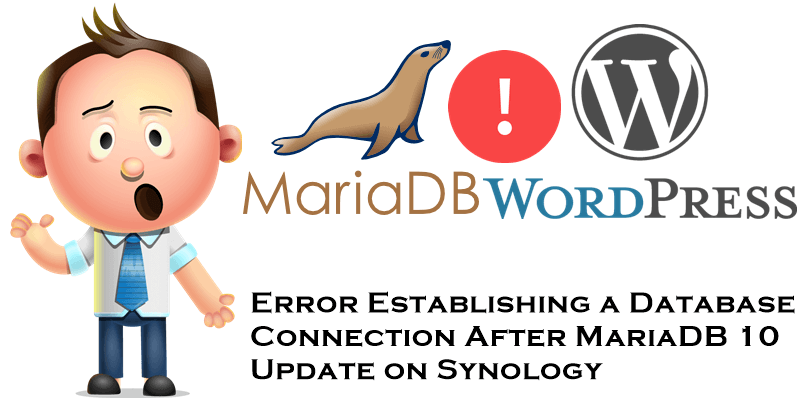 On May 14, 2019, Synology has released the latest stable version of MariaDB 10, which is MariaDB 10.3.11. But after updating, my wordpress website "mariushosting.com" stopped working and I got the following error message: "Error establishing a database connection". See the error message in the screenshot below.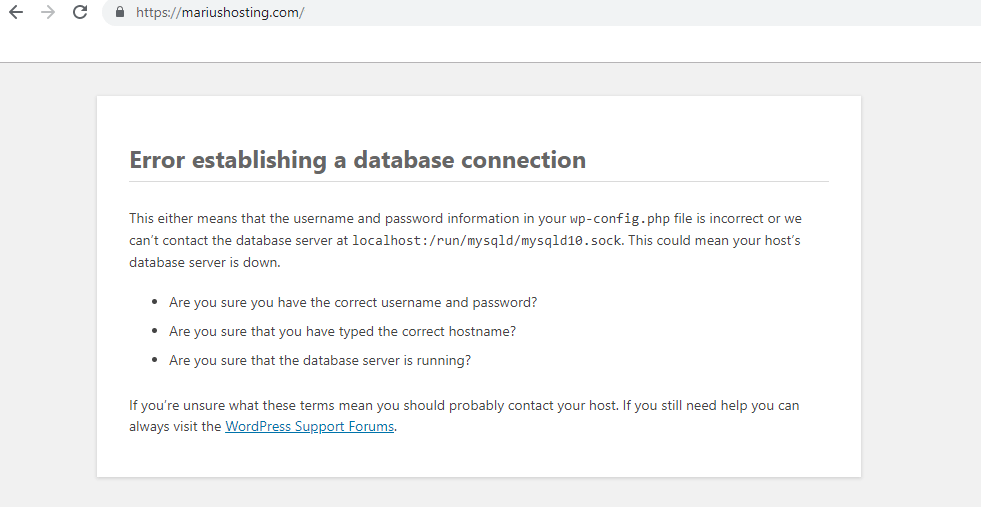 How can you solve this problem? Easy: just restart your Synology Nas following the steps in the screenshot below.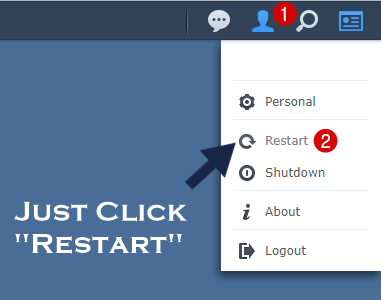 After the restart is completely done, the website will be back online.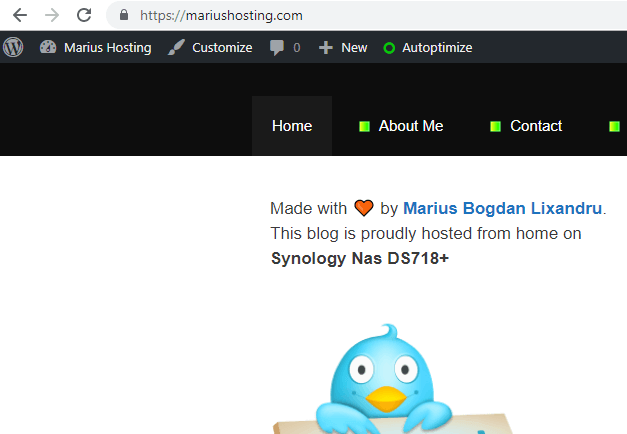 As you can see in the screenshot above, everything works like a charm and version 10.3.11 of MariaDB is successfully installed on your Synology device.

Why did this problem occur? This problem only happens if you use a WordPress version that you previously installed manually, without using the official Synology Package (which was also my situation – I had manually installed my WordPress from wordpress.org). This problem is not present with the official "WordPress" package released by Synology and you will not need to restart your device. I would like to mention that I am not using the Official Synology WordPress package, but rather the WordPress version downloaded directly from wordpress.org
This post was updated on Wednesday / July 17th, 2019 at 8:13 AM