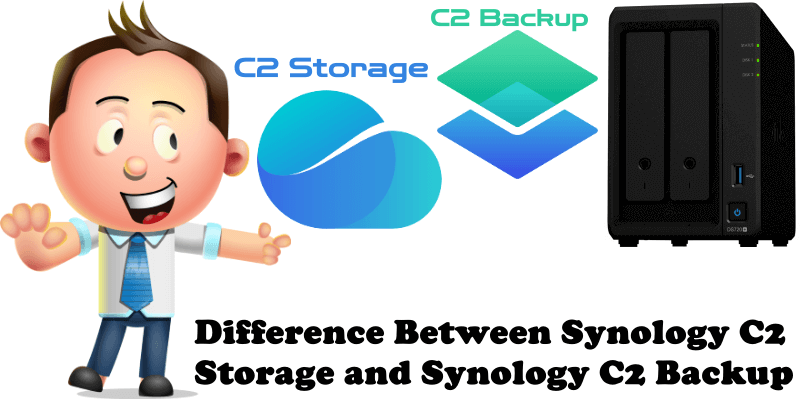 Many people have asked me what is the difference between the Synology C2 Storage service and Synology C2 Backup. In this article I will explain the difference between the two services.
Synology C2 Storage: It allows you to back up your Synology NAS data to the cloud with Hyper Backup. It is the method I use myself to back up my website, mariushosting. I can also back up any data from my own Synology NAS device to the C2 Storage cloud via Hyper Backup.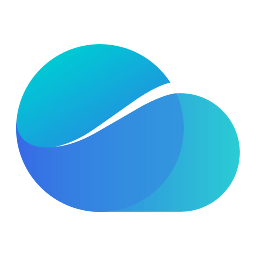 Synology C2 Backup: You don't need a Synology NAS device to use the Synology C2 Backup service. C2 Backup lets you back up your entire Windows PC effortlessly (bare metal backup), including system configuration and user settings. You can use C2 Backup to back up your Windows PC to the cloud. It works perfectly with Windows 7, Windows 10, Windows 11, and with a Mac client too starting next year. C2 Backup is basically an Active Backup for Business but in the C2 cloud service, not in the NAS.
What is Bare Metal? Completely restore your entire environment, applications, settings and data on Windows computers and servers with bare-metal restore (BMR). Global deduplication also efficiently saves additional storage capacity across devices and platforms during bare-metal backup.
Note: The C2 Backup service can be used by those who do not want to buy a NAS, but want to have a backup of their operating system available in the cloud.
This post was updated on Thursday / August 11th, 2022 at 12:31 PM