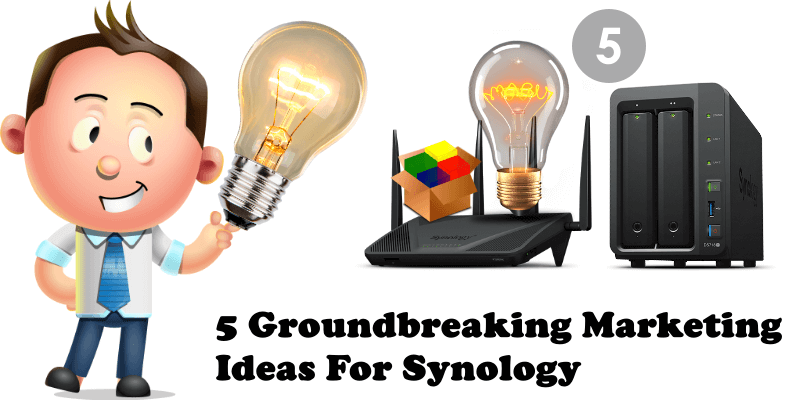 Synology, I have good news for you: you can be the best on the NAS market and leave your competition behind for years! I know very well that my voice is small, but roaring in the online world because it echoes in the heart of all your users who loudly ask for change. The following 5 ideas, if implemented, would put Synology ahead of the NAS manufacturers pack in no time!
DSM operating systems downgradable to previous versions: We have all seen that, if we update our operating system to the latest DSM version, we can't go back to the previous version, if there's a problem and things don't work as they should anymore. Downgrading to a previous DSM version would be an extremely useful option for all Synology users.
SRM operating systems downgradable to previous versions: It's usually great to have the option to go back to previous versions of operating systems in case things don't go as expected after an update. If anything goes wrong, you just reboot using the old firmware image. I suspect it would take a major redesign of the router boot process to make the system work, but I'd say that maybe it's not that hard to implement. But so worth it! So why not?
RAM upgrade: An easier way to upgrade the RAM stocks, without having to open the entry box, would be great! Of course, this requires the redesign of the Synology NAS box.
CPU upgrade: The option to upgrade the CPU. Right now, we can't upgrade our CPU, even if we wanted to. The CPU is bound to the motherboard (they're actually welded together).
Faster updates to 3rd Party Packages: There seems to be a lack of interest on Synology's part to offer timely updates to 3rd party packages. More info in my article: Synology: 3rd Party Packages Update Slowly.
This post was updated on Tuesday / October 22nd, 2019 at 11:33 PM